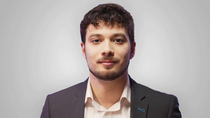 Published: 31/01/2023
-
12:59
King Charles has been warned against doing a sit-down interview with the BBC to address Prince Harry's feud with the Royal Family.
Royal commentator Angela Levin told GB News that Prince Harry and Meghan Markle's attacks on the Royal Family were "disgusting".
---
King Charles is in talks with Prince Harry about whether his son will attend his Coronation in May 2023.
Levin said: "I think it's a very bad idea.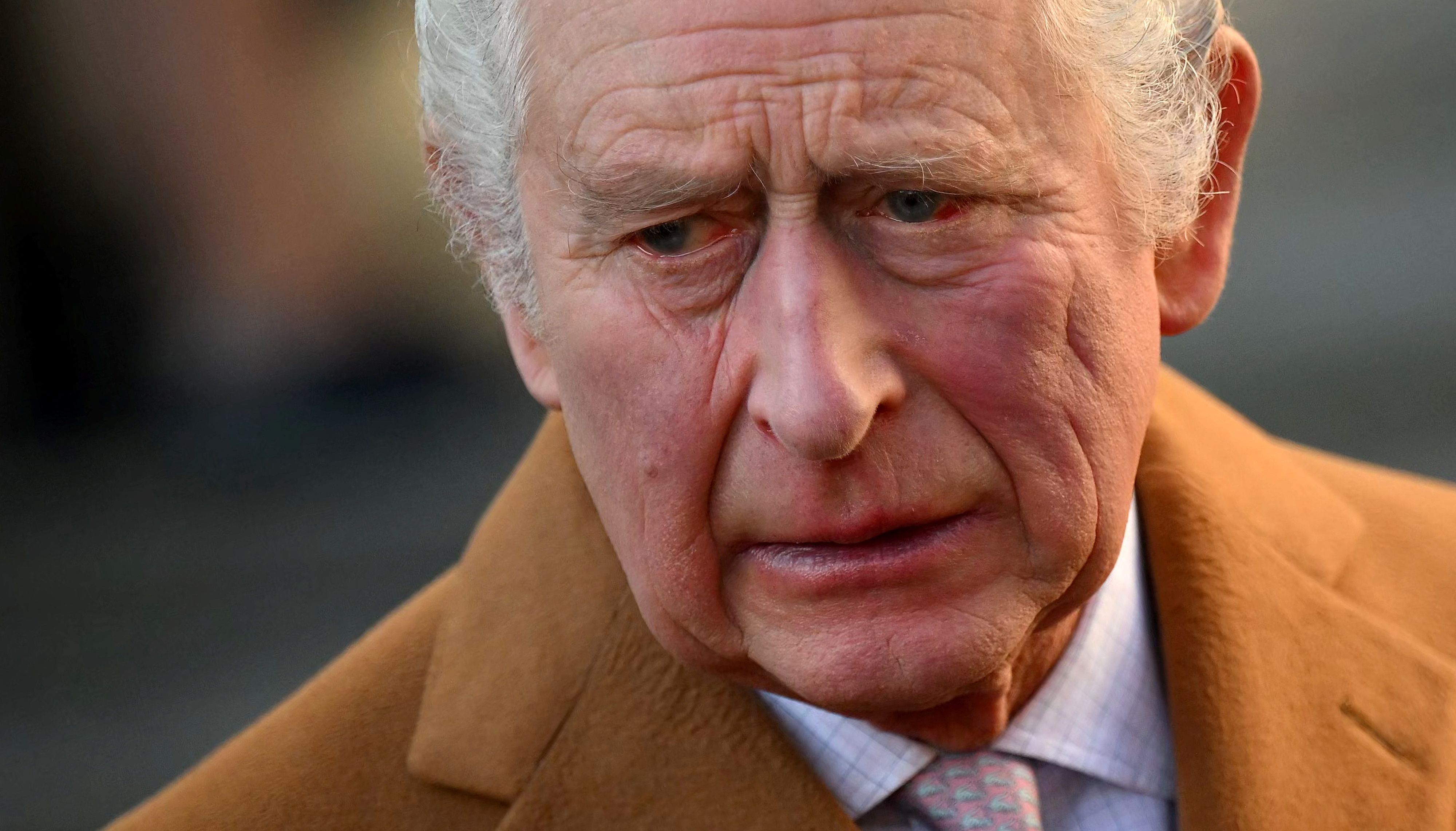 Prince Harry and Meghan Markle have criticised the Royal Family in a number of TV interviews
POOL
"I think he and the senior royals Camilla, William and Catherine have all behaved with the most enormous dignity.
"They've been very busy. They've carried on what they had to do and if you do practical things, you start forgetting all the nastiness and I think that he should continue with that.
"It's not our business to know the details of him and Harry.
"We can see for ourselves that it's disgusting what they're doing and they have no right to be here to be rude.
"How could you talk about your father and your family like that?"
She continued: "And then come to a ceremony that is very serious and look bored or push yourself in the front or get angry that you're not given the seat that you want.
"Well, I think that's terrible."
An insider told the Mirror on the possible interview: "Plans are already up and running for Coronation coverage at the BBC, including the profile on the monarch.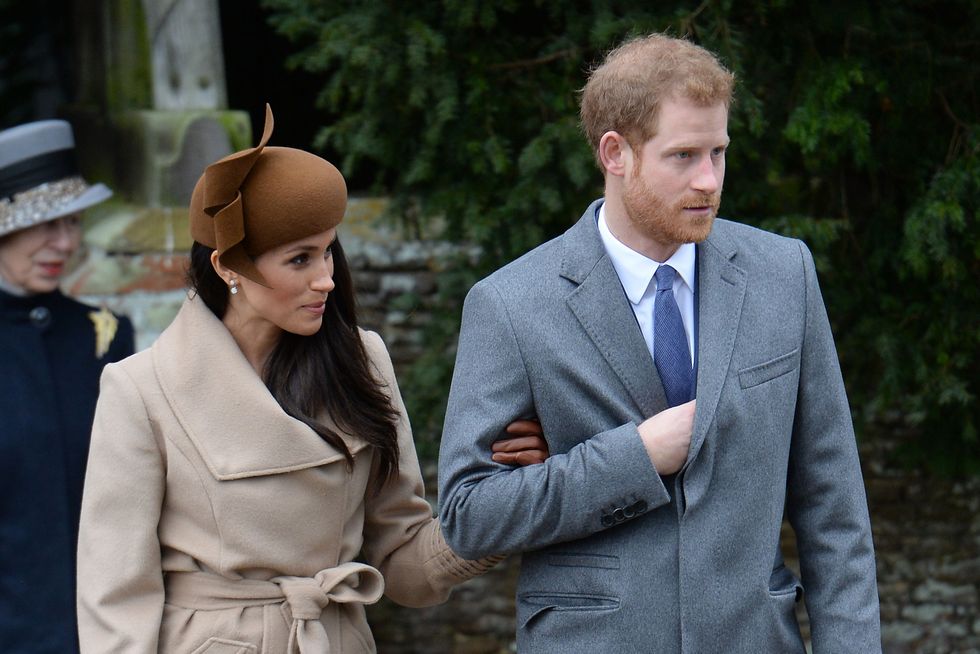 Meghan Markle and Prince Harry stepped down as working members of the Royal Family in 2020
Joe Giddens
"It is not the done thing to avoid subjects in interviews, so it makes matters tricky."
They added: "Even one small comment on Harry and Meghan would make worldwide news.
"It could also prompt a response from Harry, which would be unpredictable, like so much. Everything is very delicate."
The source added: "There remains an option for the family to simply produce a Coronation speech or content they film and supply. It allows control over what is said and would not address the Sussexes."