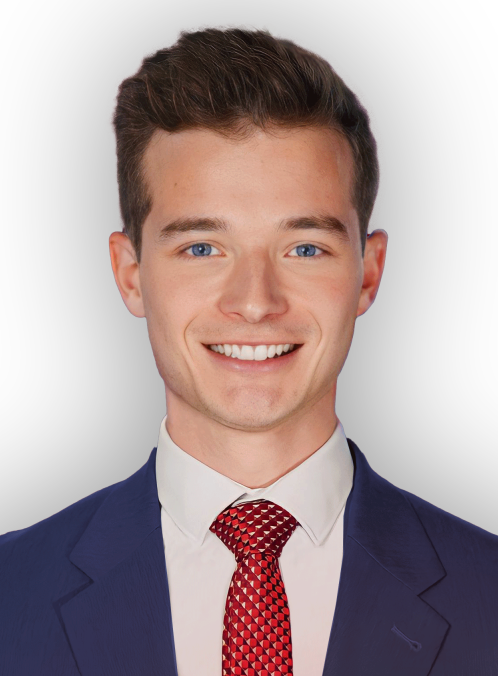 Published: 24/05/2023
-
17:15
The King has held a private audience with the senior detective who survived a murder attempt at a sports centre, it is understood.
Detective Chief Inspector John Caldwell was shot several times in front of his son after coaching a youth sports team in Omagh, Co Tyrone, in February.
---
After the private audience, Mr Caldwell appeared in public for the first time since the attack at a garden party hosted by The King and Queen at Hillsborough Castle, the royal residence in Northern Ireland.
Queen Camilla spent a number of minutes speaking with Mr Caldwell at the event.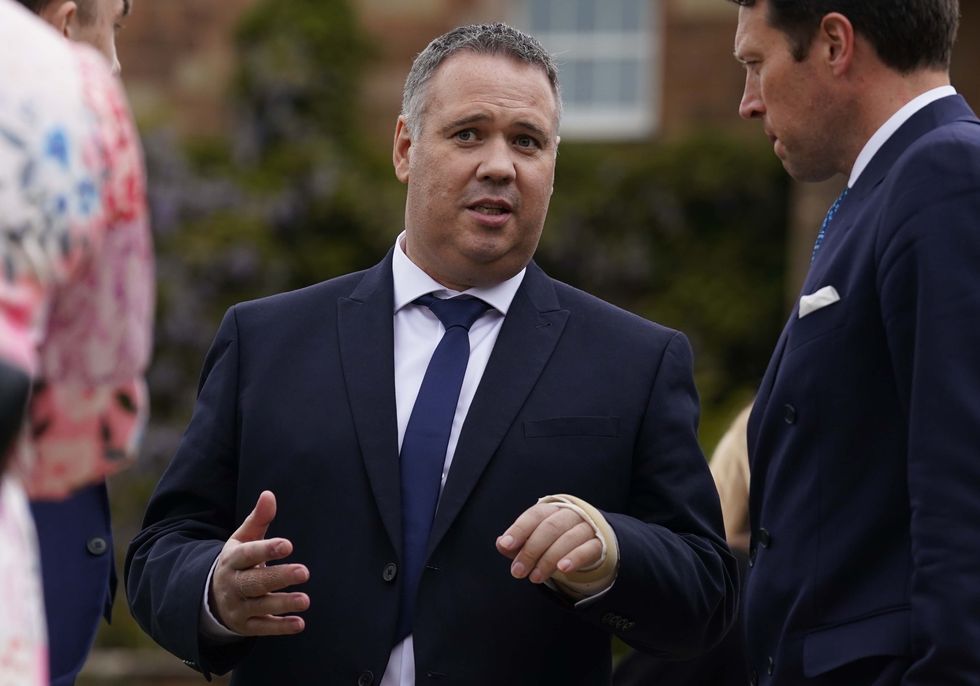 Detective Chief Inspector John Caldwell met King Charles
PA
It is the first day of The King and Queen's official visit to Northern Ireland, and Their Majesties' first visit outside England since the coronation earlier this month.
DUP leader Sir Jeffrey Donaldson was among the guests at the garden party, but Sinn Fein vice president Michelle On'Neill was not present.
Sinn Fein representatives are expected at other events during the two-day royal visit.
King Charles and Queen Camilla had a "brief private audience" with Northern Ireland Secretary Chris Heaton-Harris and planted a tree within Hillsborough Castle's grounds to mark the coronation.
Earlier today, Their Majesties officially opened a Coronation Garden at Hazelbank Park in Newtownabbey and met those involved in the design.
The garden was inspired by the same "sustainable gardening principles" used by The King and Queen and it marks the start of a new green initiative for Antrim and Newtownabbey Borough Council.
School children, who have been taking part in Coronation-themed projects, performed a song for Their Majesties.
The King and Queen met locals who volunteered for local charities during the Big Help Out over the Coronation Weekend, before cutting a crown-shaped cake to mark the occasion.
Their Majesties are expected to carry out further engagements tomorrow.