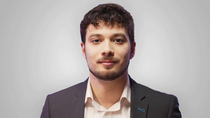 Published: 16/01/2023
-
09:32
Kate Middleton's parents "harboured concerns" regarding Meghan Markle attending their daughter Pippa Middleton's wedding.
Royal commentator and GB News presenter Camilla Tominey recalled that Pippa Middleton "initially declined" to invite Meghan to her wedding to James Matthews in 2017.
---
Tominey wrote in the Telegraph that the Duchess of Cambridge's sister "perhaps fearing she would be upstaged by Harry's girlfriend" at her wedding.
However, Pippa chose to invite Meghan to the evening reception to "keep the peace".

Meghan Markle was reportedly "upset" by the snub
Mike Egerton
Kate and Prince William "took exception" to the Sussexes moving their name places at the table after Pippa had organised for no couple to sit next to each other.
Tominey added that Kate and Pippa's parents "privately harboured concerns that the American actress' presence alongside Harry might overshadow the main event".
The relationship between Kate and Meghan has worsened over the years with reports that the Duchess of Cambridge made the Duchess of Sussex cry just days before her own wedding in 2018.
Harry and Meghan have launched multiple attacks on the Royal Family through several TV interviews, their Netflix series and the Duke of Sussex's autobiography Spare.

A royal source told The Times that the Royal Family are hoping to organise a meeting with Prince Harry, Prince William and King Charles III to deescalate the feud.
They said: "It's going to take flexibility on all sides, but it can be done, it's fixable.
"It needs Harry over here, in the room with the King and Prince of Wales, a couple of other family members, some of 'his people' he trusts who always had his back, so he doesn't think he's being ambushed.
"Someone like Elf [Ed Lane Fox, Harry's former private secretary] and Christopher [Lord Geidt, the late Queen's former private secretary who advised the Sussexes].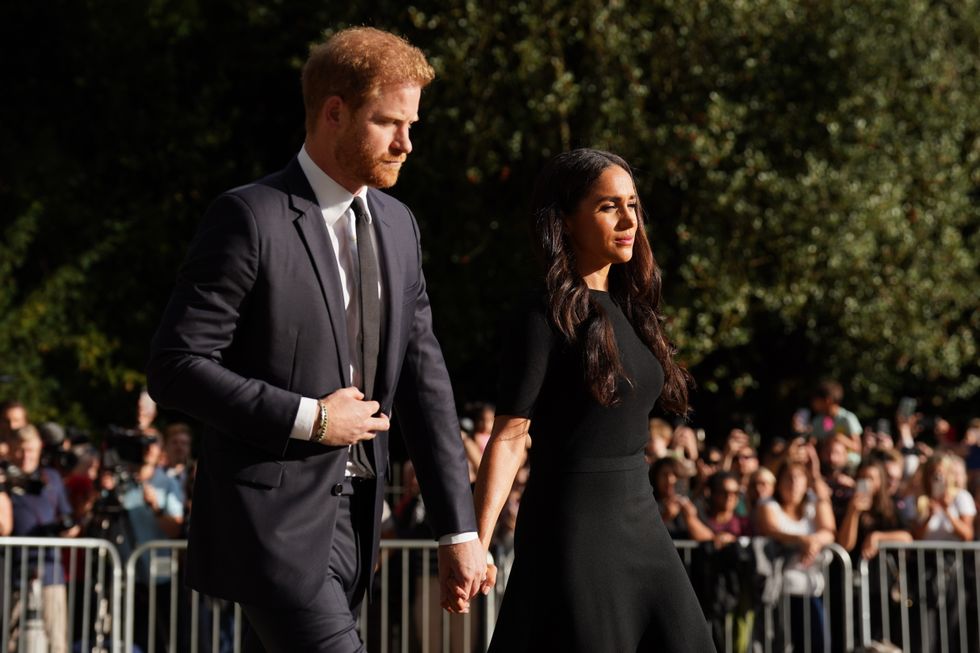 Meghan Markle and Prince Harry stepped down as working members of the Royal Family in 2020
Kirsty O'Connor
"Both sides need to hold their hands up and admit we didn't get everything right, and we got a lot wrong, and we have to say to him 'we understand the pain you've been through'. The King can do it."
The royal source added Prince William was "loyal to the throne" and knows "what needs to be done for the country".
They added: "We've got to move on it, and get it done by April.
"Then, we need to get the wives in. The King needs a clear run for the coronation."