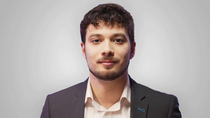 Published: 07/02/2023
-
14:25
Meghan Markle and Prince Harry's children look set to follow the same path Princess Anne did for Queen Elizabeth II's Coronation.
Archie, three, and Lilibet, one, will likely miss King Charles's Coronation as they will be deemed too young to attend.
---
Princess Anne was just two years old when her mother Queen Elizabeth II was Coronated in 1953.
Whilst Princess Anne did not attend, her elder brother Charles, who was four at the time, did attend.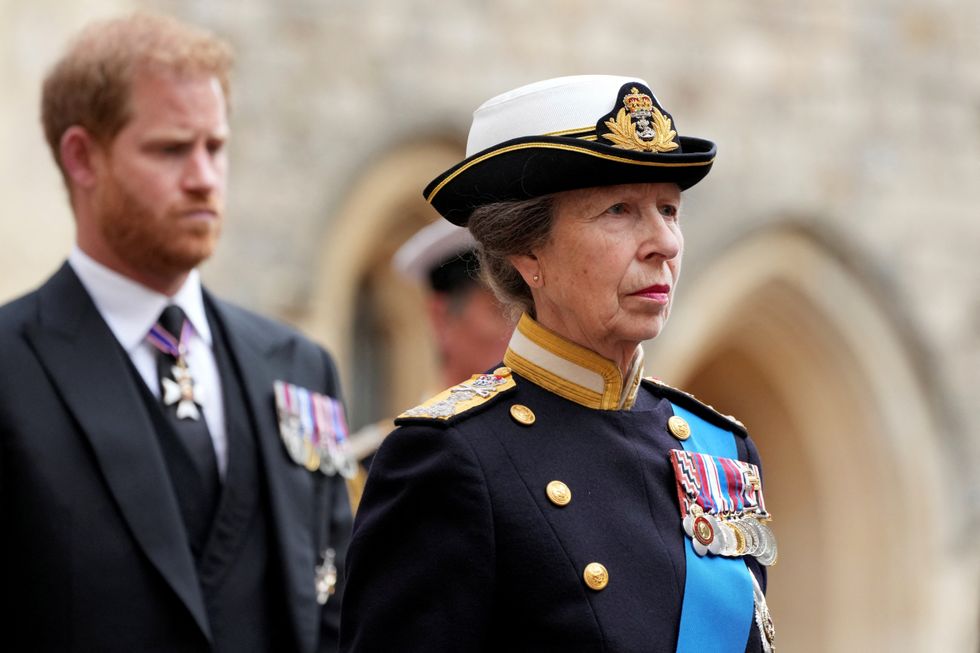 Princess Anne did not attend Queen Elizabeth II's Coronation
POOL
Despite being very young Charles was deemed older enough to attend but the fact he was heir to the throne was likely considered when making the decision.
As Archie is currently sixth in line to the throne it is unlikely he will attend.
The King's Coronation will fall on Meghan and Harry's son's birthday May 6.
Meghan Markle and Prince Harry are set to be treated like Princess Eugenie and Princess Beatrice when she attends major Royal Family events, according to a royal expert.
Katie Nicholl stated it has already been agreed that only working royals will appear on the balcony during King Charles III's Coronation in May 2023.
That means Meghan Markle, Prince Harry, Princess Eugenie, Princess Beatrice and Prince Andrew will all be absent from the balcony.
Meghan Markle and Prince Harry were treated as senior royals until stepping down from working duties in 2020.
Nicholl told Vanity Fair: "Now that they are no longer working royals, the Sussexes can expect to be treated the same way as Harry's cousins Princesses Beatrice and Eugenie, who attend important family occasions but are not in the spotlight and do not appear on the Buckingham Palace balcony.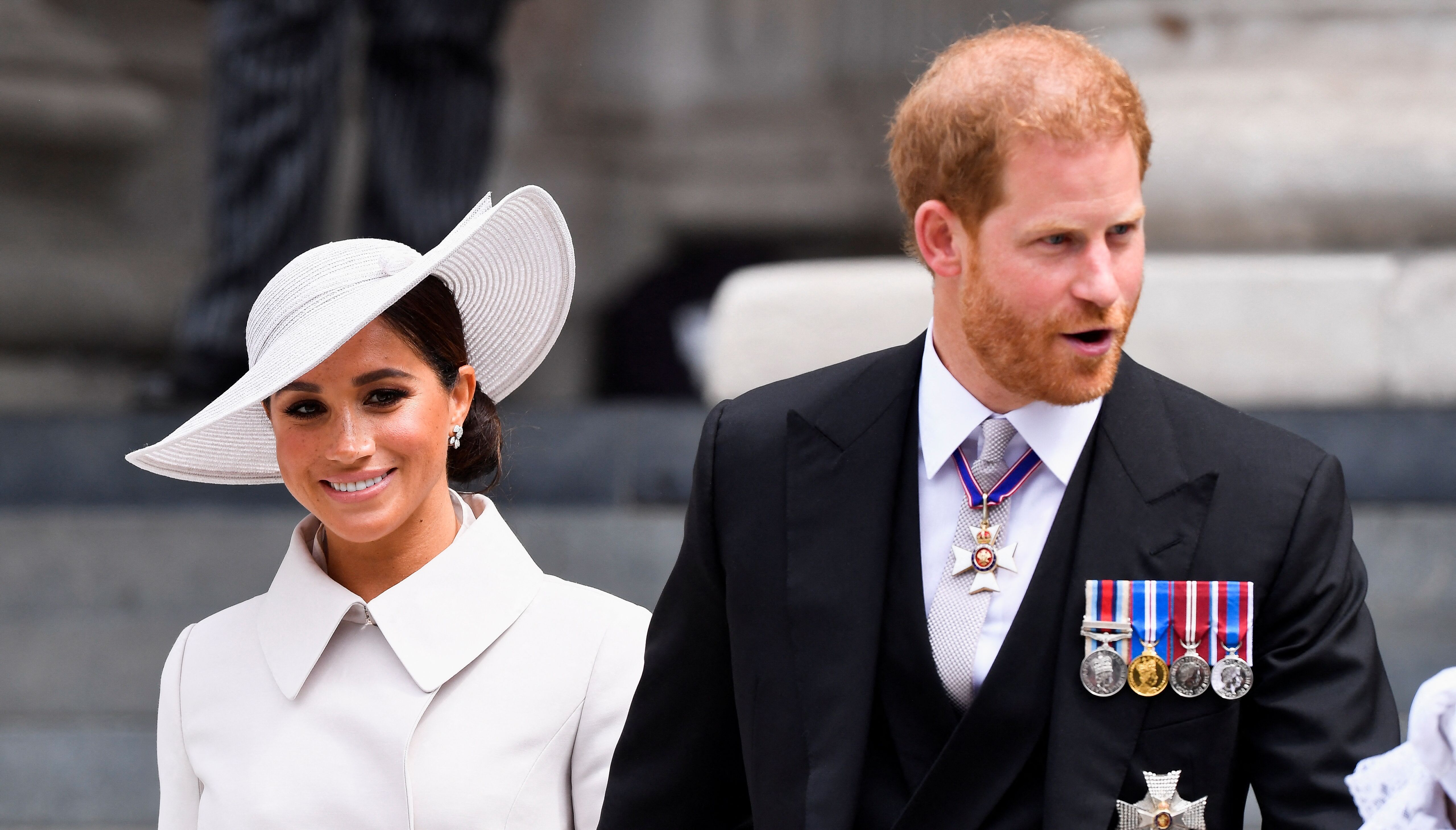 Meghan and Harry are in talks to attend the King Charles's Coronation
TOBY MELVILLE
"It has already been agreed that only working royals will make a balcony appearance during the coronation and sources have said that the focus will be on King Charles, Queen Camilla, Prince William, and Princess Kate."
It comes as Meghan and Harry look set for crunch talks over whether they will attend King Charles's Coronation in May.
The King has asked his close friend Justin Welby, the Archbishop of Canterbury, to broker a deal with the couple.
Welby officiated Harry and Meghan's wedding and royal sources told The Telegraph that he is "very close" to the Duke and Duchess of Sussex and speaks to them regularly by phone.