By Jack Walters
Published: 15/05/2023
-
15:00
Updated: 15/05/2023
-
15:13
South Cambridgeshire District Council (SCDC) has come under fire after it announced it wanted to extend its four-day week scheme.
SCDC introduced the programme for desk-based staff for three months from January.
---
Council bosses have claimed the scheme helped reduce stress, with chief executive Liz Watts also arguing "early indications" showed an improvement in its ability to recruit and retain staff.
In an update SCDC said: "At a time of increased public sector spending pressures, the four-day week aims to allow the council to continue to deliver excellent services to residents and businesses, whilst improving consistency and reducing cost."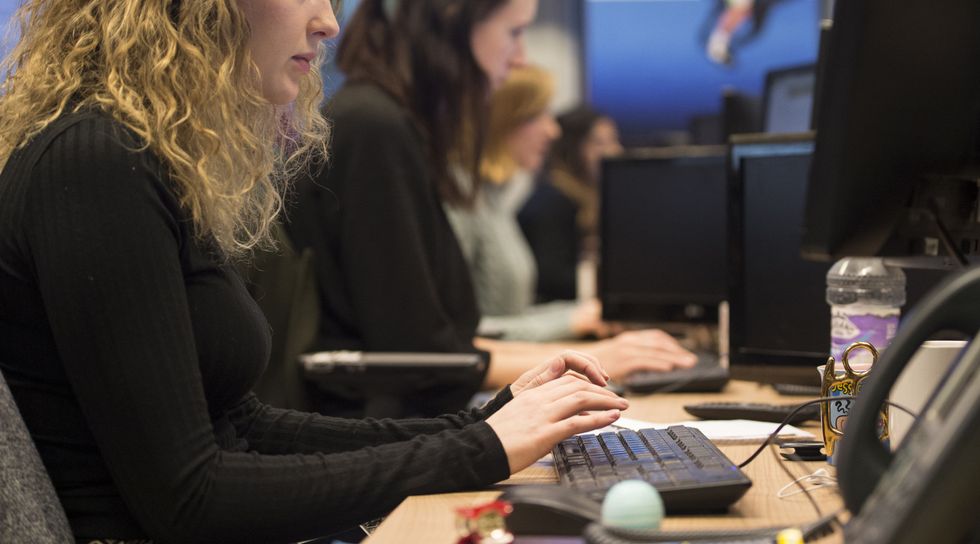 SCDC has claimed 'early indications' showed an improvement in its ability to recruit and retain staff
PA
Councillor Bridget Smith, who leads the Liberal Democrat-run council, added: "The data from our trial, which has been robustly analysed by a highly qualified team at the University of Cambridge, has shown that our services to residents and businesses have been maintained – or in some cases, improved, and there has been a positive impact on staff wellbeing."
But a report on the impact of the scheme notes performance measures were still below pre-Covid levels.
Responding to the SCDC's decision, the TaxPayers' Alliance investigations campaign manager Elliot Keck also said: "Local residents will be furious that the council has extended this mad experiment.
"Despite the trial's disappointing results that even council bosses have struggled to spin, South Cambridgeshire are rolling the dice with taxpayers' cash on the line.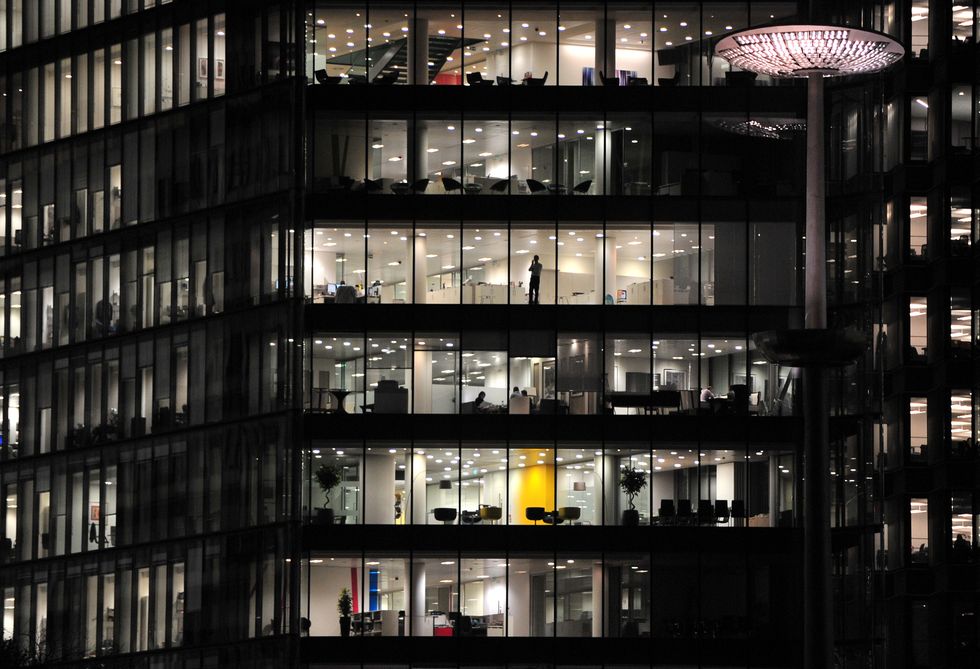 SCDC confirmed its intention to extend the four-day week scheme
PA
"Local authorities considering their own working arrangements should make clear that a part-time council is not on the agenda."
Local Tory MP Anthony Browne also voiced his disappointment with the news.
Browne, who was elected as the MP for South Cambridgeshire by 2,904 votes in 2019, told GB News: "Local authorities should be there to serve the public rather than the public serving the officials.
"This has clearly led to a deterioration of some services and I am delighted that officials are happier but that can't be the primary focus of a local authority.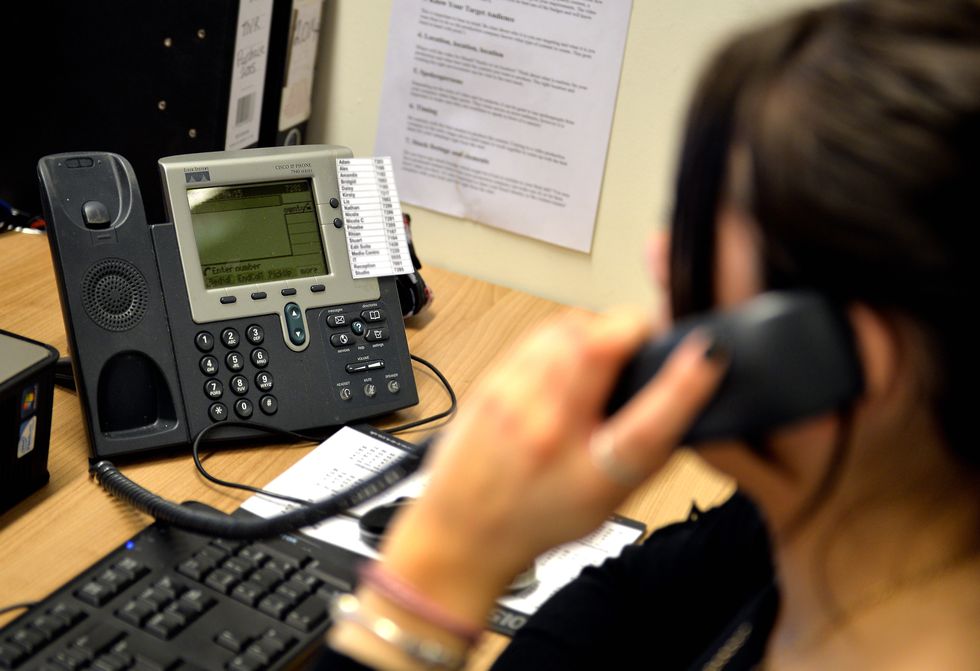 SCDC initially launched the three-month pilot in January
PA
"The trouble is I am completely happy for private sector practices to do whatever they like but if you are a local authority then the public depends on the services you provide."
Browne, who warned Labour and Liberal Democrat councils could look to introduce four-day working weeks across other corners of the the country, added: "The initial data has shown it has taken them a lot longer to answer telephone calls or fewer calls get answered at all and it's taking twice as long to process housing benefit claims and so on.
"The services are getting worse and the amount that they are paying out on agency staff in the first few months of this year compared to the first few months of last year has risen by 15 per cent."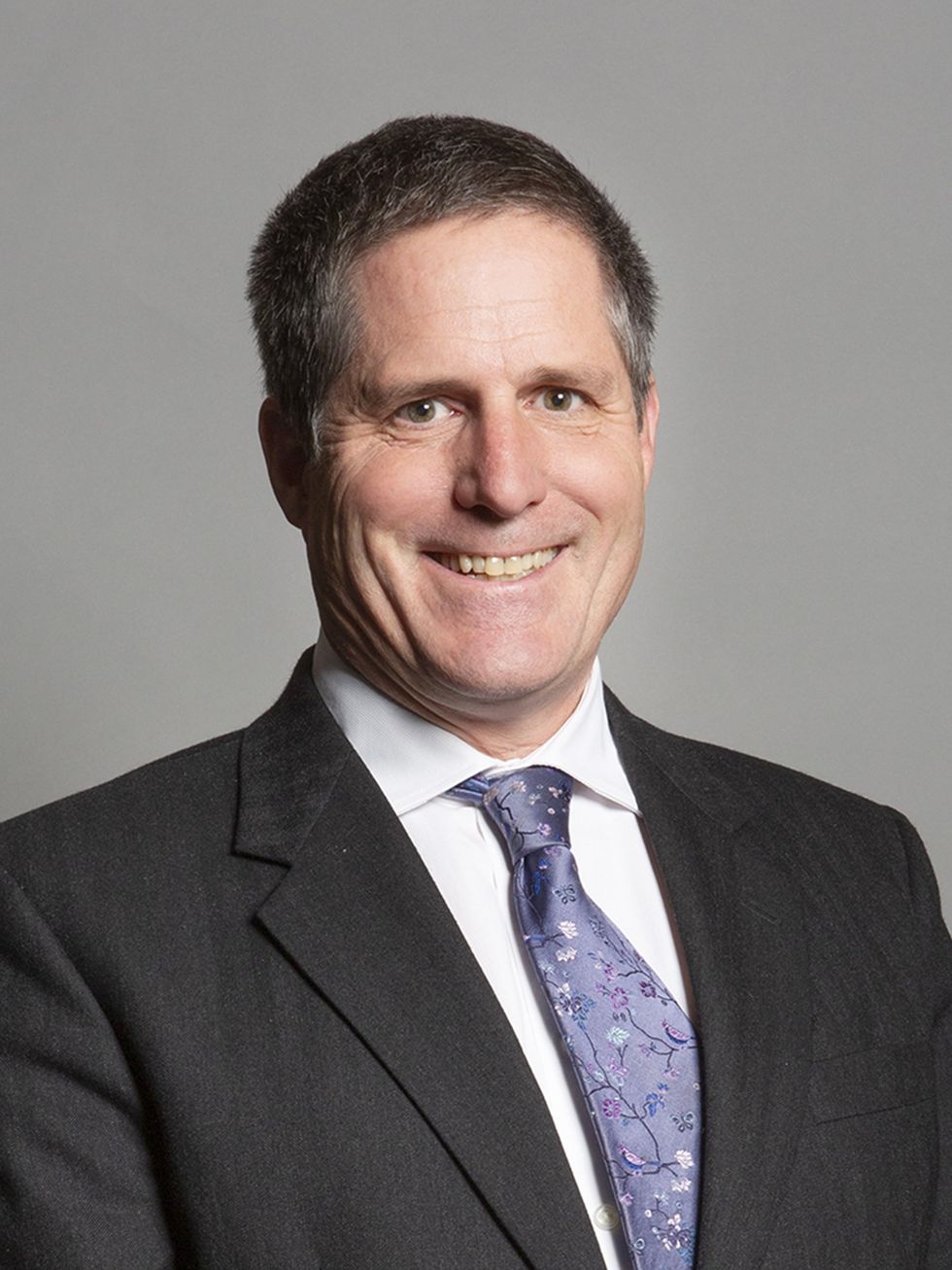 Anthony Browne MP's official House of Commons portrait
House of Commons
He concluded: "The only way this should be judged is by the quality of services and how cost effective it is."
GB News approached SCDC about criticisms made regarding the announcement.
SCDC responded by sharing its news update and meeting agenda.
Around 450 employees at South Cambridgeshire Council were included in the three-month pilot.