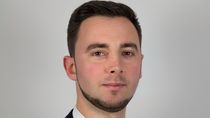 By Dan Falvey
Published: 23/05/2023
-
07:50
Updated: 25/05/2023
-
10:03
Sadiq Khan suffered a heart attack while attending a climate change conference in Scotland, it has emerged.
The Mayor of London, 52, has revealed how he had a minor heart attack while on stage at Cop26 in Glasgow in 2021.
---
The Labour politician opened up about the health scare for the first time in a new book in which he outlines his views on how to tackle the "climate emergency".
He said that while on the stage on November 10, 2021 "out of nowhere, I felt a knot in my chest – a kind of tightening".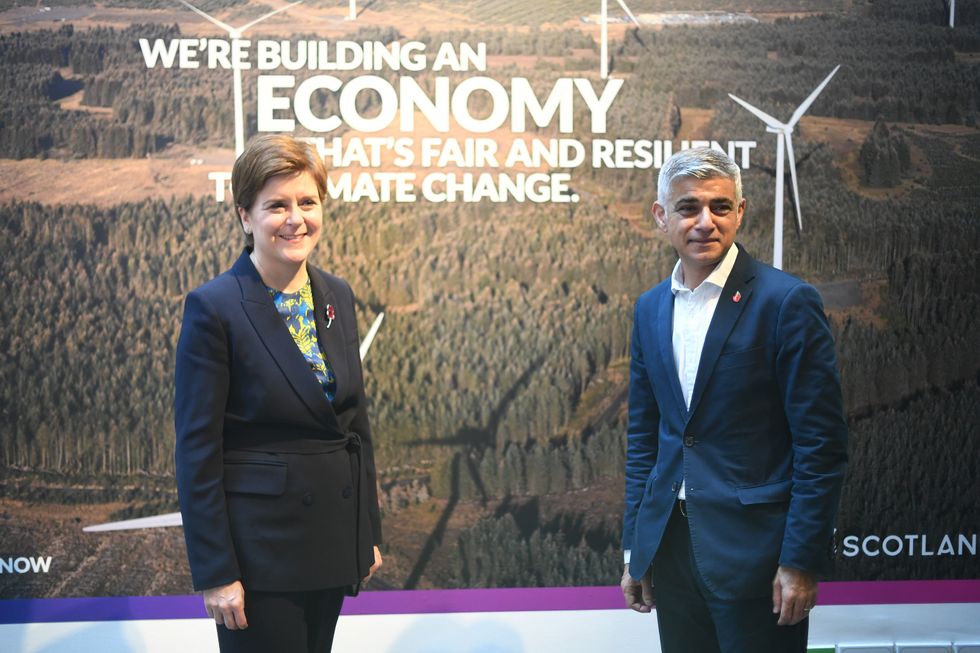 Sadiq Khan had the health scare at the Cop26 conference in Scotland in 2021
PA
He said that he had to be "carried off the stage" and was "barely conscious" as he was taken to A&E at Glasgow Royal Infirmary.
"My shirt was drenched with sweat and I felt like I was on fire," he said.
"I felt fine. I simply didn't believe I had had a heart attack. The whole situation felt unreal.
"In a matter of hours, I was due to give perhaps the biggest address of my mayoralty.

"And yet here I was in Glasgow Royal Infirmary, half of my body in suit trousers and the other in a hospital gown, waiting to be told if I was going to be admitted for urgent treatment."
Speaking to the Evening Standard, Khan said that he is "fine" now but that he takes more care of himself nowadays by "looking after my physical health and mental health and eating sensibly".
He said: "I ran 5K this morning, my doctors will be pleased to know. It's behind me now."
Khan has been London Mayor since 2016 and is seeking a third term in office when the next election is held in 2024.
He has spoken about his hopes of serving as many as six terms in total.
Speaking to a number of media outlets while promoting his new book, Khan also said that he is affected by mental trauma after dealing with regular death threats, disasters and terror attacks.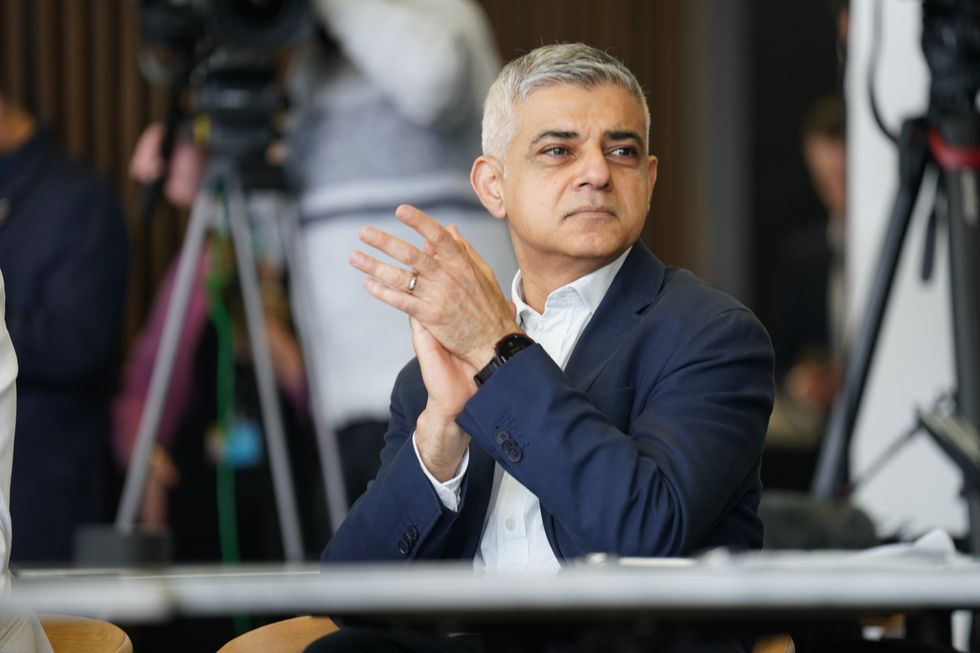 The Mayor of London said he now takes better care of his health
James Manning
Speaking to The Guardian, Mr Khan said a number of events coming together caused a "cumulative" effect on his mental health, but affirmed he was not comparing it to the extreme level of post-traumatic stress disorder (PTSD) that refugees or people in similar situations to himself have experienced.
When asked if he suffered from PTSD, Mr Khan said: "Without a doubt. One of my best friends is a doctor and we talk about it.
"I think the phrase is cumulative.
"By the way, I'm not comparing what I am going through to some of the stuff people go through – as a lawyer my clients with PTSD were asylum seekers and refugees. I would never give equivalence to what I am going through, nor would I ever want people to feel sorry for me.
"I'm very privileged to do the job I do."
He added: "By the way, if this means I'm a snowflake, so be it, right? Mental health is fragile if it's not looked after. And I shouldn't be afraid to talk about it."