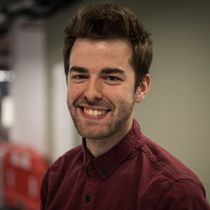 By Carl Bennett
Published: 25/11/2022
-
15:50
Updated: 25/11/2022
-
15:50
Prime Minister Rishi Sunak says the pay demands of the nurses' union are unaffordable after it was announced thousands of will go on strike before Christmas.
---
British nurses will go on strike on 15 and 20 December asking for more pay, their union the Royal College of Nursing (RCN) said on Friday, adding to a winter of industrial action and putting further pressure on the state-run health system.
''What the unions are asking for, I think, is a 19% pay rise and I think most people watching will recognise that that's obviously unaffordable,'' Sunak said while visiting a doctor's surgery in Darlington.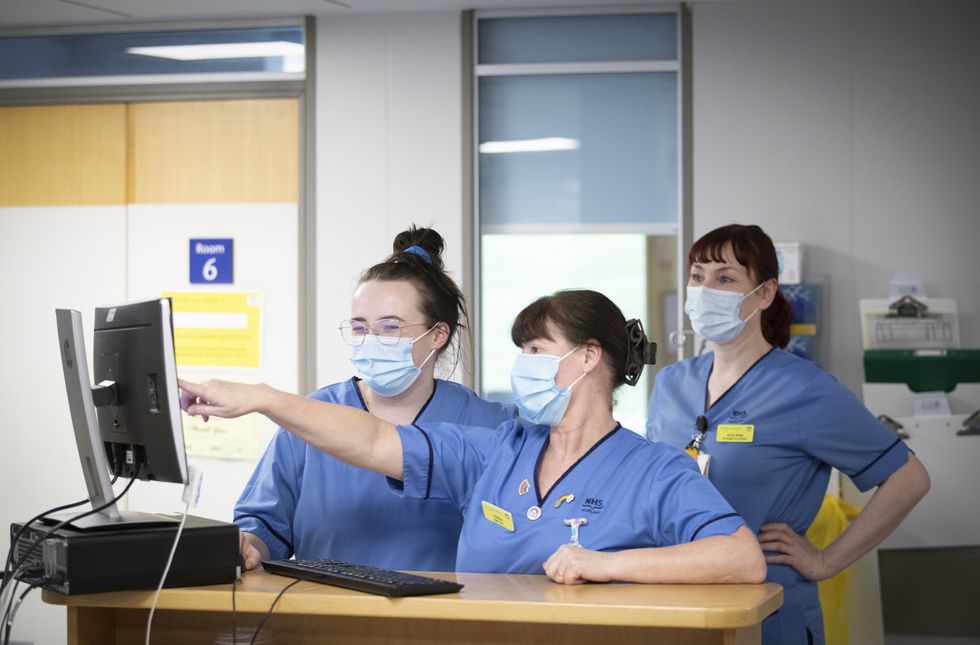 Jane Barlow
The strikes will add to pressure on Sunak as Britain faces a looming economic recession and a cost-of-living crisis with inflation reaching a 41-year-high of 11.1% in October.
The NHS, which has provided healthcare free at the point of use since 1948, is now dealing with a record 7 million patients on waiting lists for hospital treatment. Accident and emergency departments are also under strain.
On Friday, the Royal College of Nursing (RCN) announced its members will stage their first national strike on December 15 and 20 in a dramatic escalation of the pay row raging across the NHS.
RCN general secretary Pat Cullen has urged Health Secretary Steve Barclay to "stop the spin and start to speak" with nurses to avert a walkout, accusing him of having "chosen strikes over speaking to me".
Mr Barclay has said the nursing union's demands – which he cited as a 19.2% pay rise, costing £10 billion a year – are "not affordable".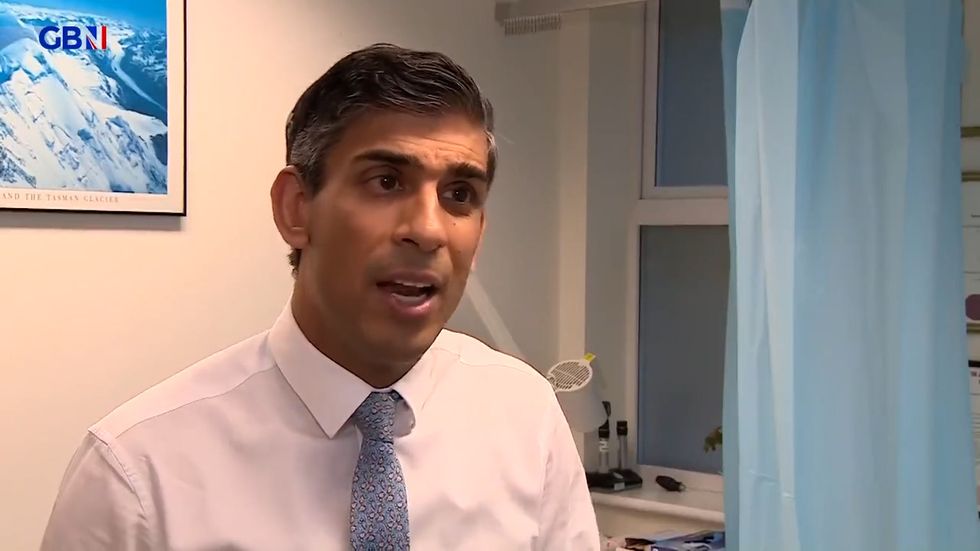 Prime Minister Rishi Sunak visiting a doctor's surgery in Darlington
POOL
Details will be set out soon on which services within the NHS will be exempt from strike action, as the health service prepares for the likely cancellation of thousands of operations and appointments next month.
Services deemed "life-preserving" and "emergency-type care" will continue on strike days, a nursing chief said, but she declined to give exact detail about which departments would remain staffed when colleagues stage a walk-out.