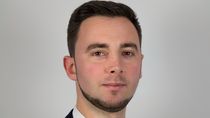 By Dan Falvey
Published: 27/02/2023
-
18:50
Updated: 08/03/2023
-
18:44
DUP MP Ian Paisley Jr appeared to dash Rishi Sunak's hopes of his party backing his new Brexit deal tonight as he warned hit "gut instinct is this isn't going to cut the mustard".
Speaking to GB News just hours after the Prime Minister struck the so-called "Windsor Framework" with European Commission president Ursula von der Leyen he said the agreement appear to fall "some way short in satisfying" demands set out by the DUP.
---
The party had put forward seven tests that it believed any new Brexit agreement must meet in order to receive its blessing.
Unionists had argued the Northern Ireland Protocol prior to Sunak's new deal had a detrimental impact on the province's place in the United Kingdom.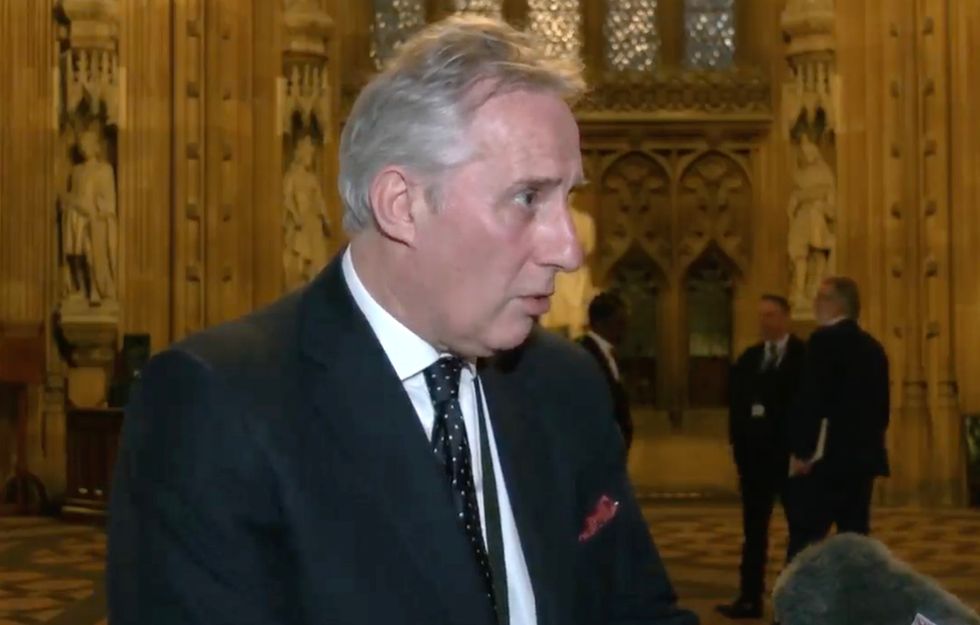 Ian Paisley Jr suggested his party would vote against the deal but would need to carefully look at the legal framework
GB News
They criticised bureaucratic customs checks on goods crossing from Great Britain and the role of the European Court of Justice as the ultimate arbiter to trade disputes.
Giving his verdict on today's new pact, Paisley said: "I stress that I haven't seen the full legal text, I want to study it, but so my gut instinct is this does not cut the mustard."
He added: "One cannot underestimate that His Majesty's government and Rishi Sunak have worked incredibly hard to try and move things in an environment where we were told there would be not an inch, not a single dot or comma would be changed to the existing Protocol.
"And it now appears that it can be changed.
"Has it been changed sufficiently? Does it meet our seven test? Obviously we are going to continue to assess the legal framework, and it's important that we do look at the legal issues which come forward, but I think it falls some way short in satisfying those tests.
"That's my gut instinct and I want to be positive about it, I want to try and find some way that would allow us to see change, but my gut instinct is that it falls some way short.
"And therefore, while the Prime Minister continues to have a Protocol that effectively will still be in operation, that will effectively still see ECJ rule in Northern Ireland, that will still see us subject to single market rules as opposed to full UK rules, unfortunately that means it does not look like power-sharing is coming back any time soon."
A key part is an emergency "Stormont brake" on changes to EU goods rules that can be pulled by the Northern Ireland Assembly that Mr Sunak said would give the Westminster Government a "veto".
The Prime Minister said it is a "very powerful mechanism" for Stormont to use when it has concerns over EU law.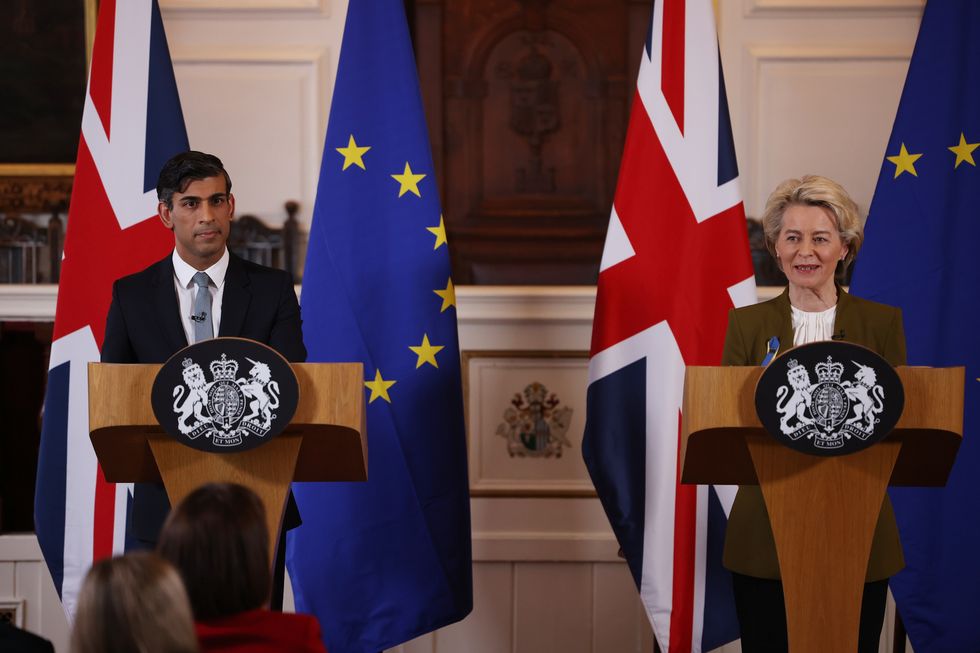 Rishi Sunak unveiled the agreement with Ursula von der Leyen this afternoon
Dan Kitwood
DUP leader Sir Jeffrey Donaldson told the House of Commons this evening "significant progress has been secured" in the Windsor Framework but "there remain key issues of concern".
Downing Street said it "stands ready" to speak to the DUP and answer any questions about the new protocol deal.
The Prime Minister's official spokesman said that the Government had "published a great deal of information today and it is understandable that communities, political parties, businesses, will want to take the time to read through it, to get to grips with the detail and obviously ask questions, and we stand ready to answer those questions on their behalf and I am sure there will be specific engagement with parties and parliamentarians to that end."
He added: "We stand ready to speak to the DUP, or indeed any other political parties, and answer any questions they may have."
Brexiteers on the Conservative backbenches have suggested they will wait to see how the DUP decides to vote on the deal before stating whether they support the new agreement.