Brexit: New horror polling sends shockwaves through Tory ranks with trust in party to tackle EU staggeringly low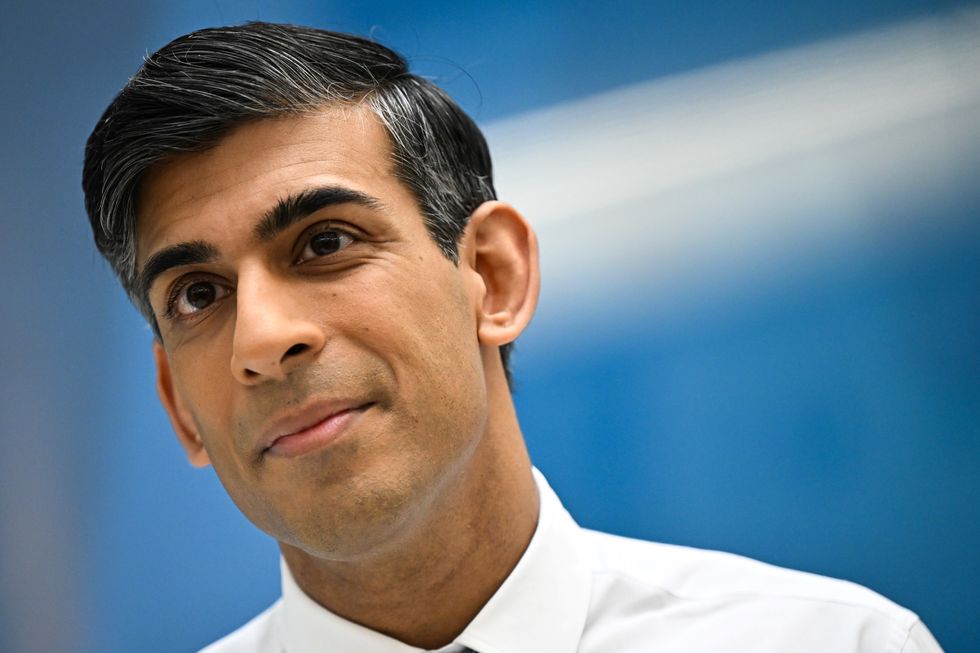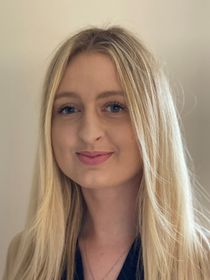 Published: 10/02/2023
-
11:00
Britons believe Labour would be just as good at managing Brexit as the Tories according to an exclusive GB News poll that reveals a lack of support for the Government among voters.
The findings are a blow for the Tory party which won the last general election on the pledge to "Get Brexit Done" and has vowed to stand up for the UK's interests in talks with the EU.
---
A poll by People's Polling showed that 17 per cent of those surveyed have more trust in Labour to manage Brexit than the Conservative Party.
The survey of 1,229 suggests that just 16 per cent believe the Tories are the best party for the job and 40 per cent are unsure on which party to trust on Brexit.
The damning figures for the Conservative Party also reveal a lack of support on the voting front with the Tories holding just 21 per cent of the national vote, compared to 50 per cent for Labour.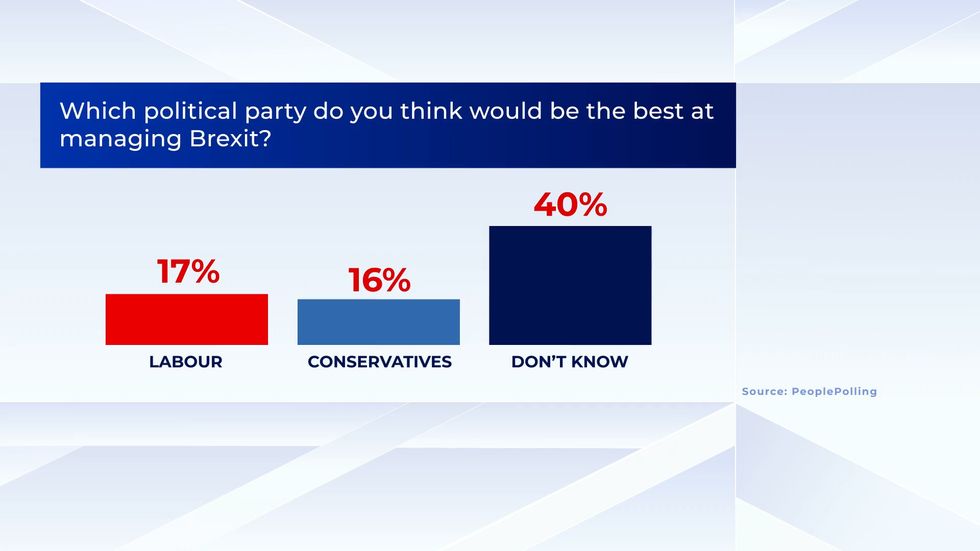 A poll shows that people think Labour would better at managing Brexit than the Tory Party
GB News
A highly regarded former Conservative minister told GB News: "We've still got big problems to fix. We have to sort out the Northern Ireland Protocol and we still haven't pushed through the Retained EU law Bill in Parliament.
"Northern Ireland is a colony of the EU at the moment.
"The Government is no longer talking tough with Brussels because I think they take the view that they don't want to upset the EU and that calmed heads will get a deal on the matter.
"But all experience shows you that only when you push the EU into a corner do they act.
"Until we fix these problems we will continue to struggle to be trusted on Brexit."
It comes after former home secretary Amber Rudd has claimed that some Brexiteers, after "a drink or two", will admit that the decision to leave the EU has been a "disaster".
Rudd, who stood down in 2019 amid internal Tory Party clashes over the handling of Brexit, said she could not be in politics any longer because "you have to be able to say Brexit is a success to be a spokesperson for the Conservative Party".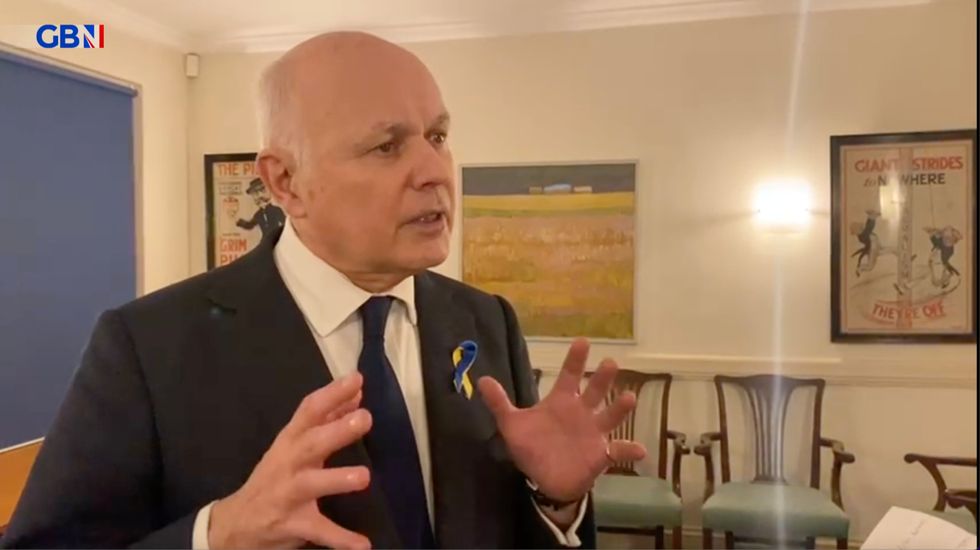 Sir Iain Duncan Smith slammed Labour as he claimed they 'don't believe in Brexit'
GB News
Despite Labour being in a virtual tie with the Tories on Brexit, former Conservative Party leader and leading Brexiteer Sir Iain Duncan Smith warned Sir Keir Starmer's party "doesn't believe" in the UK's future outside the EU.
He told GB News: "Labour say they're not going back but what they'll do is like grandmother's footsteps, it will be a case of a little bit of this, a little bit more and slowly they will align themselves with Europe, which is by the way the worst thing.
"It's better to be in than aligned because you have no control over the regulations, but you obey them."
He added: "I know there are issues and problems but at least we believe in this. Labour doesn't, never did and remember they wanted a second referendum."