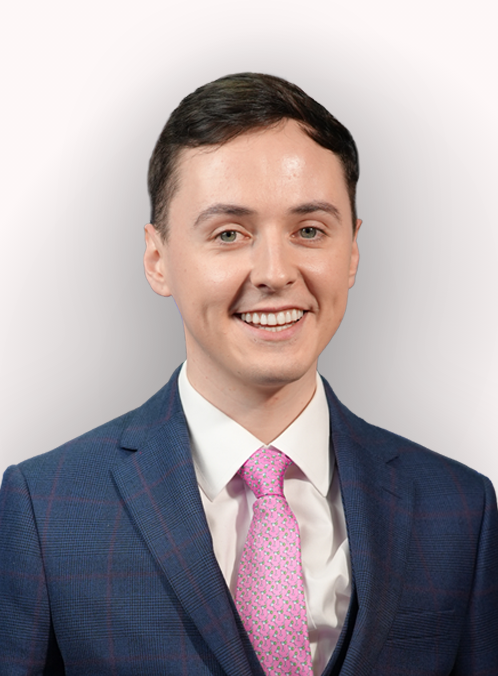 Published: 29/07/2022
-
11:29
Updated: 29/07/2022
-
11:32
Much in the same way that political correctness meant that we ignored the stories of girls being raped by grooming gangs for fear of accusations of racism, we also missed the plight of vulnerable girls for fear of accusations of transphobia or bigotry.
Some of these girls were prescribed a diet of puberty blockers, hormone treatments and even surgical intervention.
---
These are the words of Keira Bell, who transitioned to a trans male as a teenager but came to regret it:"There was no exploration of the feelings that I had, no psychiatric assessment… it was very brief and based on my recent past.
"There was no in-depth discussion."
Keira made history in a landmark court case that exposed the gender identity development service at the Tavistock and portman clinic in London.
She was put on puberty blockers at age 16. A year later, she was receiving testosterone shots. When she was 20, she had a double mastectomy.
Keira is possibly unable to have children, has lost her breasts, and now has a changed voice and facial hair.
She regretted all of those things and said the clinic should have challenged her decision to go ahead with the treatment more robustly.
You may well think 'well, that's fine, Darren.' Sometimes people make mistakes and regret the decisions that they've made.
I agree with that. The problem is that ideology has arguably been placed above protecting children, the most essential part of any decent society.
A fear of accusations of some-ism or -phobia, in my opinion, is preventing some professionals from pursuing therapeutic options.
The number of people seeking the clinic's help is 20 times higher than it was a decade ago, jumping from 250 to 5,000 referrals in 2021.
Why didn't such a jump trigger an immediate internal investigation?
In Keira's case, the court noted the practitioners at the Tavistock clinic didn't put forward "any clinical explanation" for the dramatic rise in girls.
They also expressed surprise at its failure to collate data on the age of patients when they began puberty blockers.
When the courts accepted the case, the NHS asserted that the effects of puberty blockers are "fully reversible."
But the NHS then reversed that assertion, acknowledging "that 'little is known about the long-term side-effects' on a teenager's body or brain."
That's why I was delighted to read that the Tavistock gender identity clinic will be shut down by the foundation after a review found it "not safe" for child patients.
A BBC Newsnight report claimed that some parents would take their child to the clinic and openly admit that they'd prefer a trans outcome over a gay outcome.
All the while, the NHS was pitching itself as progressive in its pursuit of puberty prevention.
Tavistock and Portman NHS Foundation Trust released a statement in response the clinic's closure, saying: "Their staff have worked tirelessly and under intense scrutiny in a difficult climate.
"We are proud and thankful for their extraordinary efforts."
I'm not sure those words will mean much to girls like Kiera Bell…
NHS England rightly commissioned the Cass review in 2020 amid concerns that there was "scarce and inconclusive evidence to support clinical decision making", which saw children as young as 10 given puberty blockers.
There's now going to be a review conducted into their effects of them. Dr Cass' review is ongoing, and the final report is due in 2023 – so folks who knows what else it might find.
I say that, in seeking to pander to whackery and wokery and identity politics, we've said to hell with the mental health support and ushered in an era of automatic affirmation of gender ID ideology.
Adolescence is difficult; for some, it's hell.
It is said that 90 percent of children who start on puberty blockers go on to take cross-sex hormones, eventually getting surgeries like mastectomies.
To hell with political correctness. In my opinion It's an outrage that some adults have allowed this to happen and only now accepted the need for a review.
This is why free speech is so important. Why is an honest debate so important? So that we can reach the best possible conclusions about complex topics just like this one.