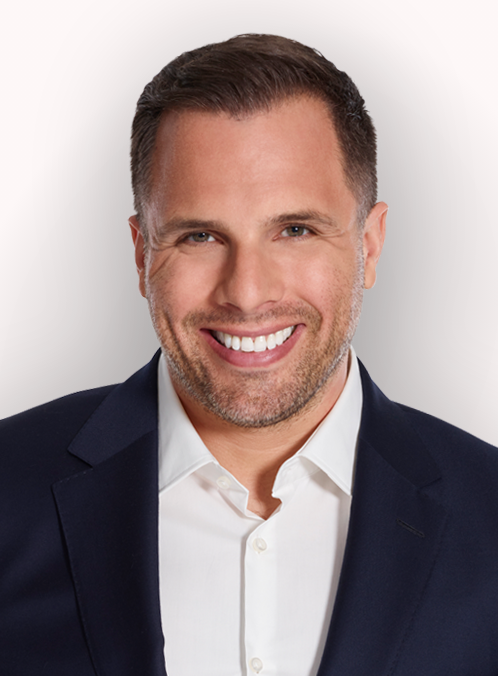 By Dan Wootton
Published: 02/02/2023
-
21:26
Updated: 02/02/2023
-
21:27
One hundred days of Fishy Rishi in Number 10 are up and, while the globalist shills, political establishment and mainstream media, might be happy, the great British public certainly is not.
The antidemocratic coup that saw the parliamentary party install Sunak after ignoring their members by deposing both Boris Johnson and Liz Truss in quick succession has left deep and barely concealed wounds.
---
The Conservative Democratic Organisation is fighting to ensure the rights of party supporters is not further diminished, but it's hard to see how such a divided group can successfully fight the next election.
The polls are catastrophic for Sunak. Far worse than they ever were for Boris or even Liz.
As it stands today, the Tories would win just 67 seats if an election were held, with Labour holding a consistent 20-plus lead in the polls.
Meanwhile, a Times poll found that 72 per cent of Brits believe Sunak will not be PM after the next election.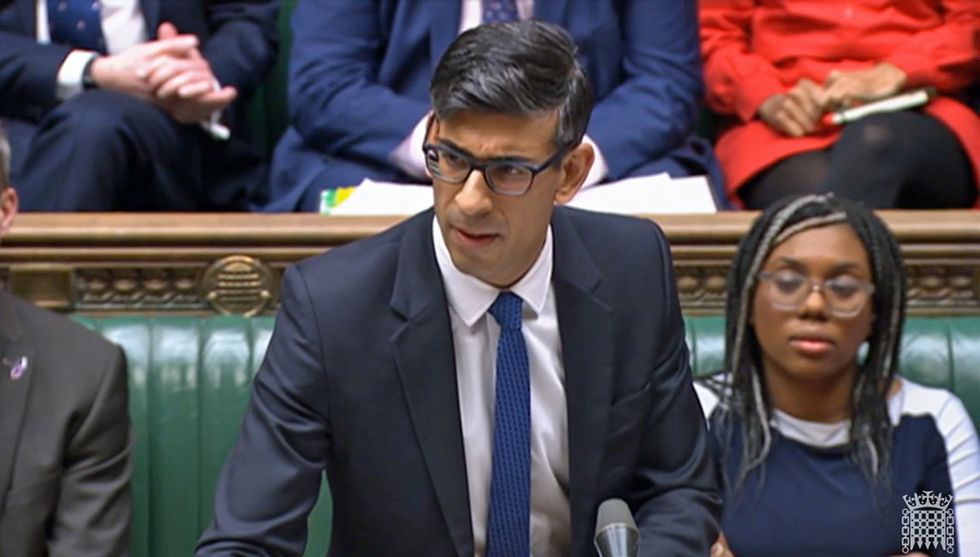 Dan Wootton says Rishi Sunak should be replaced as Tory leader
House of Commons
So why, all of a sudden, is there not the constant clamber for a leadership change by the MSM, who made challenges to both Boris and Liz a sell-fulfilling prophecy with their constant hysterical coverage.
Because Sunak is their man.
Their man who can hold the fort without doing anything required to fundamentally reform the UK until Slippery Starmer is installed as PM and moves us ever close to the EU.
So the question is, facing such a seismic wipeout,
Should the Tories be bold and replace him to prevent electoral annihilation and a socialist coalition from hell?
I think the answer is increasingly becoming: ABSOLUTELY, THEY MUST!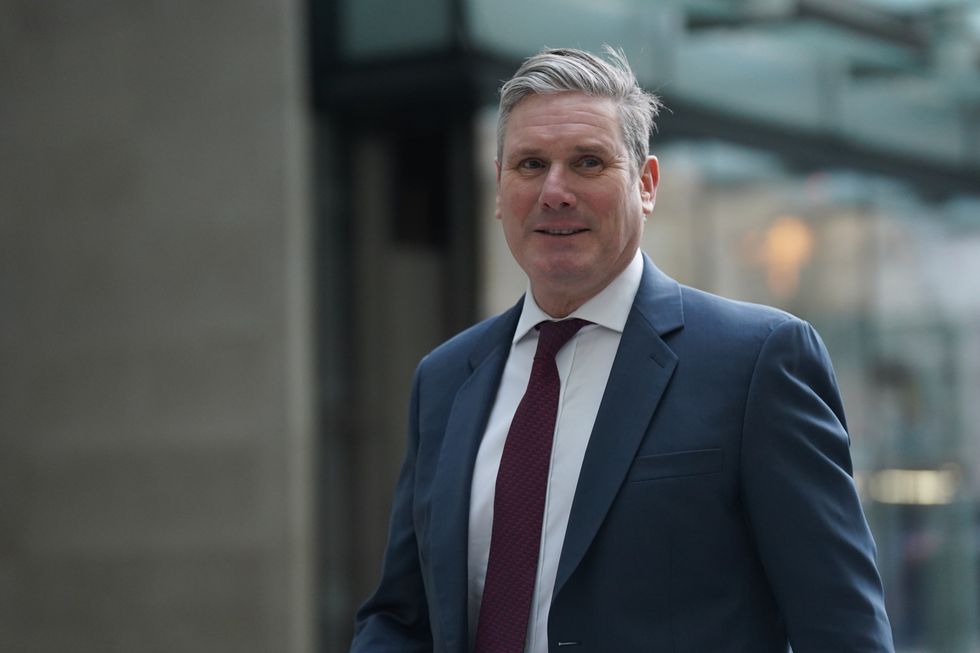 Dan Wootton says the country is facing Keir Starmer in power if the Tories keep Rishi Sunak
James Manning
But I understand those who say the Tories would look like a laughing stock if they focus on the leadership again.
The problem is I don't think Sunak has it in him to do what's required to fundamentally save his party and the country in the next 500 days, especially as he clings on to a disgustingly high tax agenda.
Sunak has promised to Stop the Boats but has no intention of the UK departing the ECHR, the only way I believe we can actually make that important goal a reality.
But there have been positive moments too, including Sunak's bold move to stand up to Scheming Sturgeon's gender extremism.
But tragically they've been outweighed by negatives…
I can't help but feel the Tories are leaving Sunak in post to lose the next election respectfully.
That's completely unacceptable.
The party's MPs need to wake up to the danger of leaving the country in the hands of a nightmare Labour/SNP/Lib Dem/Green coalition from hell for five years.