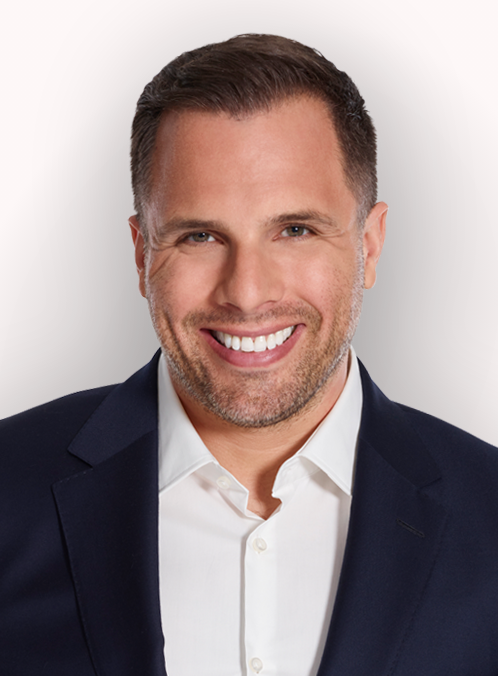 By Dan Wootton
Published: 24/05/2023
-
21:32
Updated: 25/05/2023
-
07:43
Happy three-year anniversary to the moment Westminster's woke blob officially declared war on the democratically elected government of the United Kingdom.
As then Prime Minister Boris Johnson unwisely supported his top adviser Dominic Cummings, the official Civil Service Twitter account posted…
---
'Arrogant and offensive. Can you imagine having to work with these truth twisters?'
From that moment on, the snivel service conspired with the craven Brexit-hating MSM – especially The Guardian, British Bashing Corporation, Woke ITV and Sly News ¬–to bring down Boris in a farcical Partygate witch hunt, where most conveniently forget the current serving Prime Minister Rishi Sunak also received a fixed penalty notice.
Once they succeeded, it was the turn of Deputy Prime Minister Dominic Raab thanks to a spurious bullying probe.
And now they're determined to finish off the Brexit spartan Suella Braverman, a Home Secretary on a mission to stop the boats and bring down net migration.
All of this is completely transparent and disgustingly anti-democratic.
And while Sunak has stared down the pitchfork-waving Suella haters, for now, the mission has turned to finish off the political career of Boris Johnson forever.
That is the only explanation for the Cabinet Office to hand over, via Boris's own lawyers, his Chequers diaries to the police without permission, which has resulted in two fresh investigations by the Met and Thames Valley Police.
And Boris threatening to sue the Cabinet Office.
What a monumental waste of police time who should be focussed on solving violent crime.
But the woke blob and Sunak government don't mind, given all they care about is crushing Boris's hopes of a Churchillian second act in Number 10.
Now his spokesperson insists nothing illegal went on and this whole thing is a politically motivated witch hunt, which his sister Rachel Johnson and former Cabinet colleague Jacob Rees Mogg have both backed up…
But now the ludicrous media cycle continues…
It is very concerning that an unelected group of civil servants believe they are running the country.
Believe they have the power to finish political careers and frustrate the manifesto pledges to which the Conservatives were elected on in a landslide in 2019.
But I know what this is really about.
Boris Johnson would beat Keir Starmer's socialist coalition of chaos at the next election.
The Labour party knows it; The Guardian knows it; the snivel service knows it.
They want to make his return impossible.
And, while that might be good for the Prime Minister, Sunak has to man up here and stop the incessant witch hunts against our Brexiteer leaders before British democracy is destroyed.