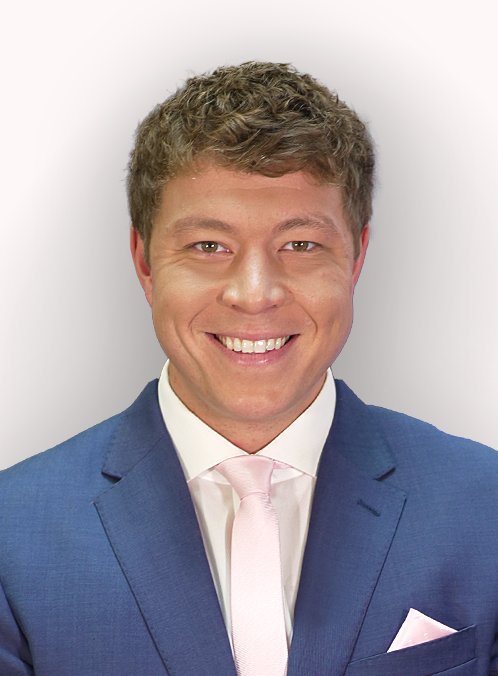 Published: 19/06/2023
-
14:38
British nationals should be given social housing before migrants. That shouldn't be controversial. In fact, I would go further: We shouldn't be accepting migrants if they are going to require social housing. And I'd also prioritise British nationals when it comes to all public services: GP appointments, school places, etc.
What happens now is that our social housing scheme blindly prioritises the most vulnerable. So when someone who has just moved to Britain can make the case that they are more vulnerable than a young single mum or even, in many cases, a military veteran, they jump the queue.
---
But it isn't just economic migrants, it's people classed as refugees as well.
So when a situation like Sudan happens and we evacuate a load of people, in theory they could immediately get to the top of the queue over someone who's been born and bred in Britain, paid taxes their whole life, fallen on hard times and been waiting for years to get a roof over their head. That is just plain wrong.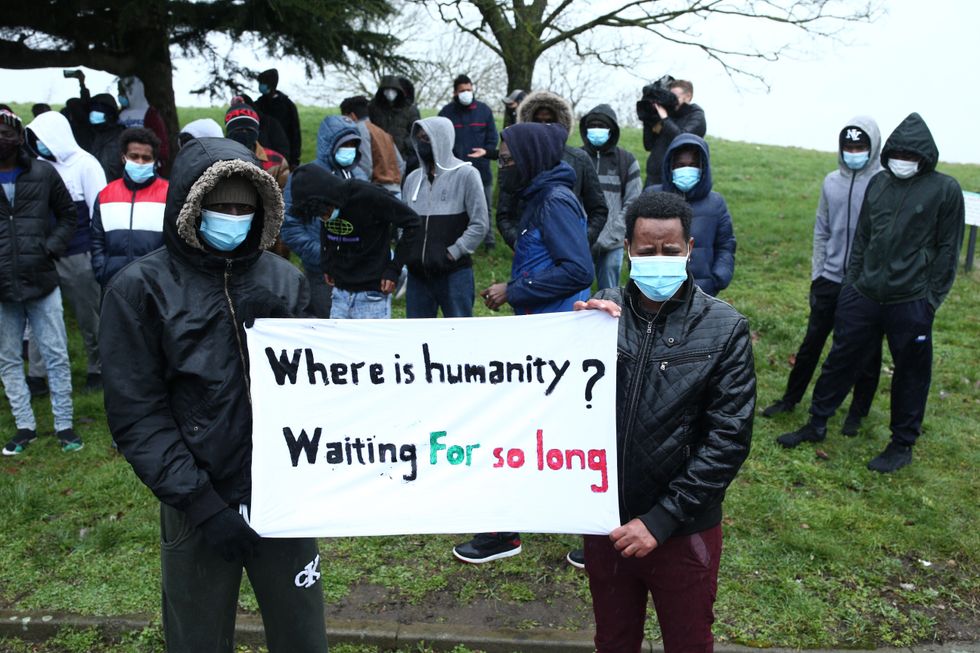 Asylum seekers protest outside the Crowne Plaza London Heathrow hotel in West Drayton in 2021
PA
More than 1.2 million households are on waiting lists for social housing and around one in ten of those given a home are non-UK nationals.
But when you look at areas like Brent in London, 40% of new social homes were let to non-UK nationals in 2021-22.
Why should someone who has just moved to this country, of their own free choice, be able to bump a Brit down the housing queue?
We had net migration of 606,000 last year - that is more than the population of Sheffield.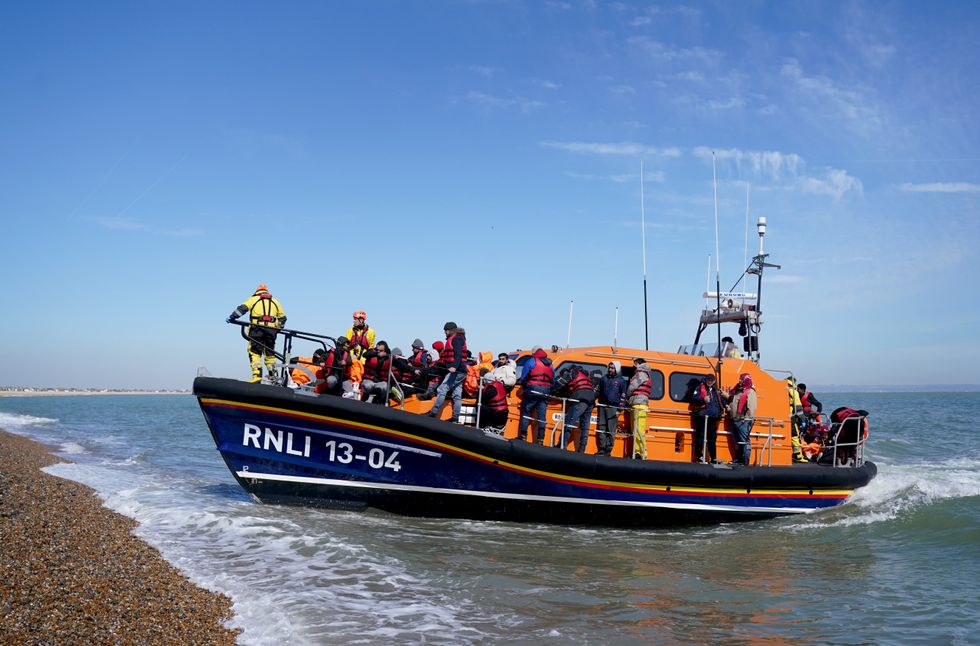 A lifeboat carrying migrants arrives on British shoresPA
It is morally wrong for a government to allow that amount of people into our country, and make vulnerable British nationals fight them for social housing.
And they're not just fighting for social housing, are they? It's doctors appointments, it's overcrowding in the NHS, it's school places for their kids.
The British public are currently being asked to compromise their housing, health, education, safety and culture to accommodate mass migration, without seeing the economic benefit of it.
It is time for the government to act. It's time for the government to put British citizens first. Once we've housed our own, then we can look to house the world if we want to.