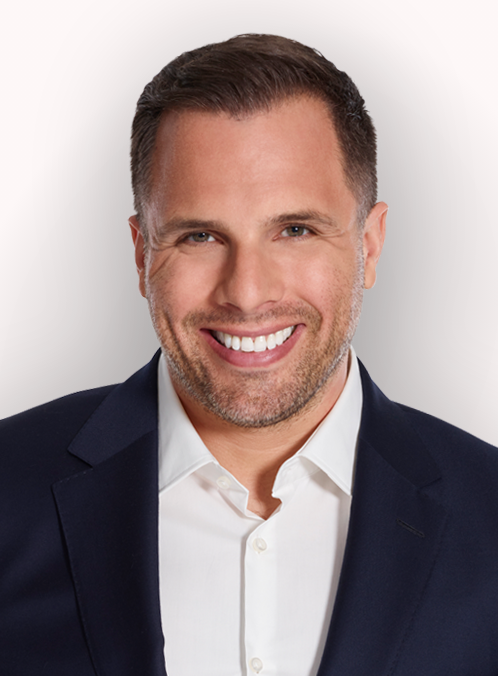 Today most mainstream media attention might be focussed on the Ukrainian president's wartime visit to the UK.
But for me the most important domestic story by far is the release of the damning Shawcross report into the failing Prevent counterterrorism programme, which shows warped wokery and political correctness is now directly putting British lives at risk from homegrown Islamist terrorists.
---
That's because officials have become distracted by so-called right-wing extremism, which very often is simply someone sharing a relatively mild view unpalatable with the liberal elite.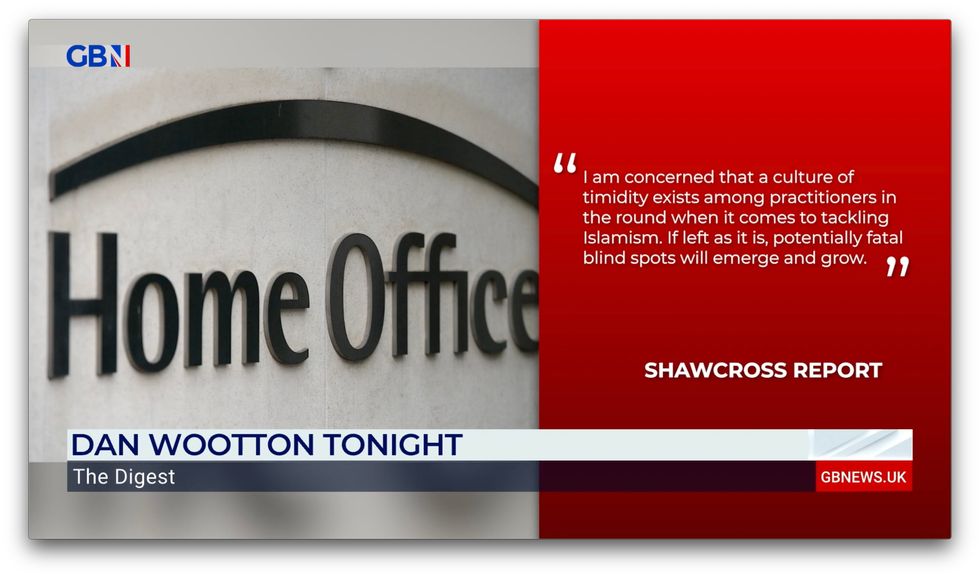 Shawcross said the definition for Prevent is…
"so broad it has included mildly controversial or provocative forms of mainstream, right-wing leaning commentary that have no meaningful connection to terrorism or radicalisation."
So while 80 percent of counterterrorism police live investigations deal with Islamist terrorism, just 16 per cent of Prevent referrals the last year were related to Islamism.
That proves the system is fundamentally flawed.
The Home Secretary Suella Braverman pledged today to accept all 34 of the Shawcross recommendations and implement them within a year.
She explained why powerfully in parliament in an address that will no doubt make the left wince…
Shawcross also rightly pointed out that too often terrorist attacks have been committed by people previously referred to Prevent.
In 2014, a teenager called Ali Harbi Ali was referred and discharged after a sole meeting, but he went on to plot a terrorist attack that resulted in the murder of MP David Amess.
All of them were referred to Prevent.
The most chilling line from Shawcross today was this…
As I have been saying for on this show for the past two years, if we continue to turn a blind eye to homegrown Islamist terrorism – the biggest terrorist threat to the UK – more innocent lives will be lost.