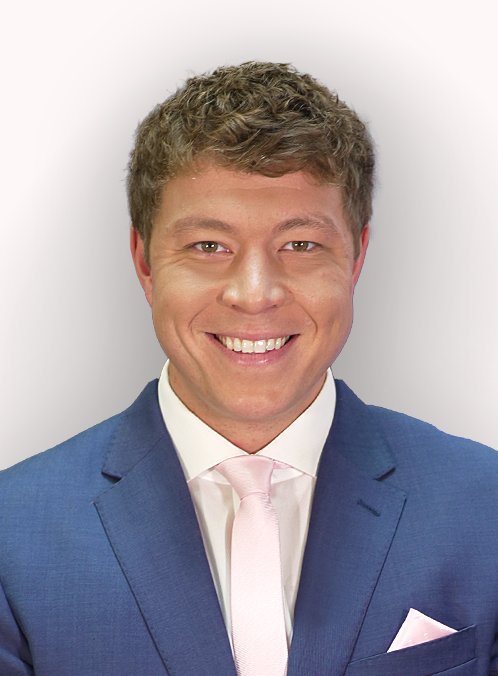 Published: 28/06/2022
-
10:18
Updated: 28/06/2022
-
10:54
I can't help but wonder whether we're edging towards full-blown war with Russia.
The new head of our army is saying that we have to be prepared to fight and win in the face of Putin's aggression.
---
Things like the shopping mall attack yesterday in Kremenchuk, the bombing of maternity hospitals or schools.
What General Sir Patrick Sanders, the Chief of the General Staff, says is this.
He has never seen such a clear threat to peace and democracy as the "brutal aggression" of Russian president Vladimir Putin and he is concerned that if we don't act now, Russian expansionism will be so great that the UK could be drawn into a full scale conflict.
I.E. act now, or face the risk of acting more later.
But I want to know what you think - should we be putting British boots on the ground? Should we stay out of it completely? Should we just provide weapons? Do you think Putin would go nuclear very, very quickly?
These are all pertinent questions and I want your views on that.
But, can you actually blame Putin for thinking he'd get away with this?
Countries have shown next to no inclination to keep their militaries strong, NATO countries have barely been paying their way.
When Putin first invaded, most European countries just sent token helmets or made meaningless platitudes about solving the humanitarian crisis.
They did the square root of naff all to actually help.
There was very little pushback to Putin's invasion of Georgia, to the Belarusian government clampdown on its people, or to Putin nicking Crimea.
I can't help but feel like western nations have caused this, as well as Putin of course.
So is now the time to act? Because, I believe that, years of relative inaction haven't done us any favours