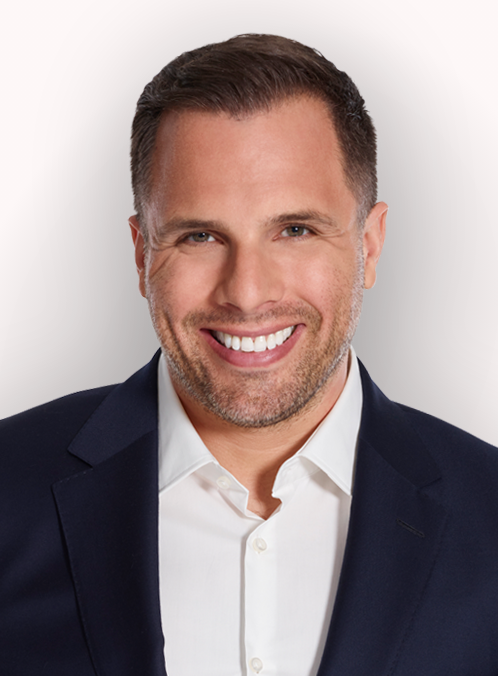 By Dan Wootton
Published: 01/08/2022
-
22:31
Updated: 02/08/2022
-
00:00
As Boris Johnson celebrated his wedding yesterday, the Westminster witch hunt to force him out of Parliament continued apace.
But luckily Boris hasn't lost of his sense of humour or rhetorical flourish.
---
During the speech at his wedding party, he described the coup to force him out of Downing Street, less than three years after a landslide majority to deliver Brexit, as the "greatest stitch-up since the Bayeux Tapestry"
But what's being plotted by the powerful Privileges Committee, led by Labour's Boris hater Harriet Harman, could become an even greater stitch up.
That's because it's designed to finish off the political career of Boris Johnson once and for all by seeing him booted from Parliament altogether.
You won't have heard much about this plot, which is part of what's so disturbing. It's anti-democratic in nature.
But in a nutshell, the Committee chaired by Harman has decided Boris could be found guilty of misleading the House of Commons even if he didn't deliberately or knowingly mislead the House when he said he thought no lockdown rules had been broken in Number 10 Downing Street.
In a chilling threat to the free speech of our leaders, they now say "intention is not necessary for a contempt to be committed."
Boris loyalist Michael Fabricant told the Sunday Express: "This is a plan for a total stitch-up. When Parliament returns, I will be encouraging all MPs – particularly those with knowledge of our legal system – to oppose the Privileges Committee. We need to make one hell of a stink about this."
That's because if he's found guilty of contempt, he could be suspended from Parliament for ten days, which allows just ten per cent of his constituents to secure a by-election via a signing of a petition under the Recall of MPs Act 2015.
It's very obvious what this is about.
Boris has no intention of going off quietly into the sunset after the way he was deposed, believing in a comeback in the style of his hero Winston Churchill, who was dumped by voters after World War Two
His closest political ally, the Culture Secretary Nadine Dorries, certainly believes Boris will be back.
Speaking of Nadine, she doubled down over the weekend on her attacks of Johnson's political assassin Fishy Rishi Sunak, even as she received criticism for posting a clearly satirical tweet.
In a damning column for the Mail on Sunday yesterday, she wrote: "Rishi had been plotting against the most electorally successful Prime Minister the Conservative Party has known since the days of Margaret Thatcher.
"His actions made Michael Gove's betrayal of Boris Johnson during the 2016 leadership campaign appear like a rank amateur rehearsing for the role of Brutus in a village hall play.
"The coup which removed Boris Johnson was long-planned, Tudoresque in its degree of brutality and worthy of a chapter in a Hilary Mantel novel."
But, believe me, the plot isn't over. Harriet Harman won't rest until Boris is booted from Parliament, dashing his hopes of a comeback.
Tories must rise up against this increasingly anti-democratic madness, where MPs believe they can subvert the voice of the people.