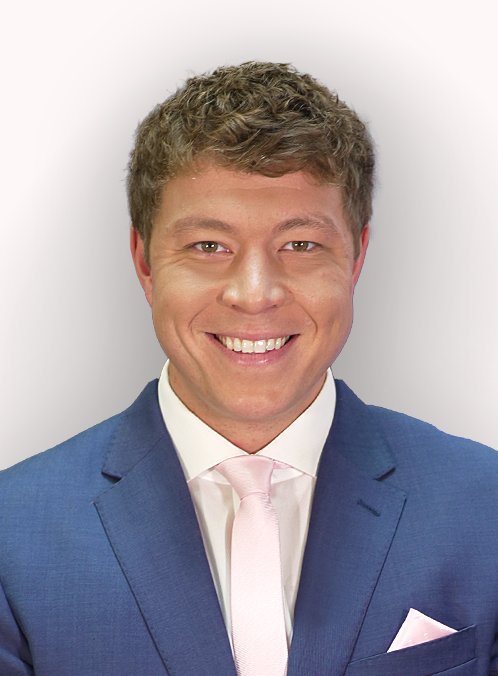 Published: 16/05/2022
-
09:25
Updated: 14/02/2023
-
11:25
Yes, Eurovision is an absolutely massive political story.
Eurovision is basically singing diplomacy – yes, we've had some absolutely shockingly bad entries but the reality is that voting is political. Everybody knows that.

---
So, therefore, Britain winning the jury vote and coming second overall is political as well.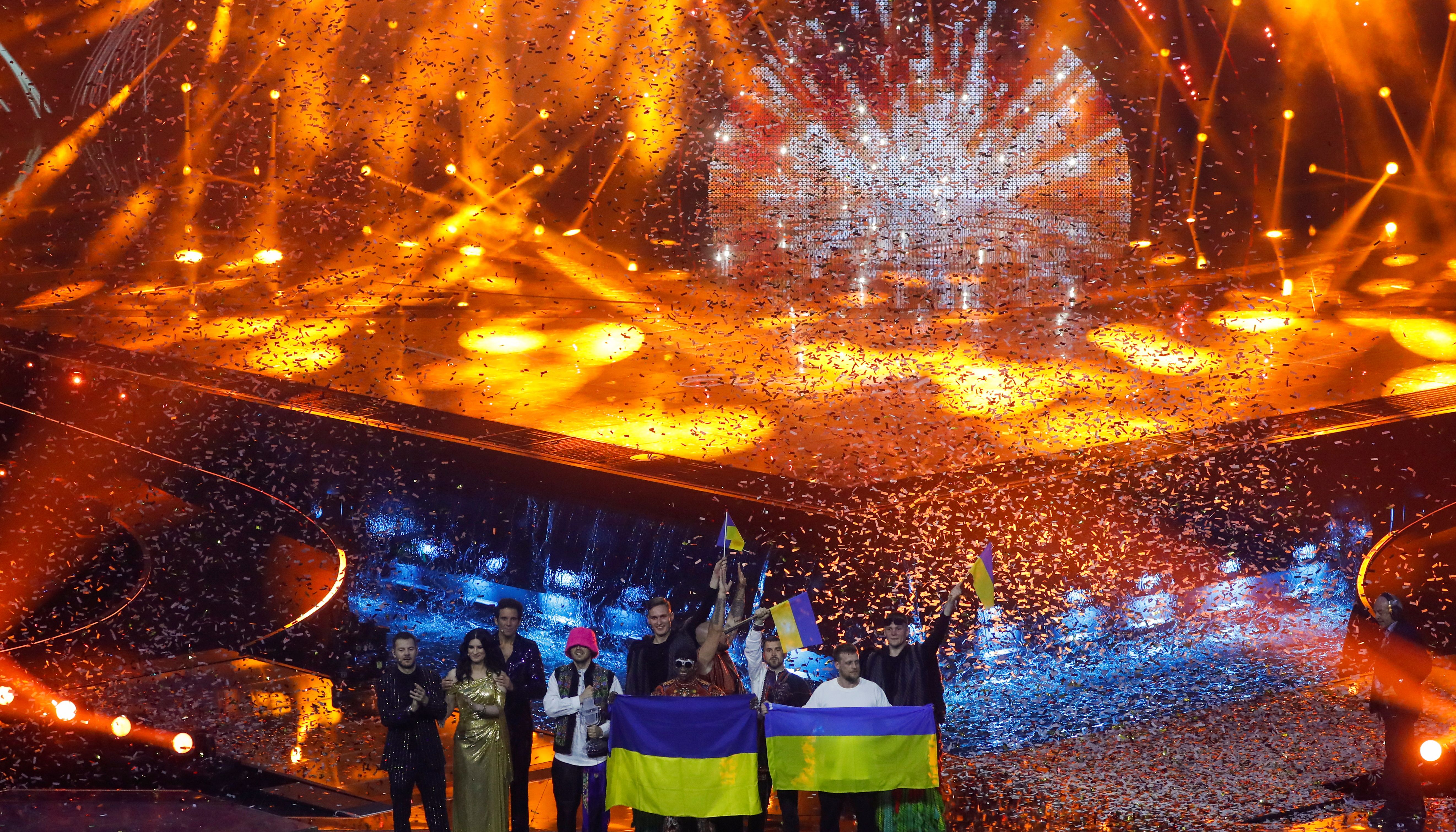 The UK representative, Sam Ryder, was edged out by the Ukrainian act.
YARA NARDI
You can bet your bottom dollar that if we'd got the classic nil point then The Guardian and Remainer types would have been jumping all over it: This is Brexit Britain; isolated, unpopular, the loner of Europe. Sneering at our national failure, revelling in it.
Well, to quote a certain prominent Brexiteer, you're not laughing now are you?
And I wonder what they would make of Germany receiving nil point, France second bottom.
In short, I think the main thrust of this is your 5,000 helmets don't go down as well as missiles, armoured vehicles and intelligence support with regard to a war on Europe's doorstep.
I'd actually got back from a night out and turned the TV on expecting to see us languishing at the bottom of the leaderboard, Union Jacks barely fluttering in the hands of an increasingly depressed British delegation who, yet again, had received a giant two fingers from our European friends.
But no. The TV flashed on. UK were in poll position. I was initially worried about how much I'd had to drink but no, it really was real. This was really happening.
Then, the unthinkable, the French delegation award us…12 points! Cue mass hysteria, the drink went flying, the late night kebab got flipped onto the floor, chants of 'It's Coming Home' rang out around the house as I celebrated it like Luke Shaw's goal in the Euro final.
Unfortunately, of course, like the Euro Final, we lost it after extra time and penalties – but it doesn't really matter.
Sam Ryder did this nation proud with a great song, and I don't want to take anything away from his performance or his amazing character…but we all know that Eurovision voting is often political – Cyprus giving Greece 12 points, etc…
I don't think it can be any coincidence that the UK taking a leading role in helping to defend Ukraine from Putin's marauding hoards, looking good and strong on the world stage, looking statesman-like, compensating for other European nations' inaction, contributed to our vote.
And, on top of coming first in the jury vote, we came fifth in the public vote – not a bad return! Brexit Britain is not a social pariah, it's very popular, and long may it last!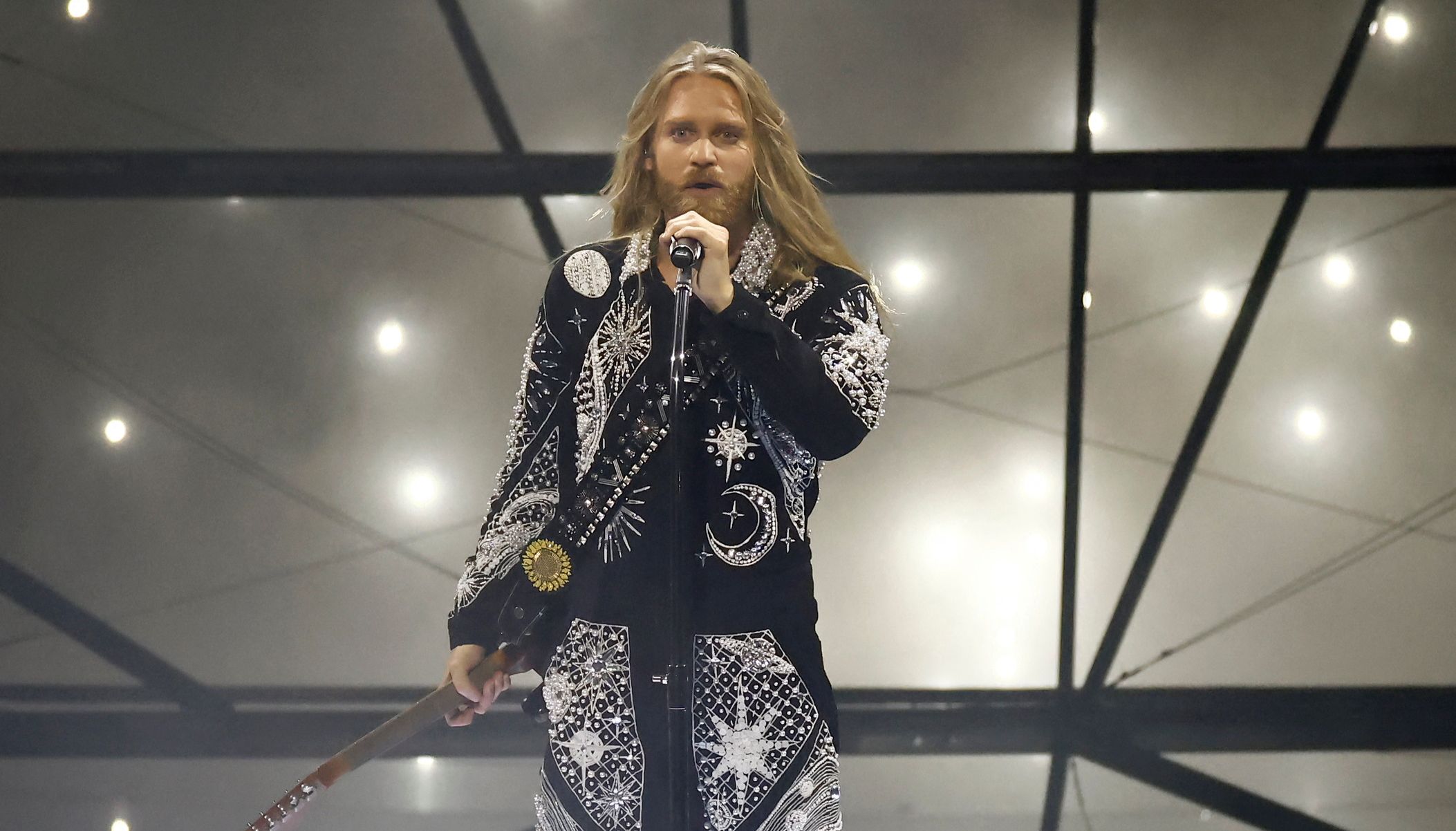 Sam Ryder earned the UK its highest Eurovision position in 20 years.
YARA NARDI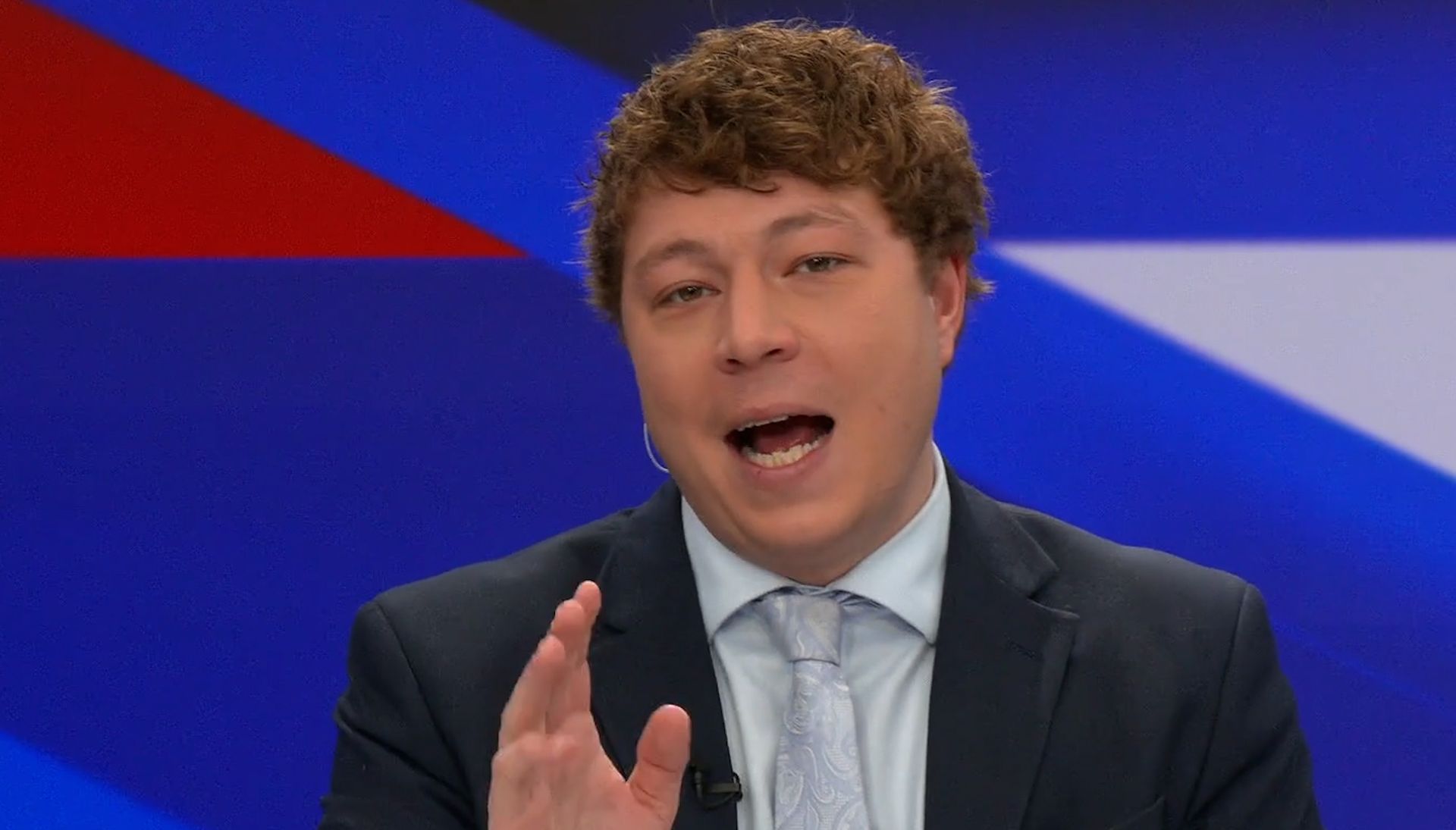 Patrick Christys says Remainers would have been 'jumping all over' a poor result for the UK.
Image: GB News