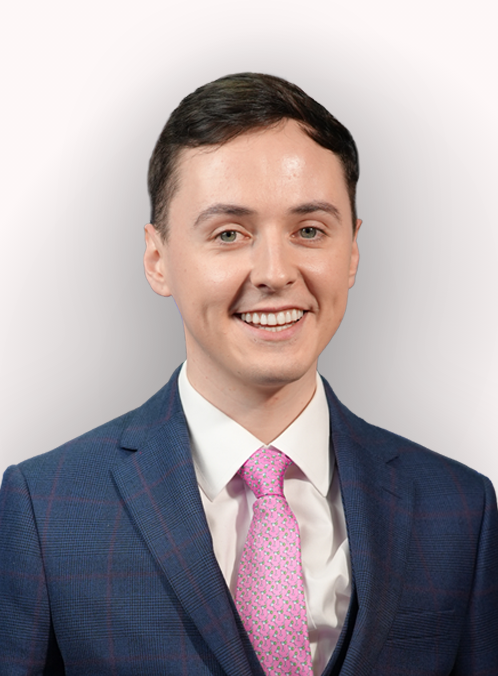 Published: 11/06/2022
-
14:58
Updated: 11/06/2022
-
15:44
Ben & Jerry's, the manufacturer of overpriced ice cream gloop, has taken to Twitter to denounce Priti Patel's Rwanda policy... again.
Most likely Tweeting from their luxurious headquarters in America's wealthy New England, liberal social media activists and their multimillionaire bosses sought to lecture British voters on how to police our borders.
---
I don't know about you, but I couldn't give a flying fig what Ben and Jerry's think about the Government's migrant policy. What's next? Mr Kipling's view on housing? The Weetabix line on rail strikes? The Bisto take on the Northern Ireland Protocol?
And why are these merchants of heart disease on such a sugar rush, utterly emboldened and seeking to serve spoonfuls of sanctimonious sensationalism down our social media feeds? Because their ideological allies are winning. Wealthy leftie lawyers here have been getting their own way on Britain's border controls for years now.
At midday yesterday, five asylum seekers currently attempting to use the courts to stop their deportation from the UK will not be sent to Rwanda.
The Home Office capitulated before the battle began. They may well have done so for good legal reasons, but it is just the first of what I suspect will be many such capitulations and defeats. And, therefore, not the last time we'll have to read the sneering Tweets of Ben and Jerry's.
According to Home Office insiders, the chances of a flight taking off to deport illegal migrants to Rwanda is unlikely to go ahead.
Lawyers claimed that the policy breached international and domestic law on seven counts, which wasn't accepted by a High Court Judge, but looks set to be challenged further with the possibility of a hearing at the Court of Appeal on Monday, less than 24 hours before the flight is due to leave.
It begs the question: Who runs this country? Leftie lawyers and their elite rich cheerleaders, or British voters? Will the left-wing establishment allow us to do anything meaningful to stop the boats arriving and the descent into lawlessness on our southern border? We can't turn boats back, they say. We can't deport illegal arrivals, they claim. We can't prosecute those arriving, they insist.
Enough of the queue jumping. Enough of the law breaking. Enough of the legal activism. Enough is enough.
We've been here before, haven't we? Remember when the liberal and legal establishment lined up to block Brexit? I certainly do. We had Bully Bercow and his merry band of Remainers including Anna Soubry do all they could to utilise parliamentary skullduggery and thwart our democratic verdict to Leave.
And yes, Ben and Jerry's even joined in then too, they released a series of statements and videos arguing Brexit was the product of "misinformation" and should be stopped. Eventually, the lefty-liberal legal action brought about a Supreme Court ruling that argued the 2019 prorogation of parliament to get Brexit done was illegal.
But Boris fought the establishment, and after reasserting the supremacy of parliament and voters at a general election, we beat the sneering elites.