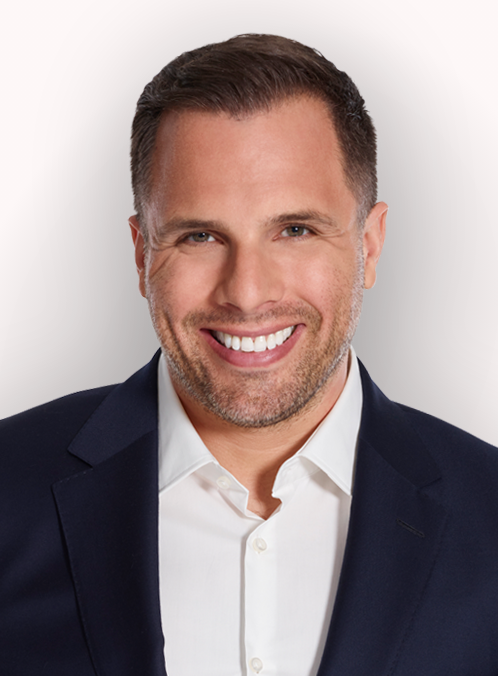 By Dan Wootton
Published: 19/08/2021
-
21:21
Updated: 20/08/2021
-
00:02
Let me start by saying, I'm delighted Dominic Raab took a foreign holiday this summer.
It's exactly what I called on Cabinet ministers to do earlier this month – holiday shaming must end and it sets a good example to the rest of us that our tourism and aviation industry is returning.
---
But if you're Foreign Secretary and a war we've been a part of for 20 years is coming to an end, costing the lives of 457 British forces personnel, then you better be prepared to quickly get off the beach in Crete and return to Downing Street before Kabul fell.
The Foreign Secretary didn't do that fast enough and, disturbingly, it's now emerged he handed off to a junior minister the important duty of attempting to secure free passage for our peerless and at threat Afghan interpreters by phoning Afghan Foreign Minister Mohammad Hanif Atmar.
That simply wasn't good enough and it's a decision I'm sure he already deeply regrets despite the Foreign Office saying in a statement: "The foreign secretary was engaged on a range of other calls and this one was delegated to another minister."
Wars and terrorist organisations like the Taliban don't respect the British summer holiday.