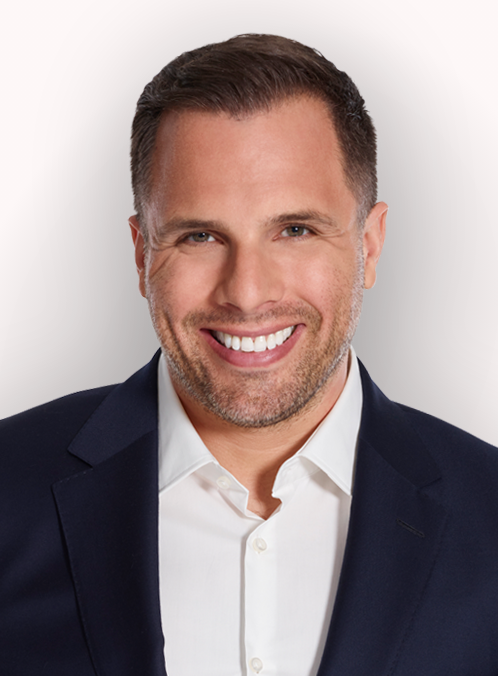 By Dan Wootton
Published: 11/05/2023
-
21:41
Updated: 12/05/2023
-
20:43
Let me be very honest: Fishy Rishi is on course to be thumped at the next general election.
Privately senior Tories admit to me that under his leadership there is little hope of staying in government.
---
And today that's just getting worse with the decision to scrap the cast-iron promise of getting rid of thousands of EU laws at lightning speed to deliver on the Brexit dream.
That terrible call has meant Brexiteer MPs have even started a conversation about delivering letters of no confidence in Sunak to 1922 Chair Graham Brady.
Meanwhile, the Business Secretary Kemi Badenoch's own ambitions of replacing Sunak also seem to have been shredded with the snakey decision to roll back the bonfire of European laws and then sneak the announcement out via a newspaper, seeing her hauled over the coals by the Speaker Lindsay Hoyle…The fury doesn't end with the Brexiteers though.
Today ten terrified Red Wall MPs have written to the Prime Minister demanding he pull his finger out by summer on the government's levelling up pledge or face an election hammering.
So Rishi's rebellions now come from furious Tory MPs over Brexit, levelling up, housing reforms and the failure to Stop the Boats.
Oh, what might have been, if they had left Boris Johnson in post, respecting the democracy of both the country and the party, as I insisted they should at the time.
Instead, they gave into the psychotic Sue Gray-led Partygate witch hunt, as former Boris comms chief Guto Harri has outlined in his bombshell new podcast today.
Well, Boris's sense of injustice has been amplified tonight with breaking revelations from Sly News that the Wicked Witchhunters of Westminster, Sue Gray and Harriet Harman, had PERSONAL CONTACT in the early stages of the Privileges Committee Inquiry into Partygate - the very committee Labour wokester Harman chairs.
It's time for there to be democracy and conservatism brought back into the Conservative party – or what on earth is the alternative being offered against Labour at the next election?
That's why I'm attending the first Conservative Democratic Organisation conference in Bournemouth on Saturday, alongside true Tories like JRM, Nadine Dorries and Priti Patel. I'll show you what happened on Monday's programme.
Because we can't sit back and let the country be taken hold of by a socialist coalition from hell led by Slippery Starmer and supported by the Corbynites, Scottish separatist, Greens and Brexit-reversing Lib Dems.
This is not just a fight for the soul of the Conservative party, it's a fight for the soul of the country.