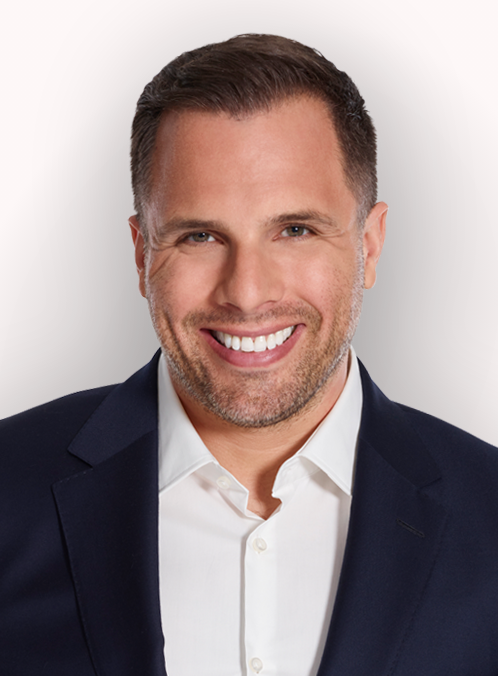 By Dan Wootton
Published: 14/03/2023
-
21:27
Updated: 15/03/2023
-
10:27
Gary Lineker has achieved what I thought may have been impossible: Uniting a divided Conservative party and a majority of Brits in a mission to stop the boats, smash the people smuggling gangs, and stop the inhumane trade in humans across the Channel, putting British lives and livelihoods at risk.
The Illegal Migration Bill was passed by 312 to 250 without a single Tory voting against last night, with wet MPs instead choosing to abstain.
---
They know this policy is the one that could win them the next election, with Slippery Starmer and Labour proving their open borders credentials by backing the woke mob smashing impartiality at the British Bashing Corporation forever more.
And every poll taken for the left-wing media shows the public rallying around the government, not prima donna autocue virtue signallers on multi-million pound salaries.
Of course, there remain Lineker Tories like Caroline Noakes, who are increasingly out of step with their party members and the public at large who are fearful after seeing their communities torn apart by tens of thousands of illegal migrants…
But the target for Lineker's Twitter disciples today was Blackpool South MP Scott Benton for expressing a concern that the majority of Brits share: We're full and migration, both legal and illegal, must dramatically decrease…
Again, the attacks he is experiencing for expressing this mainstream view shows just how far the political establishment and MSM has gone from the concerns of real Brits.
But this Tory battle isn't over. Far from it.
Sunak sees that as the nuclear option.
But, like the Home Secretary, who campaigned on the policy, I believe it's a necessity if the government is truly serious about stopping the boats.
And, at this point, that's the only thing that can save Rishi Sunak's premiership.