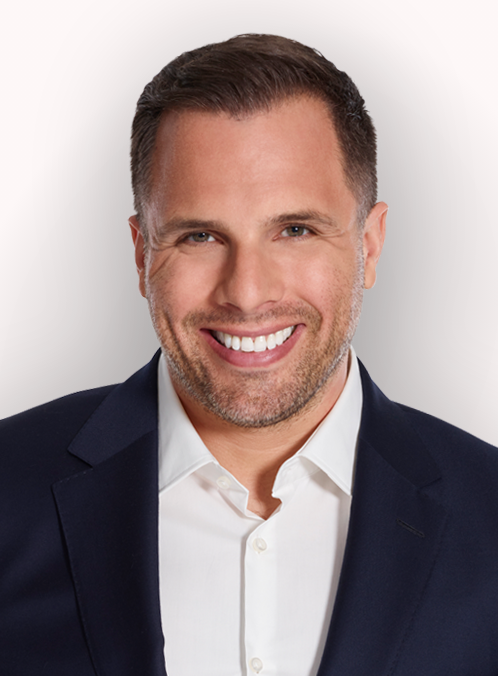 There may be turmoil in No 10 Downing street tonight and Boris Johnson's premiership is clearly on the line.
We will be talking about the machinations behind the scenes as the show goes on but I want to start with what really matters and that is how on earth we are going to be able to afford to pay our energy bills this year.
---
The cost of living crisis, which I've been warning about for well over a year, is finally starting to bite and will provide the biggest challenge for this government.
The Chancellor Rishi Sunak decided to go on a spending spree today, rather than solve the crisis with tax cuts, which is what I would have liked to have seen.
Scrapping VAT on energy bills is a Boris Brexit promise that should be delivered, given he called the tax "unfair and damaging" during the 2016 EU referendum campaign.
And the ridiculous green levies, which I'll come to in a moment, just have to go.
When will the government realise a craven push to Net Zero is simply too much for struggling families to take on at this juncture?
But at least Mr Sunak did something immediate, given Ofgem's record energy price gap rise from £1,278 to £1,971 in April will see some poor folk forced to make the decision between heating and eating.
His £9 billion package includes a £200 energy rebate for every British household in October, with a further four in five households covered by an extra £150 in council tax rebates.
In the topsy turvy world of British politics right now, it was Labour advocating for Boris to deliver on his Brexit VAT promise.
A decision that has raised the ire of true blue conservatives like Peter Bone who correctly reminded the Chancellor…
But this problem isn't going away, with soaring energy prices expected until the end of 2025. And this is where I fear the government's Net Zero obsession could drag them down.
When will Boris stop listening to Carrie and realise his premiership is at stake over this issue far more than Partygate?
When prices were under control many folk had little idea of just how much of their energy bill goes on green taxes. But let me break it down.
Just imagine the difference with the green levies and VAT gone. It would be a conservative solution to the energy crisis.
As Tory rebel Steve Baker – a man I greatly respect – put it…
"Once again they are piling intervention on intervention, when we should be a free market, conservative government. The levies should be suspended and moved on to general taxation."
All the same, Rishi's big spending move was largely greeted with positivity by senior Tory backbenchers…
But with the Bank of England raising the base interest rate from 0.25 per cent to 0.5 per cent – and signalling further rises can be expected because of soaring inflation – I get the feeling today's measures will not be enough to ensure the cost of living crisis doesn't become terminal for the Tories – unless more is done to cut the tax burden soon.