XL Bully dogs are being given steroids to turn them into rampant killers, according to the owner of 'Killer Kimbo', the American dog which half of all bully dogs in the UK can be traced back to.
Breeder Gustavo Castro, who owned Kombo, said his dog was a "gentle giant" and that the vicious XL dogs had likely been given steroids.
---
They also found that 32 of 50 XL dogs in the UK were related to him.
Castro said: "Kimbo's offspring are all over the world now and it's getting really big to have a big dog.
"Some people when they get my dogs they start injecting them with steroids and other stuff that they're not supposed to, to get them big.
"All that stuff has side effects. You're not going to get a normal dog, the dog's going to be different."
"My dogs are naturally big. Puppies take more from the mother's genes anyway. If the mothers are aggressive it isn't necessarily Kimbo's fault.
Castro said that he had no problems with Kimbo's offspring.
LATEST DEVELOPMENTS:
"I've currently got a Kimbo grandson and great-grandson, so it's direct, and my dogs are perfectly fine."
Last week, Rishi Sunak announced that the dogs would be banned under the Dangerous Dogs Act by the end of the year.
He described the XL Bully dogs as "danger to our communities", after a series of violent attacks made headlines recently.
"I share the nation's horror at the recent videos we've all seen. Yesterday, we saw another suspected XL Bully dog attack, which has tragically led to a fatality.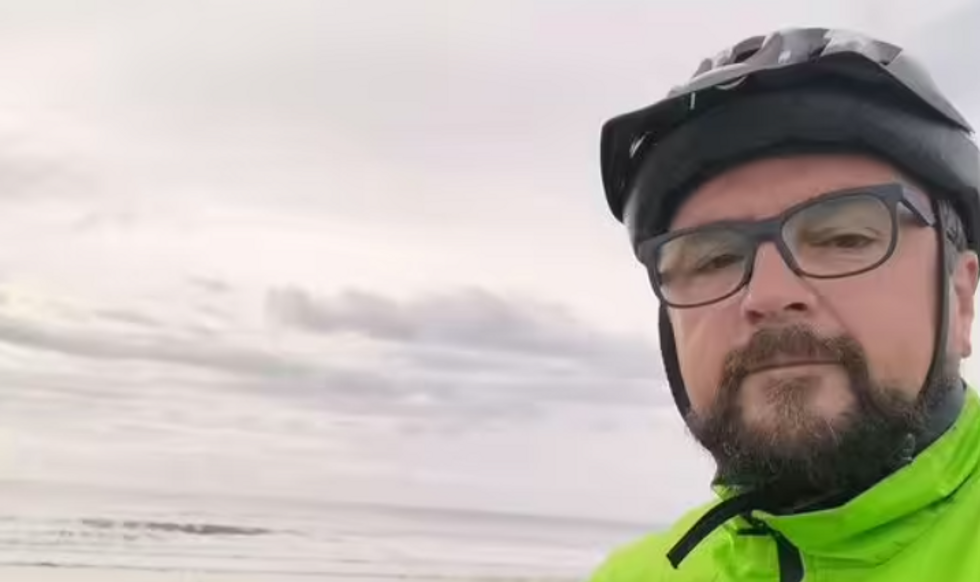 Ian Price, 52, was killed by two dogs last week
Facebook
"It's clear this is not about a handful of badly trained dogs. It's a pattern of behaviour and it cannot go on."
The Prime Minister stated that the definition of what is an XL bully dog must be agreed upon in order to outlaw it.
"It is not currently a breed defined in law. This is vital first to step must happen fast."
The announcement comes after a 52-year-old man was mauled to death by two suspected American Bully XL dogs.
Ian Price, 52, was attacked in Main Street, Stonnall, at around 3.15pm on Thursday (September 14), and died in hospital that evening.