Published: 29/06/2022
-
08:58
Updated: 14/02/2023
-
10:54
Police have launched a major search in a bid to find a woman who has been missing since Sunday.
Chelsea Allen, 31, is believed to have left her home in the Helmsley area in Yorkshire on foot.
---
North Yorkshire Police say "extensive resource" has been allocated in the search to find Ms Allen, with drones being used to view aerial football of open areas.
The police helicopter and a mountain rescue team have also joined in on the search.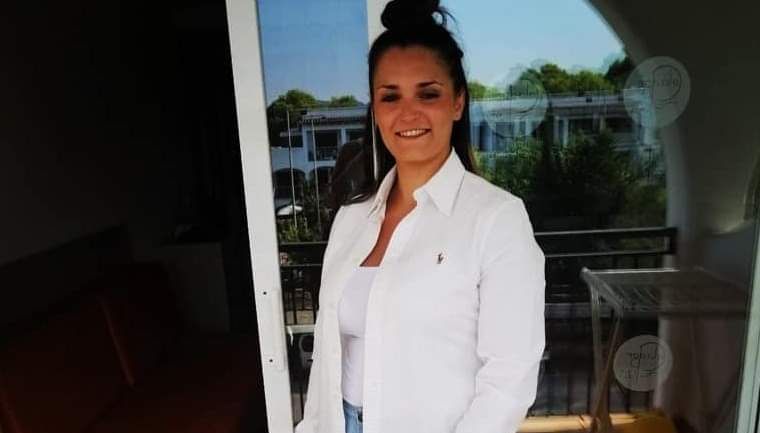 Chelsea Allen
North Yorkshire Police
Ms Allen was last seen wearing a navy-blue long-sleeved t-shirt with white pattern sleeves, grey jogging bottoms and trainers, police said.
She also has several tattoos.
Ms Allen's girlfriend, Natasha Lewzey has issued an appeal to help find the 31-year-old.
In a post on Facebook, Ms Lewzey wrote: "She's on foot, no phone or money. She has to be here local.
"Has anyone given her a lift? Please help search - we're all really, really worried. She's been missing since early hours Sunday morning.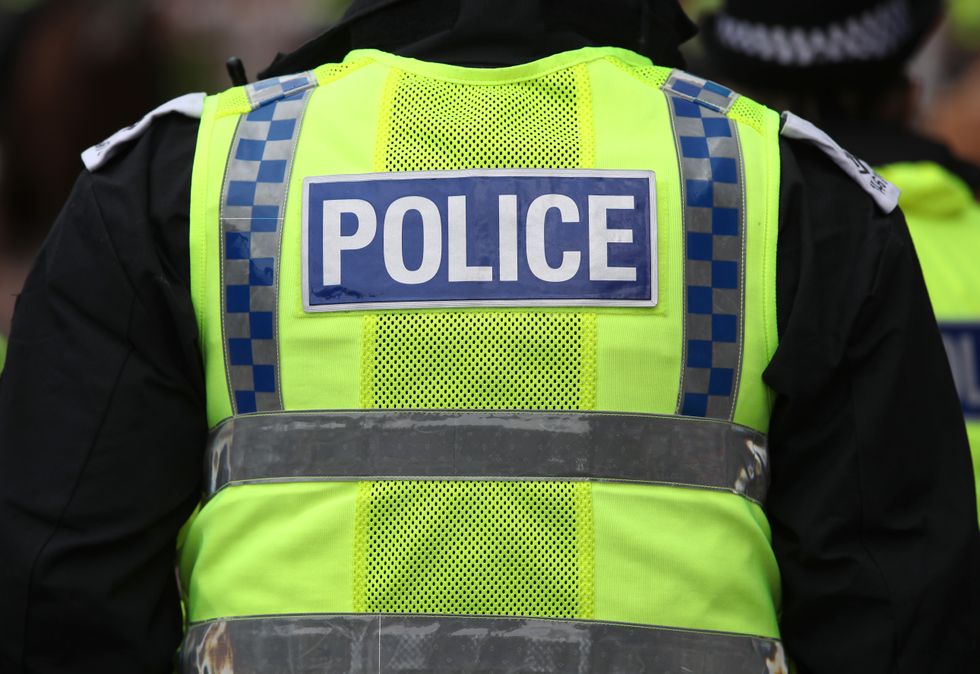 Police say "extensive resource" has been allocated in the search to find Ms Allen
Nick Potts
"Please ring 101 if you know anything, even if its vague, I beg you."
While a friend of Ms Allen's added: "It is completely out of character for Chelsea to just walk out.
"She didn't say where she was going. It is not normal behaviour for her.
"She has left her pet dog at home.
"She should have been back working as a chef in a restaurant in Helmsley on Monday, but has not shown up for work either.
"Natasha is worried sick. We all are," as quoted by The Sun.
A North Yorkshire Police spokesman said: "We are currently extremely concerned for the welfare of Chelsea. I would urge members of the public in the Ryedale area to remain vigilant and check any sheltered outbuildings.
"If anyone has any information which can assist the investigation, they should call police immediately on 101. Any immediate sightings should be reported to 999."