Published: 02/08/2022
-
22:18
Updated: 14/02/2023
-
10:47
A popular UK holiday destination has banned tourist vehicles from parking, stopping or unloading on certain roads.
More than 90 percent of the 19 million visitors per year reportedly arrive in the Lake District by car.
---
And the new regulations have been put in place Cumbria City Council in a bid to tackle "severe congestion and inconsiderate parking".
Among the areas visitors are now banned from stopping in their cars include the Dungeon Ghyll, as well as a section of road at Elterwater Common and part of the A591.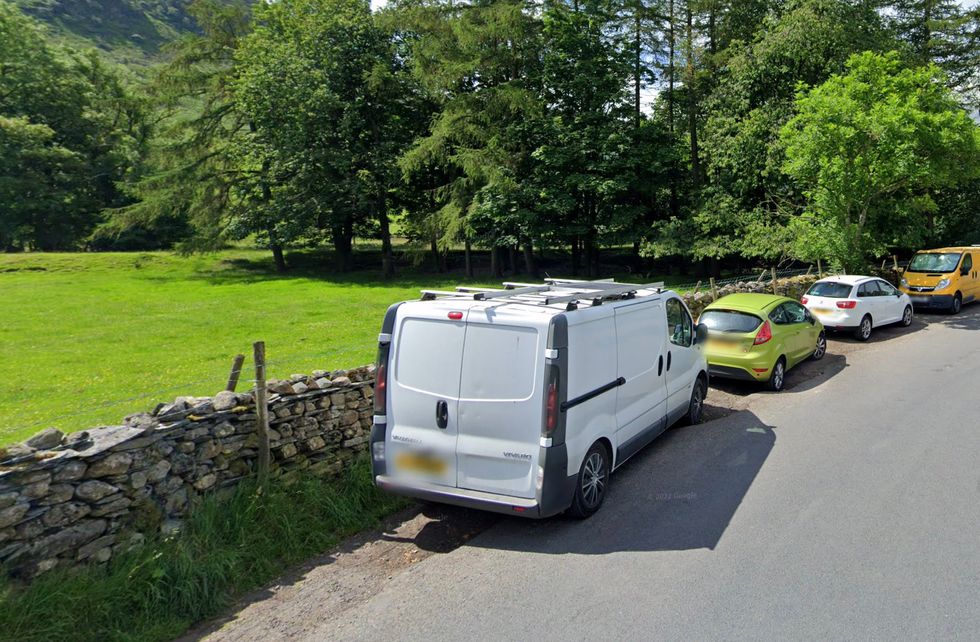 Among the areas visitors are now banned from stopping in their cars include the Dungeon Ghyll
Google Maps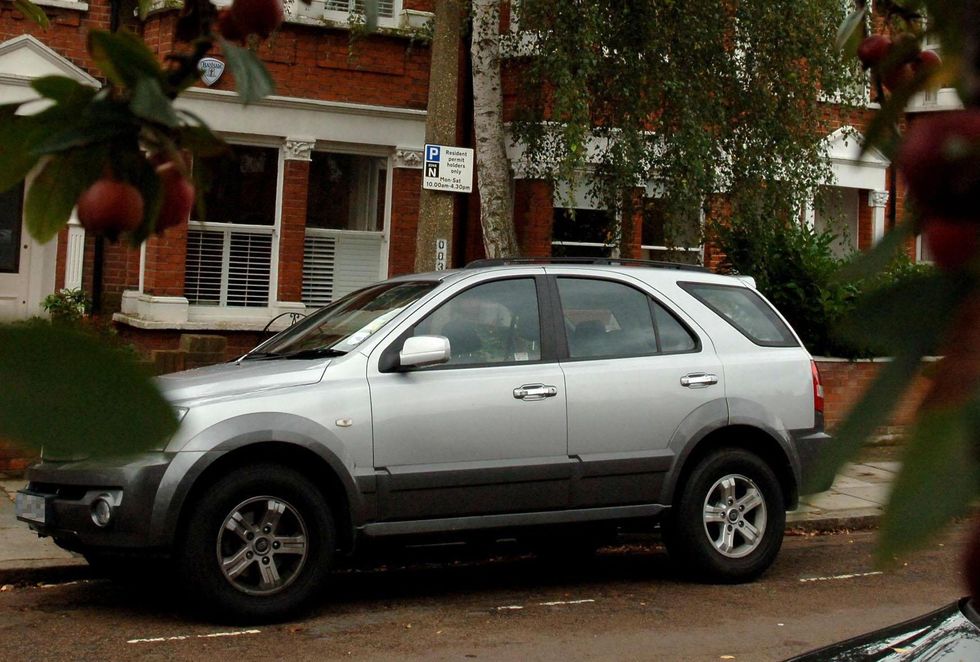 Drivers could face a £30 fine for failing to comply with the new rules
Steve Parsons
The rules mean vehicles, regardless of whether you have a disabled blue badge, will not be able to stop, or wait on any affected roads at any time of the day.
Anyone who fails to comply with the new rules could face a fine of £30 to be paid within seven days.
Councillor Keith Little said: "Since the pandemic, when people have looked to go on holiday much more within the UK, there has been a huge influx of tourists wanting to come to the area.
"We have had situations in the past where firefighters have had to make their way to a grassfire scene on foot as their engine could not make it down.
"But our infrastructure was not designed to deal with that number of people.
"Our car parks quickly become full and so people look to park up on the side of the road.
"Others will do the same but on the other side of the road, which then makes them virtually impassable."
He continued: "There have been a number of issues on these routes in recent years.
"Our first priority must be public safety and ensuring our road network is safe, reliable and accessible for local people and for tourists visiting the beautiful area.
"It is vital that we are able to identify solutions that ensure the accessibility of bus services and emergency vehicles as well as promoting sustainable travel by prohibiting vehicles from parking on roadsides and causing mayhem for other road users.
"I am hopeful that these measures will result in a much-improved travel experience, whilst ensuring access for emergency vehicles and so that important bus services are able to run on time, and without obstruction."