By Tom Evans
Published: 20/06/2022
-
12:34
Updated: 14/02/2023
-
10:58
Mr Bradley, Conservative Party MP for Mansfield, has opened up about the vile abuse MPs have to go through on a daily basis.
Sitting down with GB News' Gloria de Piero for The Real Me section of her show, the 32-year-old revealed that threats are not exclusively directed at him as his family are also in the firing line.
---
He hit out at how "ridiculous" social media can be but also recalled an incident at his local MP surgery in 2017.
Gloria asked: "Have you ever felt threatened by anyone?"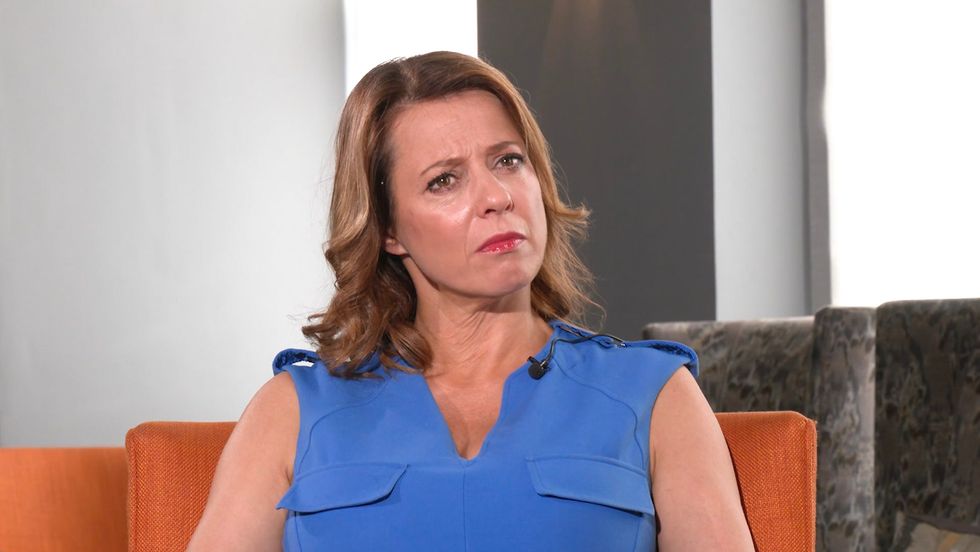 Gloria de Piero interviewed Ben Bradley
GB News
Mr Bradley replied: "The first surgery I ever had in 2017.
"We had a guy come and wave his mace around and he'd got like pepper spray stuff. He got arrested pretty quickly."
Mr Bradley explained that the man involved had mental health issues and the police dealt with the situation effectively.
But he then noted how one of the more sinister threats came via social media.
He said: "They threatened to kidnap my wife once, which was nice.
"Social media is ridiculous, but you never know how seriously to take these things.
"Because, on the one hand, it's probably some kid playing about like some keyboard warrior who will never do it.
"But then if you ignore it and then something does happen, you never forgive yourself.
"So the police ended up passing his door and turns out it was some spotty teenager who burst into tears as soon as they walked through the door.
"People don't understand the impact of their words today when it comes to Twitter in particular."
Earlier in the interview, Mr Bradley said he wants Boris Johnson to continue as Conservative Party leader despite the pressure he faces in the current climate.
He said: "I think so. In that I mean, who else is there?
"Nobody engages with people in the way that he does, and for every email I get that says he's awful and should go, I get another one that says he's brilliant.
"Don't ever get rid of him, so it's like everything at the minute.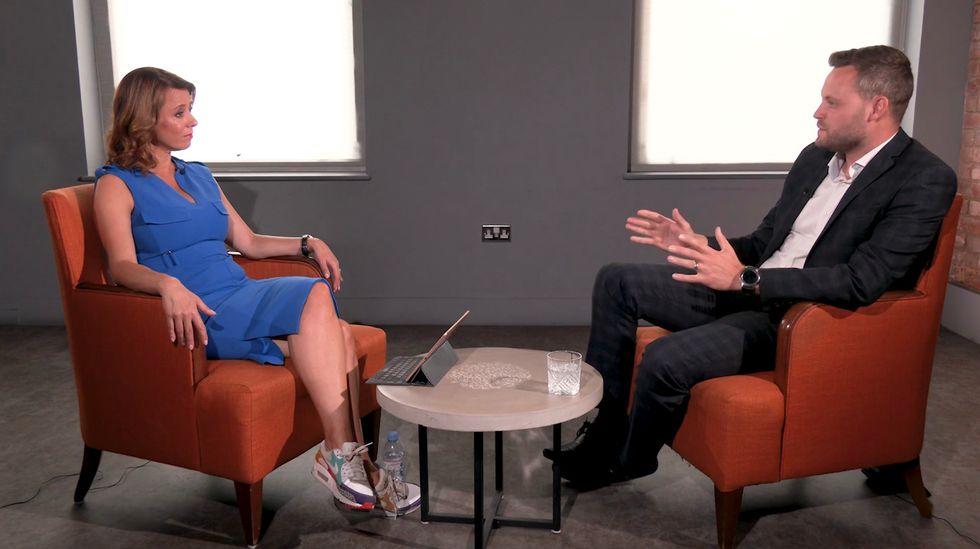 Gloria de Piero with Ben Bradley
GB News
"Politics is so divided, isn't it? And so kind of bitter in many ways.
"So I think unless somebody comes forward with some brilliant, you know some Messiah-like vision as to what they're going to do, that's better or different, then he's the best chance we've got as far as I can see.
"And that agenda for areas like Mansfield, the levelling-up stuff. That comes from him.
"So if he clears off, there's no guarantee Jeremy Hunt would have the same focus on Mansfield."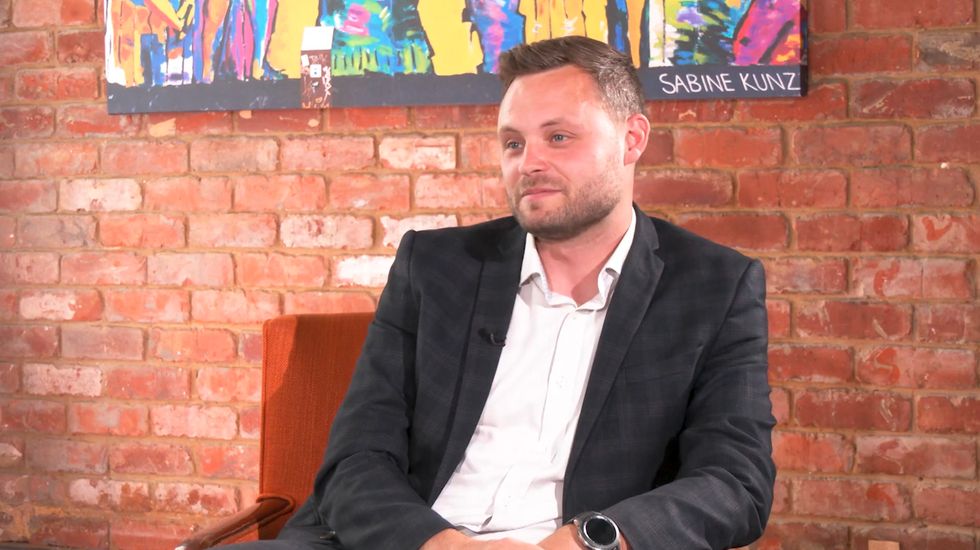 Ben Bradley speaking to GB News
GB News