By Tom Evans
Published: 25/04/2022
-
21:21
Updated: 25/04/2022
-
22:20
Meghan Markle's dad has revealed that he will be visiting the UK while the Queen celebrates her Platinum Jubilee this year.
He will visit while Her Majesty celebrates a remarkable 70 years on the throne.
---
Mr Markle said he wants to meet and personally thank Prince Charles for walking Meghan down the aisle during her 2018 wedding to Prince Harry.
He was scathing in his criticism of the Sussexes, noting that he does not "respect" Harry and suggesting Meghan "personally drove a wedge" between the royals.
Mr Markle, 77, also confessed that he now harbours no hope of ever meeting his grandchildren.
GB News host Dan Wootton then probed Mr Markle on his upcoming book release, saying he will "welcome it" if unfavourable comments are published in it about him.
He said of Harry: "I don't think he's ever grown up."
Mr Markle also said Prince William is a "real man" and questioned the validity of Harry's military record.
Dan said Mr Markle's trip to the UK will "rock the Sussexes".
Mr Markle insisted he "wants to show his love and respect" to the Queen the wider Royal Family.
It comes after Harry's most recent comments about the Queen.
Speaking to NBC in the Netherlands during the Invictus Games, he said: "Being with her, it was great.
"It was great, it was really nice to see her in some element of privacy, which was nice.
"It was just so nice to see her. She's on great form.
"She's always got a great sense of humour with me and I'm just making sure she's protected and got the right people around her.
"We have a really special relationship, we talk about things that she can't talk about with anybody else."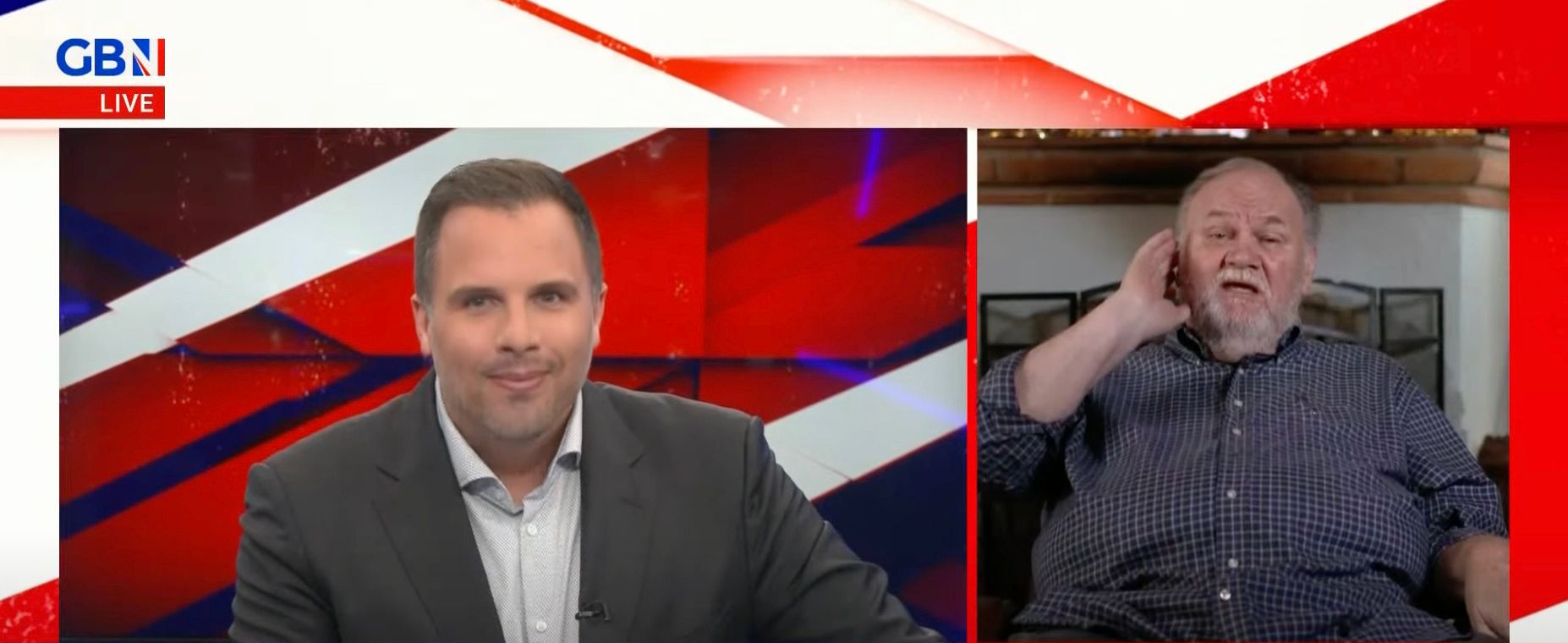 Thomas Markle dialled in to speak to Dan Wootton on GB News
GB News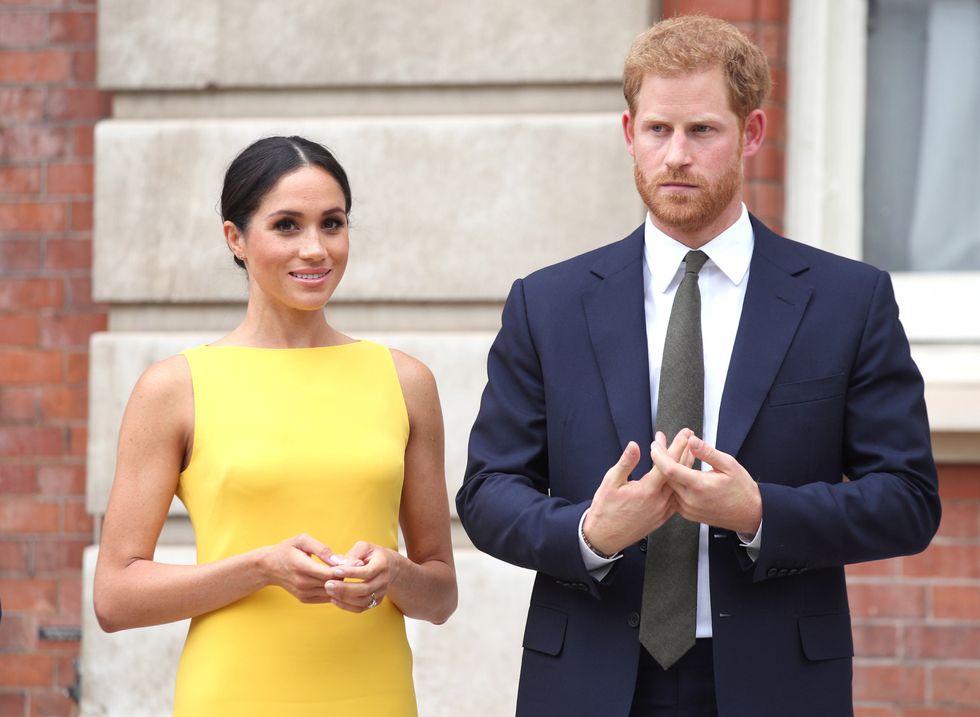 Meghan Markle and Prince Harry
Yui Mok