Published: 25/04/2022
-
23:07
Updated: 25/04/2022
-
23:11
Thomas Markle doesn't believe Meghan and Harry will attend the Queen's Platinum Jubilee celebrations if they know he will be coming.
Mr Markle exclusively told GB News that he would be flying to the UK to show his gratitude as Her Majesty celebrates 70 years on the throne.
---
It remains unknown whether Meghan and Harry will also be in attendance next month, and Mr Markle believes their decision may well be confirmed if they know he will also be there.
When asked on Dan Wootton Tonight whether he thought the couple would attend the jubilee, Mr Markle said: "I'm getting the feeling that if they know I'm coming, they won't be coming.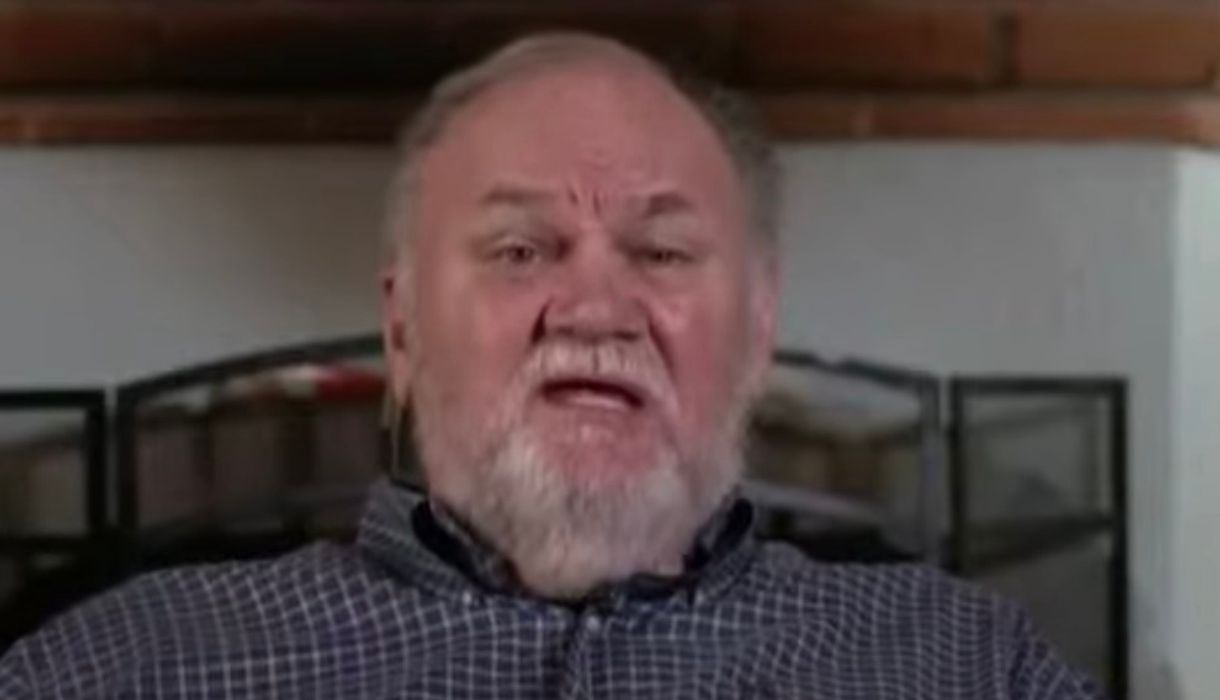 Thomas Markle on Dan Wootton Tonight
GB News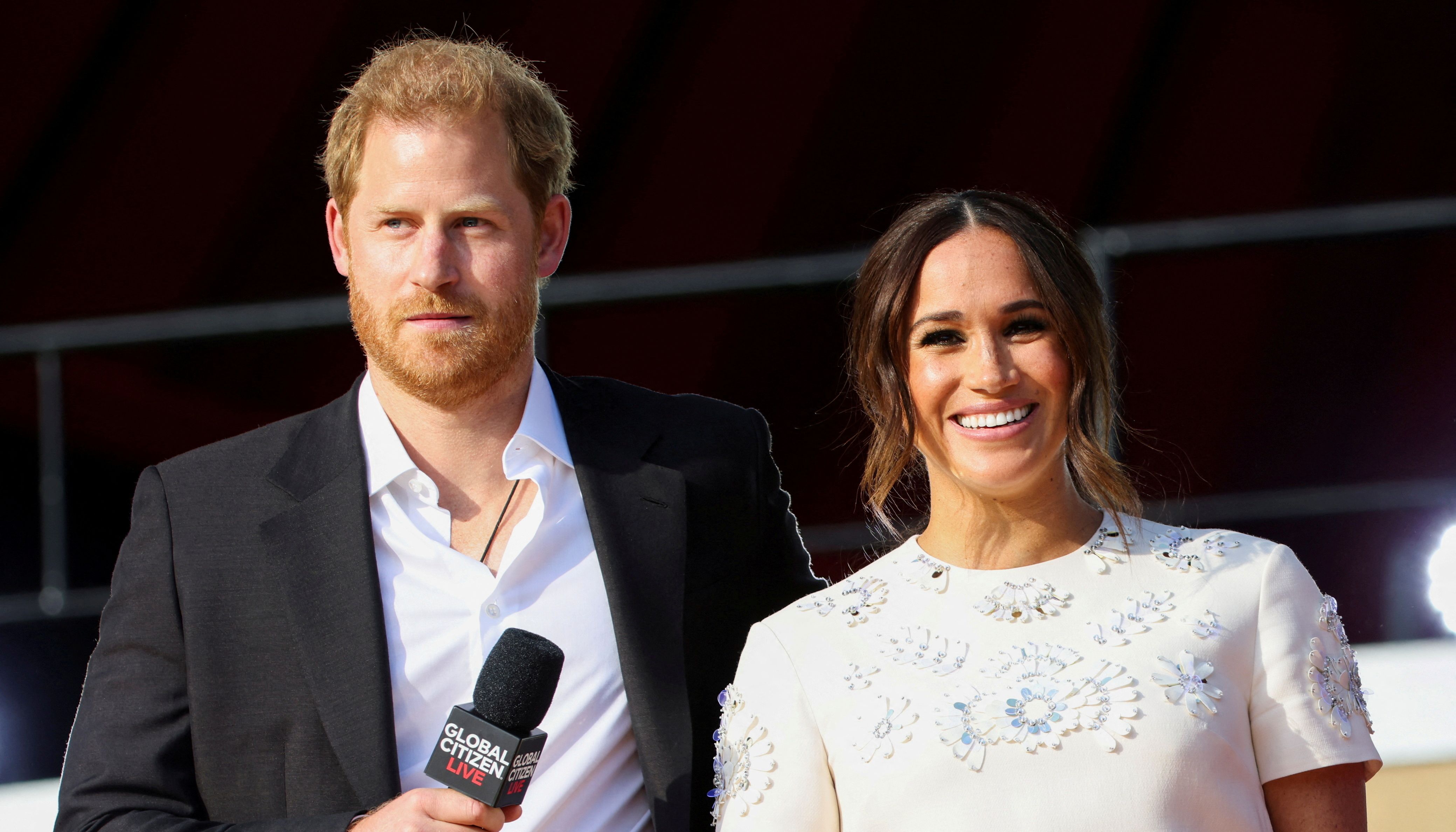 Prince Harry and Meghan Markle may not attend the Queen's Platinum Jubilee celebrations
Caitlin Ochs
"But if they do come, I'd love to reach out and speak with them and try to figure out what went wrong and how we can repair it.
"I don't see that happening, but I'd certainly like to try."
Speaking in a recent television interview with NBC's Today Show, Harry cited security issues as the stumbling block which could prevent them from travelling to the UK.
But Mr Markle doesn't buy his excuse, adding that it was far more dangerous for them to travel to the Netherlands for the recent Invictus Games.
He added: "I think it's ridiculous, he knows how much security he's going to have.
"He's totally safe in that situation, he literally ran off to the Games, which will far more dangerous for him than to be at the jubilee.
"I don't understand half the things that he says, I have so little respect for that man, I think he's an idiot."
Harry and Meghan did make a surprise visit to the UK ahead of the Games, where they visited the Queen and Prince Charles in Windsor.
It was the first time that the pair had travelled to Britain in more than two years after making accusations of racism against an unnamed royal during an explosive interview with Oprah Winfrey.