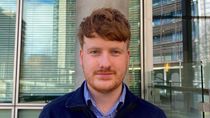 Published: 23/03/2022
-
19:06
A taxi driver has told GB News' Michelle Dewberry that on the day Rishi Sunak announced fuel duty will be reduced by 5p per litre, she saw prices going up before the 6pm cut-off time.
The move has been met with heavy criticism, with some pointing out that over the last month petrol prices have already increased by 18p per litre.
---
Motorists have been hit by record pump prices and figures from Experian Catalist show the average cost of a litre of petrol at UK forecourts on Tuesday was 167.3p, while diesel was 179.7p.
The cost-of-living crisis, driven by fuel and energy prices which were rising even before Vladimir Putin's invasion of Ukraine, will be exacerbated in April by the 1.25 percentage point hike in National Insurance to fund the NHS and social care.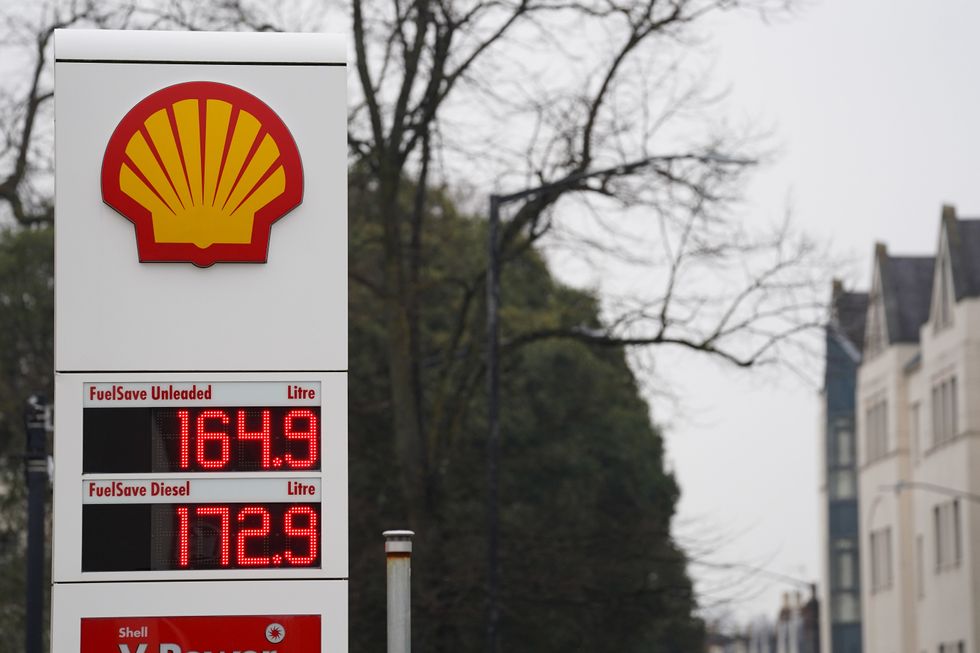 Motorists have been hit by record pump prices.
Jacob King
Now, a cab driver has told GB News they saw prices going up "by an average of eight to ten pence a litre".
They added: "We're being ripped off!"
Ed Davey also appeared to share the same view, telling GB News' Tom Harwood that Mr Sunak's Spring Statement was a "swindle", accusing him of doing "nothing" for families facing huge hikes in the cost of living.
He continued: "The Chancellor is giving with one hand and taking back with the other.
"We're facing, according to the Office for Budget Responsibility, a cost of living crisis, the worst for over 50 years, inflation is at its highest for over 40 years.
"People are drowning in bills. Energy bills, heating bills, motor bills, food bills.
"They needed a lifeboat from the Chancellor and they've got nothing.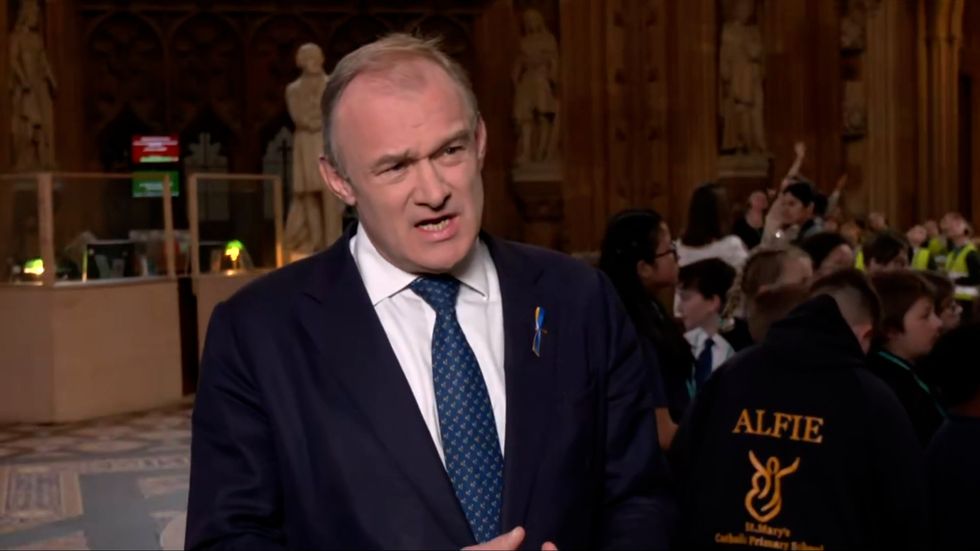 GB News
"He's done nothing for the cost of living, nothing for eye watering inflation and nothing for the schools and hospitals who are going to see their budgets cut in real terms by this incredibly high inflation.
"The Chancellor is living on a different planet, this is a swindle, it's not what people need."
If it matters to you it matters to Dewbs. Michelle's take on the top stories is authentic, unvarnished and unashamedly on the side of the unheard.
Tune in to Dewbs&Co, weekdays from 6pm, only on GB News.