Published: 26/09/2022
-
15:39
Updated: 26/09/2022
-
15:51
A woman has been killed by a great white shark at one of South Africa's most popular beaches - as her husband and child watched on while she was snatched by the predator in waist-deep water.
Kimon Bisogna was on holiday with her family in the tourist town of Plettenberg Bay when the attack occurred. Her remains were recovered more than 50 metres from the shore, as her family waited for news. Her death marks the second fatal shark attack in the area in three months.
---
It is reported that the holidaymaker was preparing for an early morning swim when the shark - estimated to be about 13ft - attacked her through a wave.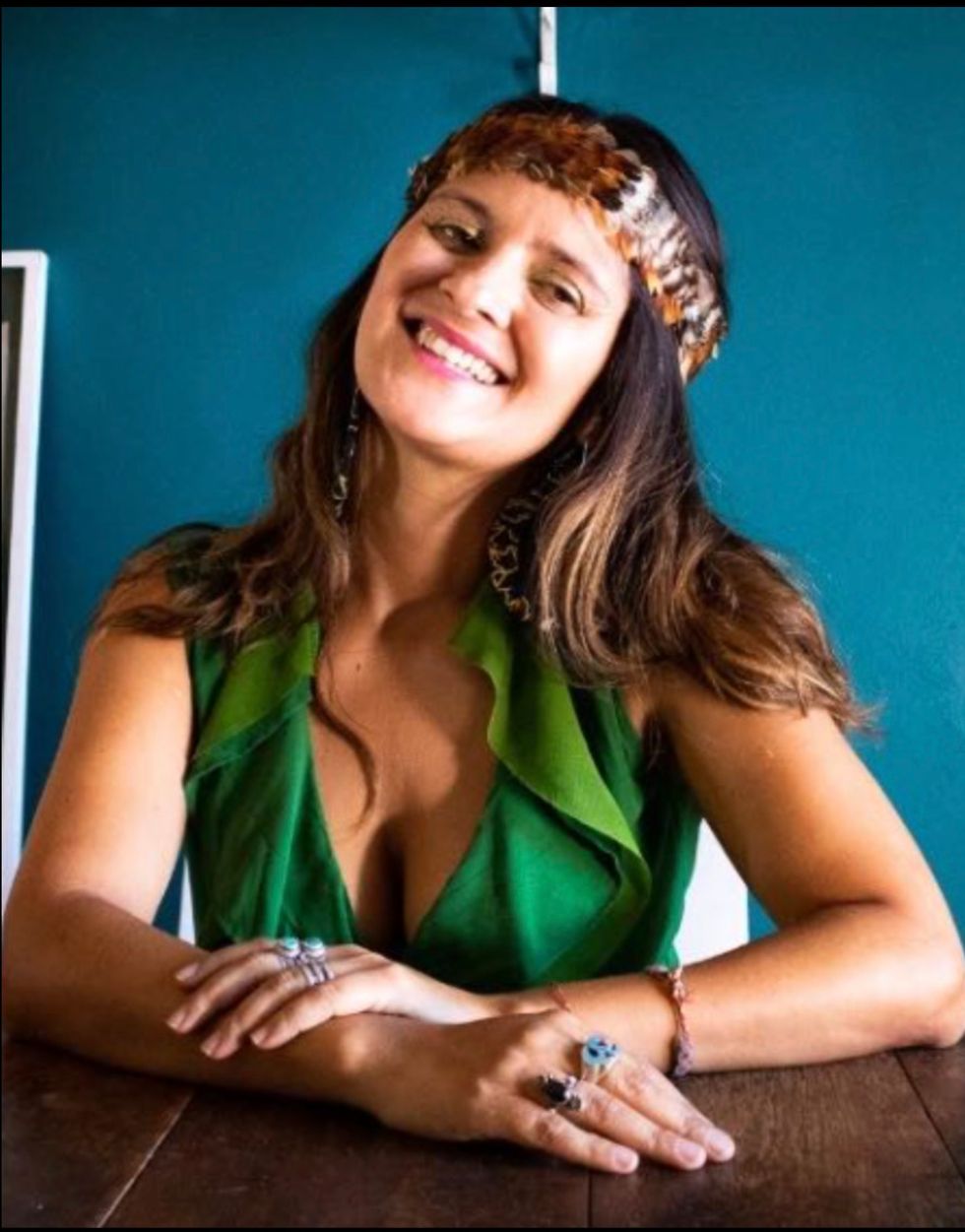 Kimon Bisogno's husband and young daughter were on the beach as the shark dragged her out to sea
Witnesses said the sea around Kimon 'turned red' with swimmers and surfers fleeing the water, screaming for help.
All beaches along the Plettenberg Bay's 22-mile stretch of Indian Ocean coastline are closed until officials are satisfied its waters are safe. The attack followed recent warnings about increased shark activity in the area after the carcass of a humpback whale washed ashore.
Bruce Wolov, 39, died from his injuries after being bitten by a great white in a nearby beach in June. He was the town's second recorded shark victim, the first was a surfer in 2011.
David Swart, Plettenberg Bay's mayor, said that a shark barrier was among measures being considered to ensure its six "Blue Flag" beaches, which draw hundreds of thousands of visitorsA each year, would remain safe.
Talk of deploying nets to keep sharks away from beaches will alarm conservationists who blame their introduction to areas in the port city of Durban for killing and maiming sharks and other marine life. They advocate the use instead of harmless precautions such as people avoiding going into the water at dawn and dusk — typical great white hunting hours — and staying close to where lifeguards can keep watch.
The fact that the bodies of sharks' human victims are rarely consumed is cited by marine scientists as proof that humans are not their desired prey, but bitten out of curiosity or mistaken for another species. Drone video taken at Plettenberg Bay two years ago showed a great white closely circling a group of surfers before leaving them unharmed.