Published: 24/03/2022
-
22:58
Updated: 25/03/2022
-
02:07
Sharron Davies has told GB News it's "sad that women have had to be thrown under the bus" as the Lia Thomas debate continues.
Thomas sparked outrage after she became the first transgender woman to win an NCAA swimming title.
---
Debate has raged around whether Thomas should be able to compete in such events after transitioning from a male.
Olympic silver medallist Ms Davies has hit out at the decision to allow Lia to compete, arguing that it was unfair for women.
But Ms Davies' stance has led to her receiving threats to both herself and her place of work.
Speaking on Twitter, she said: "I've received several threats to myself and my work because I present evidence-based facts on the unfairness of male inclusion in women's sport.


Sharron Davies talking on Dan Wootton Tonight
GB News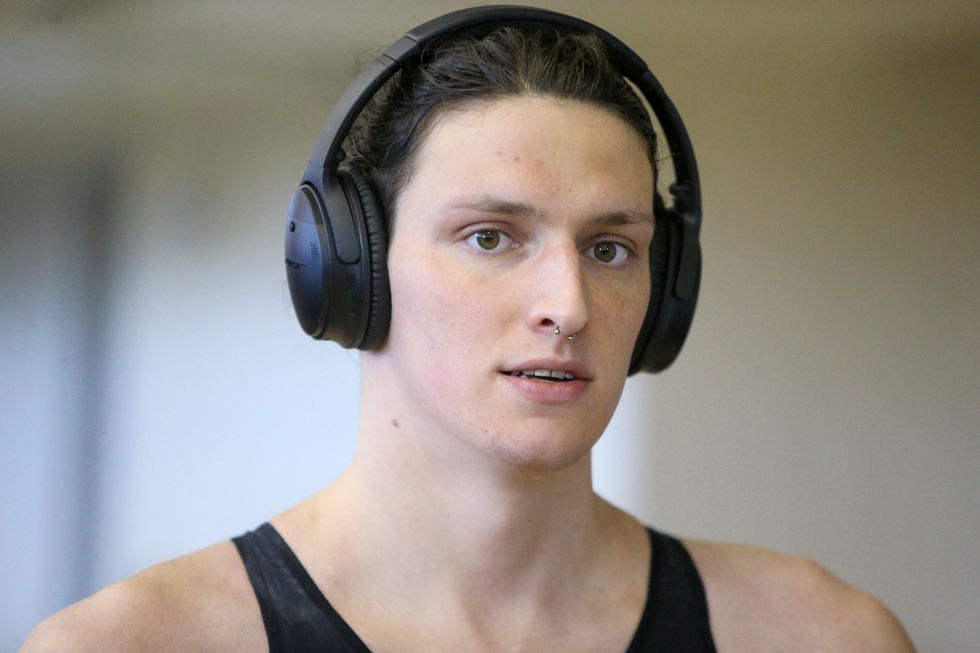 Lia Thomas has sparked debate
Brett Davis
"Which is biological sex-based decriminalisation. I will not stop bringing these actual facts into the light or be bullied into silence.
"I'm used to it now. But I feel we are turning the corner and open debate to find science-based solutions are not far away that will protect the integrity and rights of females in sport as well as offering up ways to be inclusive but not as the cost of another groups rights."
And now, the Olympic medal swimming winner, speaking exclusively to GB News, said it is "sad that we have to throw women under the bus", while adding that she believes the "tide is turning" on the subject.
Speaking on GB News' Dan Wootton Tonight, she said: "It has become a very toxic debate, I have to say the tide is turning.
"I've been saying the same thing for three years and stop females from losing their places and medals, but it seems like people needed this to happen before people could see how ridiculous this really is.
"I think now we can actually say, this is what we thought was going to happen and it is happening and the vast majority of people do want that, they do want fair sport for females so hopefully something will happen."
She added: "I find it so sad that we have to throw women under the bus to do what we already biologically know."