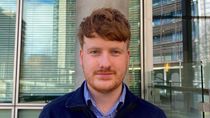 Published: 11/05/2022
-
05:23
Updated: 14/02/2023
-
11:29
Rust Movie Productions (RMP) has contested the citation by the New Mexico Environment Department (NMED) that said it "wilfully" violated safety protocols on the set of the western.
The company denied that it was the "employer" responsible for supervising the set or specific procedures including the maintenance and loading of weapons on set.
---
It comes after a report into the fatal shooting of cinematographer Halyna Hutchins found the production company "knew that firearm safety procedures were not being followed on set" and "demonstrated plain indifference to employee safety".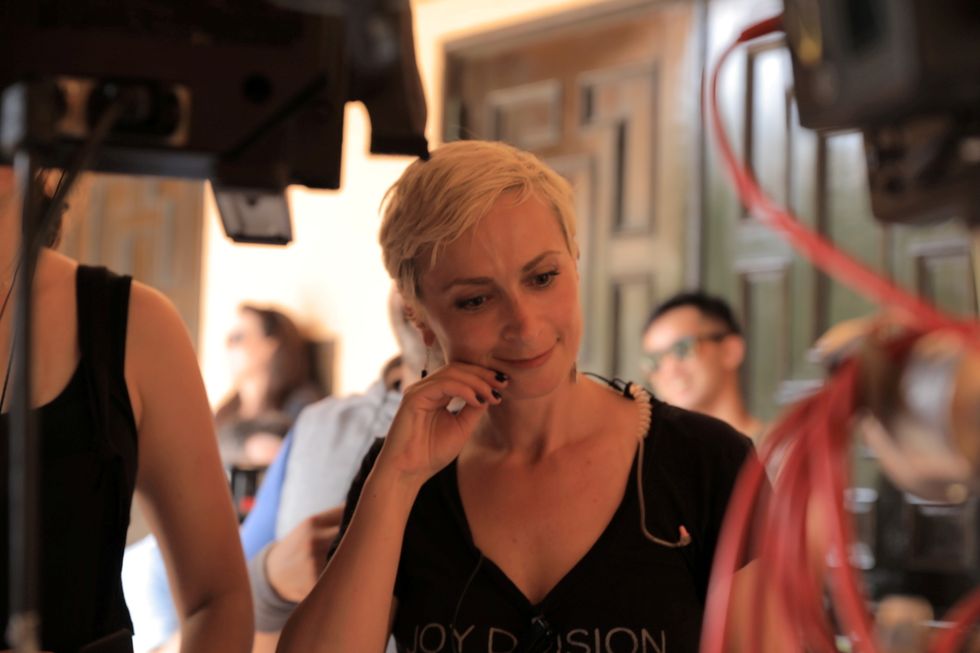 Cinematographer Halyna Hutchins
SWEN STUDIOS
RMP was fined 136,793 US dollars (£104,810), the maximum allowable by state law in New Mexico, following the six-month investigation into the incident.
Ms Hutchins was killed on the set of the western movie in October last year after a prop gun actor Alec Baldwin was holding was discharged.
Director Joel Souza was also wounded in the shooting on the Bonanza Creek Ranch set near Santa Fe.
In new filings contesting the citation, lawyers argued that the law permits movie producers to delegate "critical functions" such as firearms safety to "experts in that field" and the responsibility did not lie with producers.
The documents, obtained by the PA news agency, also argued the NMED demonstrated a "misunderstanding" of the film industry.