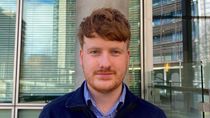 Published: 26/01/2023
-
19:41
Updated: 14/02/2023
-
10:20
Rishi Sunak is proving he is not good at dealing with the unexpected, a leading polling expert has claimed.
Sir John Curtice was speaking as new figures revealed one in two voters plan to vote Labour at the next election, and that they are 29 points ahead of the Tories.
---
The People Polling poll for GB News also found that Sir Keir Starmer was trusted far more on the economy than Mr Sunak.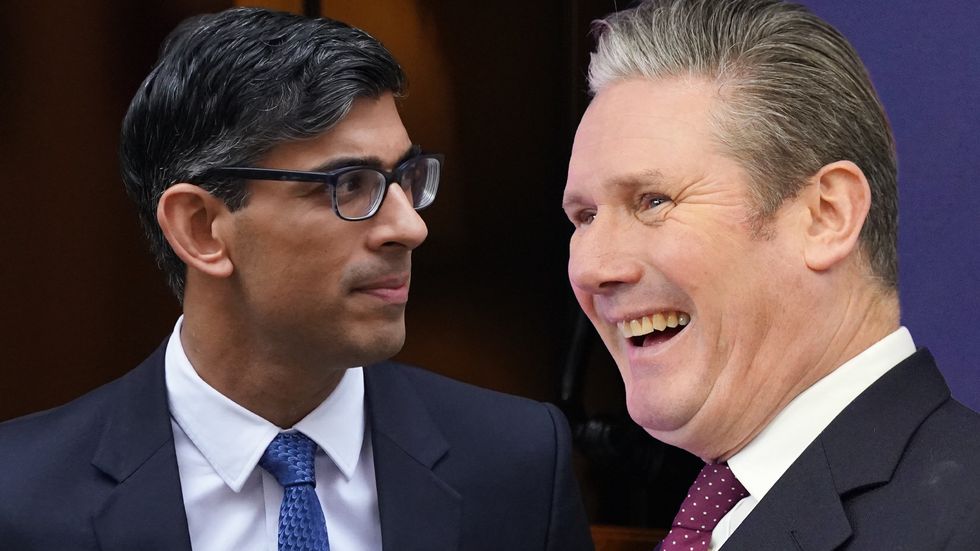 Rishi Sunak is proving he is not good at dealing with the unexpected, a leading polling expert has claimed.
PA
Speaking to GB News, Mr Curtice said this was a particularly damning finding.
He said: "The economy has always been a crucial attribute that the Tory party has always wanted to be ahead on. And it's usually something on which the Conservatives are ahead on rather than Labour.
"But to quote a perhaps unfortunate precedent from history, one of the things that happened in the 1992 to 1997 Parliament in the wake of the IRM crisis, was that the Labour Party gradually moved ahead on that issue. I think undoubtedly one of the things that Conservatives have to do is to try to turn that around."
Outlining the big challenge which they face he continued: "Of course, the problem they face is that they're trying to do that in a time when living standards are expected to fall by a record amount.
"Unfortunately, when you're the people in office, sometimes the mud sticks to you even if you're not necessarily responsible for the difficulty in the first place. When people are hurting, they just want to kick someone out."
Setting out his views on the Tories' current performance he added: "The Conservative Party is essentially flatlining. They were 20 per cent when Mr Sunak became Prime Minister. Now they are 21 per cent in today's poll. And, in the meantime, Mr Sunak's personal popularity has declined.
"So, Mr Sunak is still more popular than his party, but his popularity is gradually falling while the popularity of his party is flatlining. In other words, rather than helping to push his party up, it is seemingly gradually being dragged down.
"I think one of the problems is that Mr Sunak has so far not proven himself to be that strong in dealing with the unexpected.
"He's not been good at dealing with events and things that come up as opposed to the longer-term strategic plan that is 'on the spreadsheet'.
"We know Mr Sunak is competent, but being Prime Minister means being able to get on top of events when they begin to cause you trouble."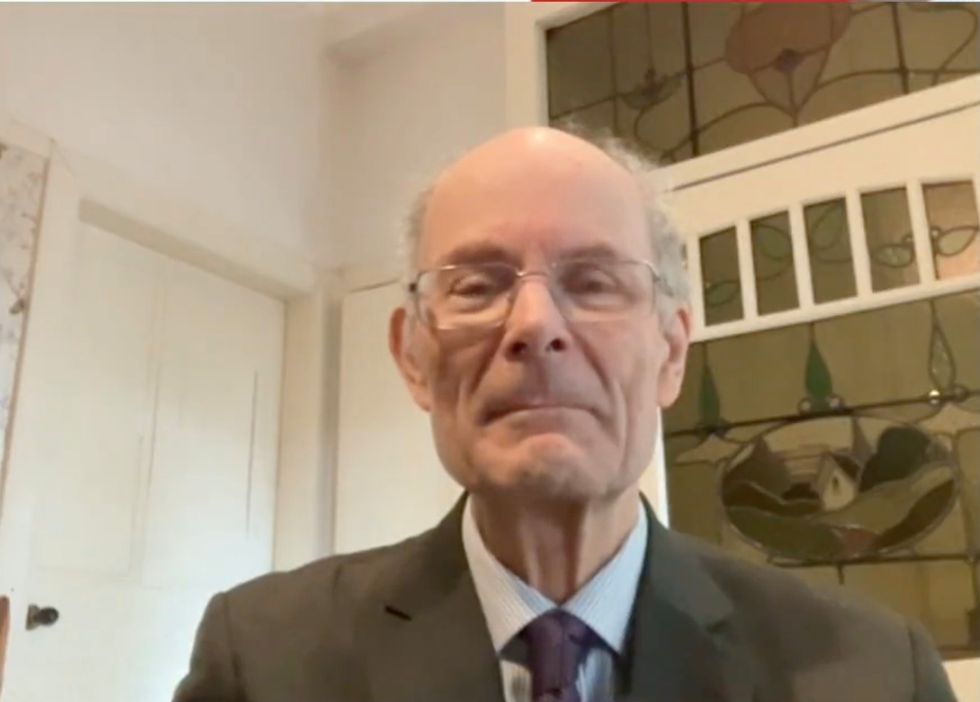 Curtice said the public trusting Starmer more with the economy was a particularly damning finding.
GB News