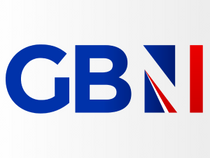 Published: 25/03/2022
-
13:37
Ricky Gervais is set to embark on his most controversial tour yet, as he declares he will take on "woke cancel culture".
The award-winning comedian made the announcement during a secret comedy show at the Leicester Square Theatre this week, where he teased some of his new material.
---
Members of the intimate audience said his gags that lash out at the cancel culture generation are some of his best yet.
The 60-year-old told the audience: "The new show is going to be called Armageddon and it's going to be about how I think humanity will end — whether we will evolve, go to another planet, or we destroy it with things at our disposal.

Ricky Gervais during the filming for the Graham Norton Show at BBC
Matt Crossick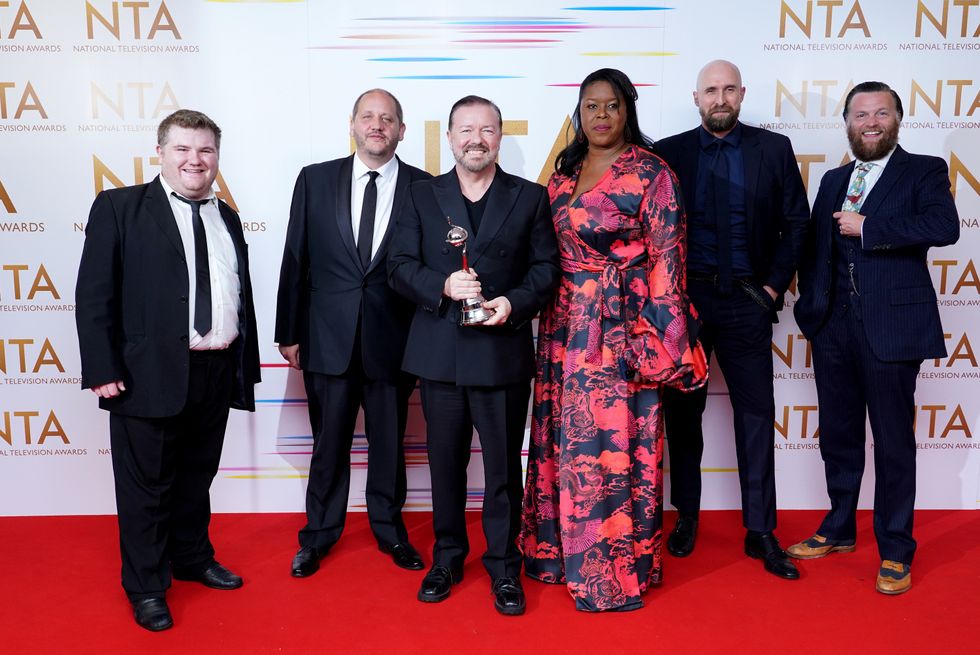 Rick Gervais and the cast of his hit Netflix show 'After life'
PA Features Archive/Press Association Images
"People born this century are going to have a very ­different middle age to me.
"It's my fault and the ­generation before me, the Boomers — with fossil fuels, deforestation, causing global warming, everything like that.
"So, 20-year-olds today, in 40 years' time they'll be ­huddled in their houses like prisons, wearing masks, afraid, in pain, crying . . . like they do now over jokes. I am going to spend all of my money on private jets from now on, to make sure it definitely f***ing happens."
In one of his bolder gags heard by The Sun, he joked: "I am trying to be more woke. For example, I love illegal immigrants. Sue me.
"Sometimes I just go down to Dover and I see a f***ing dinghy with 60 of them on and I go, 'Come on, welcome! Women and children first. Oh, there are no women — just you lads, is it?'"
Mr Gervais had a meteoric rise to fame after co-creating, co-writing and acting in the British television mockumentary sitcom The Office.
His most recent show 'After life' on Netflix has also been a roaring success. It is currently the most watched British comedy in the world, with a global viewership of over 100 million.
He has won seven BAFTA Awards, five British Comedy Awards, two Emmy Awards and three Golden Globes.
In 2010, he was named in the Time 100 list of World's Most Influential People.