Published: 14/04/2022
-
18:04
Updated: 14/02/2023
-
11:48
More refugees could attempt to cross the Channel into the UK "'because they get a free flight to Rwanda".
That's according to former Brexit Party MEP, Ben Habib who believes the new asylum partnership with the African country is "generous".
---
Speaking on GB News' Brazier, Mr Habib said: "It's the generosity of the British exchequer again, they get treated incredibly well once they land here.
"The cost of housing these illegal migrants, which is what they are, is about £4 billion a year because we put them up in decent hotels, feed them, clothe them and look after them.
"If you wanted to get into the UK during lockdown you couldn't do it other than across the channel, but these people didn't have to do covid tests to get across the UK, they just got on a dingy and came across.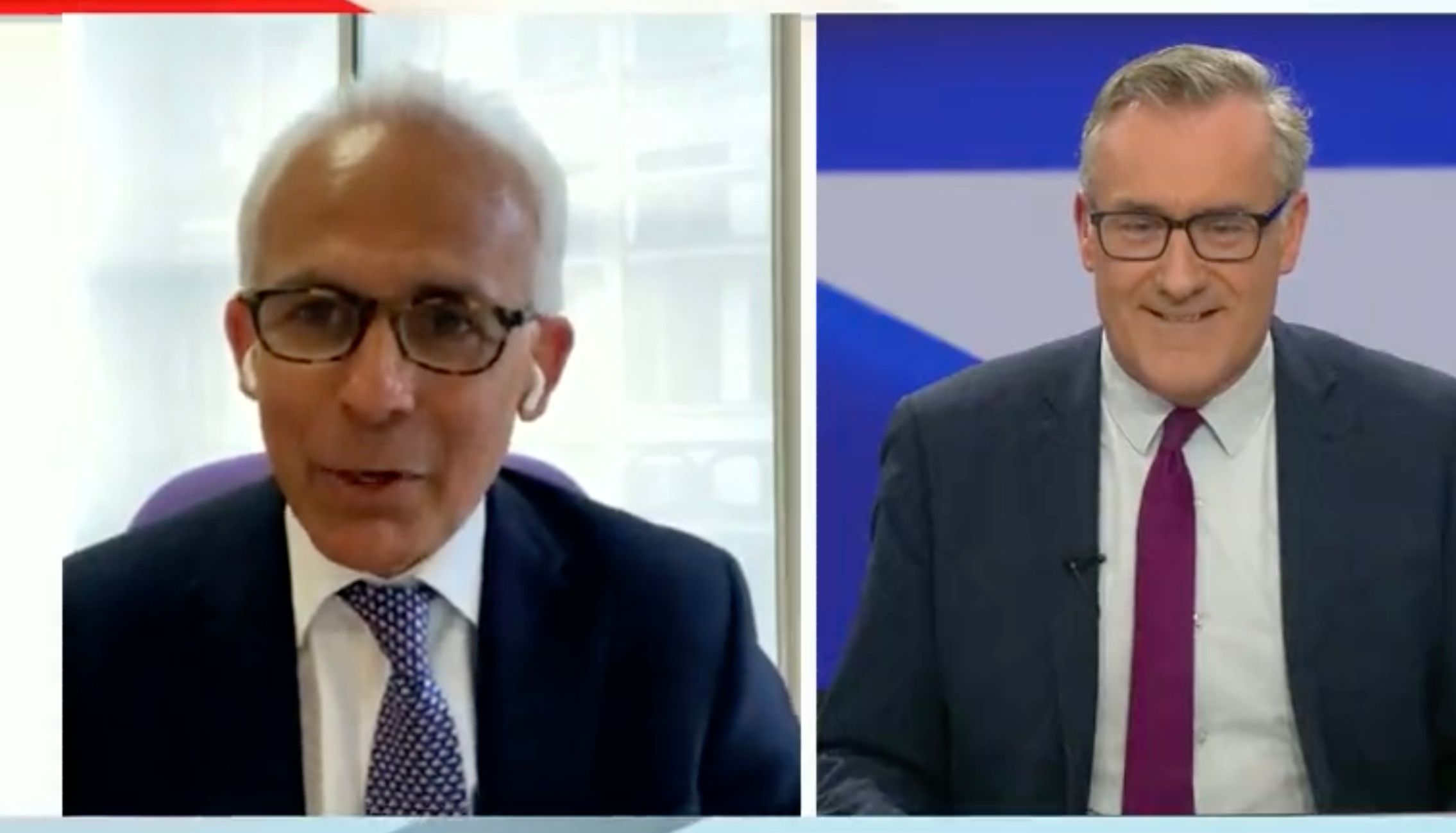 Former Brexit Party MEP, Ben Habib
GB News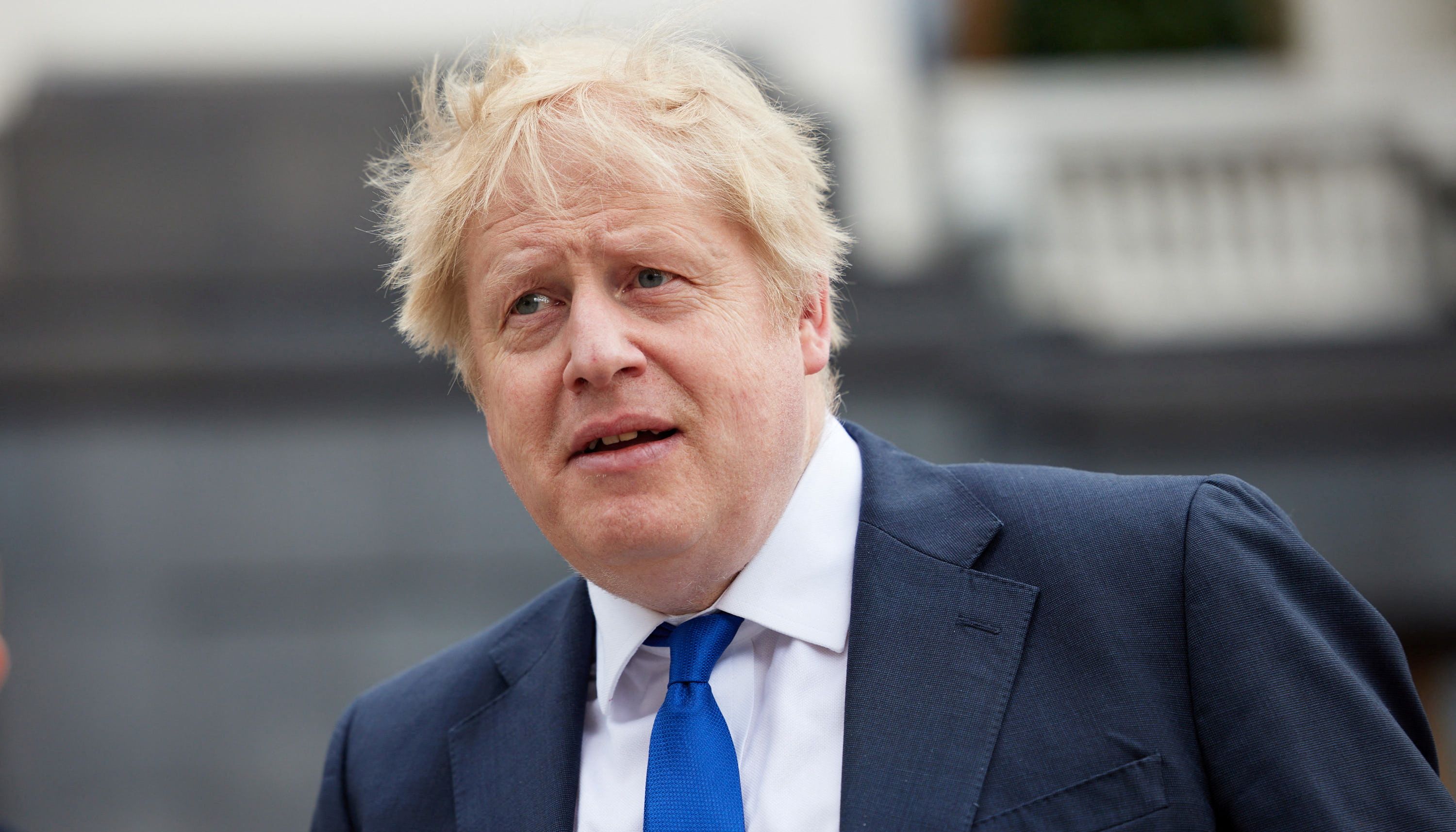 British Prime Minister Boris Johnson has defended the scheme
Reuters
"The whole thing is a farce frankly and we don't have control of our borders.
He added: "If it works and people get sent to Rwanda and they have a good life in Rwanda it may even encourage more people to try the trip because they get a free flight to Rwanda.
"The notion that it's going to deter people from coming to the UK predicated on going to Rwanda being an awful outcome.
His comments come just hours after Prime Minister Boris Johnson backed the new scheme.
Mr Johnson said the Government is fulfilling the outcome of the EU referendum and said illegal immigration has "bedevilled our country for too long".
He continued: "We cannot sustain a parallel illegal system. Our compassion may be infinite, but our capacity to help people is not.
"The British people voted several times to control our borders, not to close them, but to control them.
"So just as Brexit allowed us to take back control of legal immigration by replacing free movement with our points-based system, we are also taking back control of illegal immigration, with a long-term plan for asylum in this country."