Published: 05/06/2022
-
15:17
Updated: 14/02/2023
-
11:08
One of the Queen's "greatest moments in her life" was when she travelled to Northern Ireland and shook the hand of Martin McGuinness, a guest has told GB News.
Her Majesty and the former IRA commander shook hands back in 2012, in what was seen as a historic moment of forgiveness.
---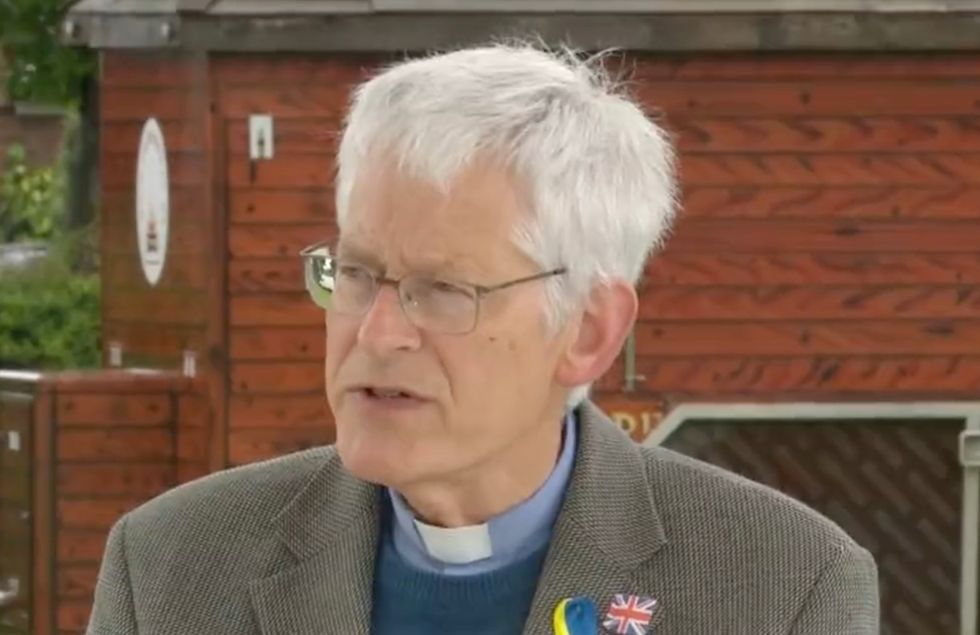 Philip Robertson
GB News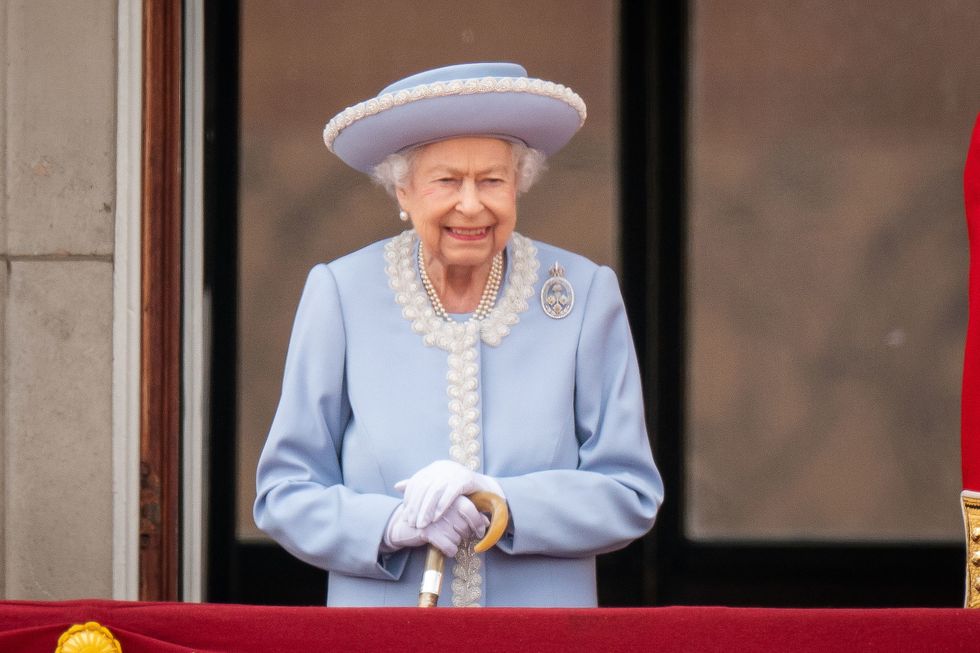 Her Majesty is celebrating her Platinum Jubilee this weekend
Aaron Chown
And as Her Majesty celebrates her Platinum Jubilee celebrations to mark 70 years of reign, Vicar Philip Robertson has highlighted the handshake as a significant moment.
Speaking to Stephen Dixon from GB News' Jubilee party, Mr Robertson said: "I think one of the great moments in her life, she demonstrates forgiveness in a very practical way.
"She had personal experience of deep grief because of the Northern Ireland crisis.
"She went to Northern Ireland and she shook the hand of Martin McGuinness.
"And just the encouragement that was for people I think to see that the way forward is to be willing to forgive.
"If we're not willing to forgive people for deep hurt they've caused us, we're fighting a losing battle."
Royal Family member Lord Mountbatten was killed aged 79 in an explosion on his boat on 27 August 1979.

The bomb that killed him was planted by provisional members of the IRA, with the group claiming responsibility for the attack.
Her Majesty's Jubilee celebrations come to an end with the Pageant party around Buckingham Palace on Sunday.
Fans, who are already lining the streets, will be hoping the Queen makes another appearance on the palace balcony at some point during the afternoon.