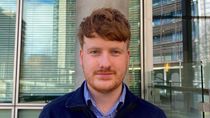 Published: 16/03/2023
-
17:35
Vladimir Putin appeared to mock Therese Coffey today in a speech to Russian billionaires today.
The Russian President discusses forecasts from Western analysts who said Russia's shelves would empty and services would collapse across the country as a result of sanctions imposed on them.
---
He pointed out that Western countries were also facing the same issues with food shortages.
He laughed at food shortages hitting British shelves and the Government's response to the food crisis.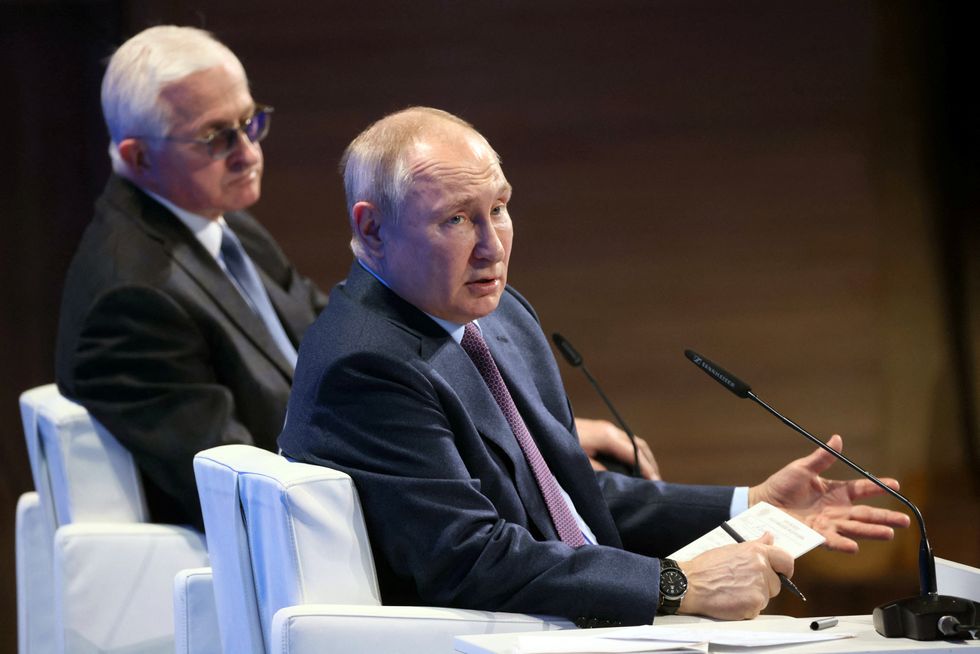 Russian President Putin attends Union of Industrialists and Entrepreneurs' forum
PA
Putin said: "The Western countries themselves ran into all the same problems.
"It's got to the point where their leaders suggest that citizens switch to turnips instead of lettuce or tomatoes."
He was referring to Therese Coffey's suggestion that eating turnips could help stop vegetable shortages.
Speaking in the Commons she said: "A lot of people would be eating turnips right now, rather than thinking necessarily about aspects of lettuce and tomatoes and similar.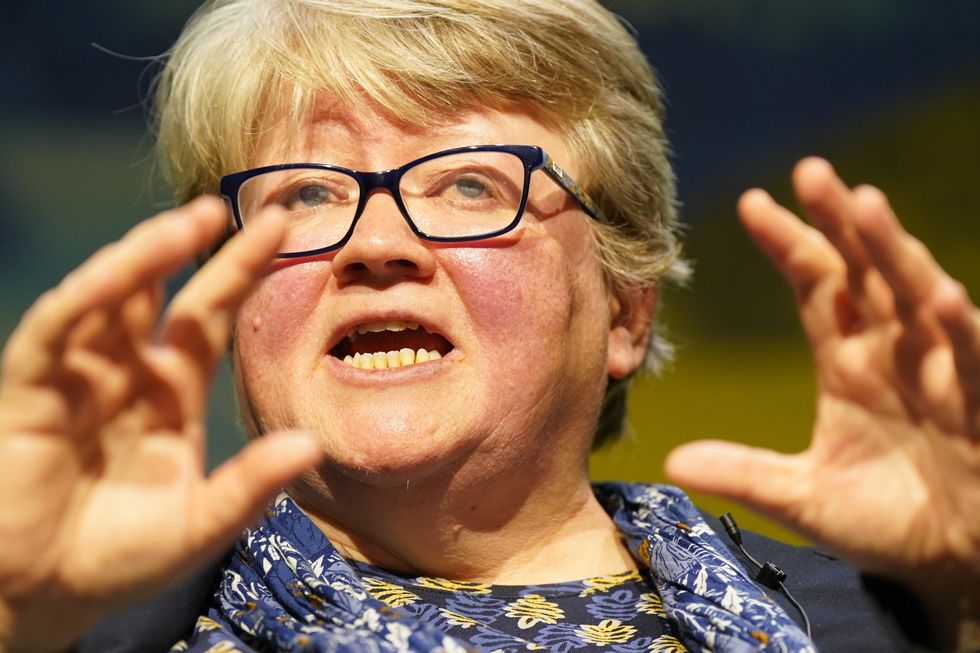 Therese Coffey speaking during the National Farmers' Union Conference
PA
"But I'm conscious that consumers want a year-round choice, and that's what our supermarkets, growers and food producers around the world try to satisfy."
Although Russia's economic contraction last year defying forecasts, analysts believe the country will not get back to its 2021 size for years to come
Western sanctions have hit Russia's economy hard, with more than 1,300 western companies withdrawing from Russia as a result of his invasion on Ukraine.
It comes as Putin has been left urging Russian billionaires to help fund his war in Ukraine, asking them to put their patriotism before their profit.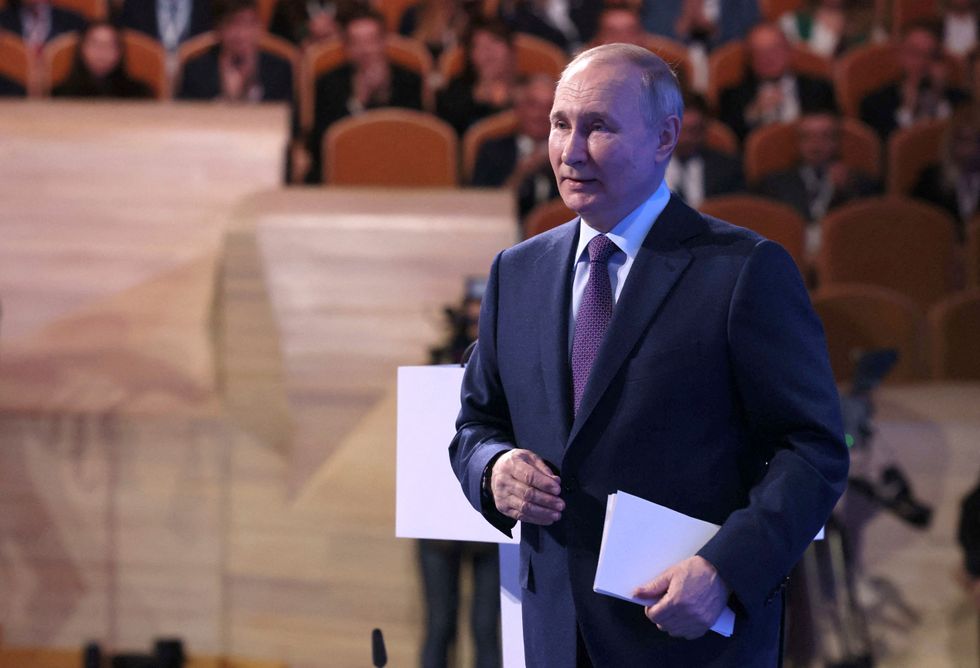 Russian President Putin attends Union of Industrialists and Entrepreneurs' forum
PA
On Thursday, he asked the rich elite to invest in the country's economy and support society in the hope it would help surge funding of his invasion.
Russian oligarch Oleg Deripaska warned earlier this week that Putin was running out of money.
He told an investment conference in Siberia: "There will be no money already next year. We will need foreign investors."
He said the country was unable to keep investing money into warfare due to the collapse of its national economy.
Now, Putin has taken matters into his own hands, asking Russia's business elite not just to make money, but to support society.
He said: "A responsible entrepreneur is a real citizen of Russia, of his country, a citizen who understands and acts in its interests,
"He does not hide assets offshore, but registers companies here, in our country, and does not become dependent on foreign authorities."
Putin said he wanted to hear views on building a dynamic economy that lead to "a noticeable improvement in the quality of life of people across the country".