The move will no doubt spark outrage in the Cambridge household, as William has said the film should never be shown again.
The interview was obtained after Mr Bashir won Diana's trust by falsifying evidence.
---
But clips from the 1995 sit-down will be included in The Princess, a documentary set to be aired in August after the film was released in cinemas in July.
William said in May 2021: "It is my firm view that this Panorama programme holds no legitimacy and should never be aired again.
"It effectively established a false narrative which, for over a quarter of a century, has been commercialised by the BBC and others."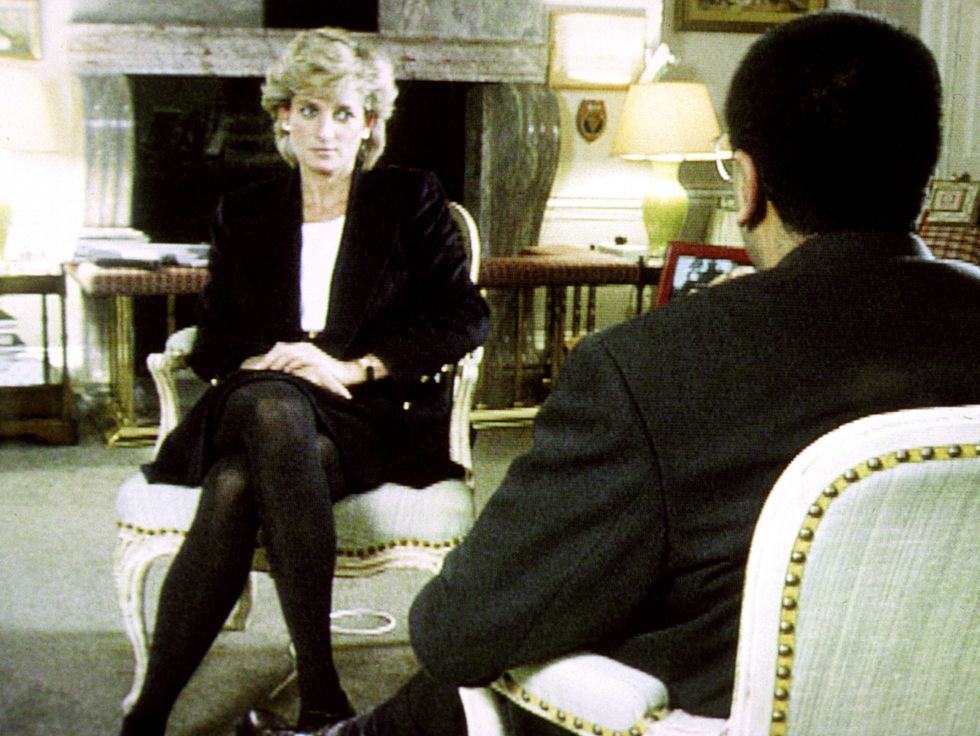 Princess Diana sat down with Martin Bashir in 1995
BBC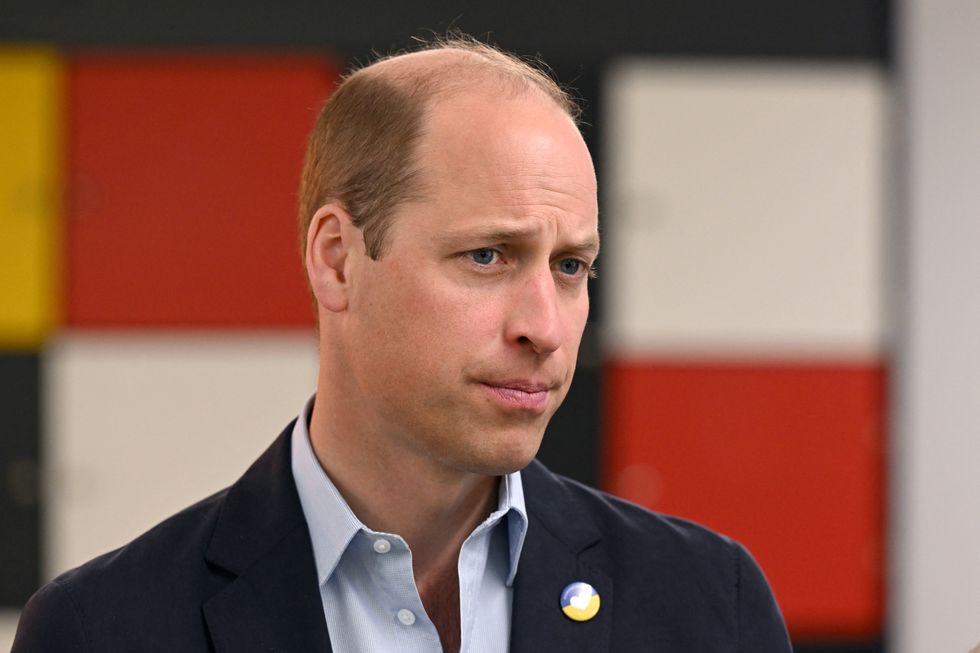 Prince William 'still feels a lot of pain' over the interview
POOL
In the interview, Diana said of her relationship with Prince Charles that "there were three of us in this marriage, so it was a bit crowded" as she openly referred to the heir to the throne's affair with Camilla Parker Bowles.
William still feels "a lot of hurt and pain" over the scandal, according to The Sunday Times.
The decision to air the footage comes just a week after the BBC paid £200,000 damages to William and Prince Harry's former nanny, Alexandra Pettifer.
During the making of the documentary, she was wrongly accused of having an affair with the Prince of Wales.
Sky says the film "reframes her story by taking an entirely immersive approach, drawing solely from audio and video footage from the time".
After the BBC paid damages to Ms Pettifer, formerly known as Tiggy Legge-Bourke, the BBC's director-general Tim Davie apologised for the interview and repeated his assurance that it would never be seen again in full on the broadcaster.
He said: "Now we know about the shocking way that the interview was obtained I have decided that the BBC will never show the programme again; nor will we license it in whole or part to other broadcasters.
"It does, of course, remain part of the historical record and there may be occasions in the future when it will be justified for the BBC to use short extracts for journalistic purposes, but these will be few and far between and will need to be agreed at executive committee level and set in the full context of what we now know about the way the interview was obtained.
"I would urge others to exercise similar restraint."
A Sky spokesman told The Times: "The interview will remain in the documentary. As the film aims to tell Diana's story through archive material as it occurred, it is not influenced by the context of what we know now, about this, or any other event."
The film, which goes out from August 14, is directed by Ed Perkins.