By Anna Fox
Published: 14/06/2022
-
13:55
Updated: 14/02/2023
-
11:01
Four-year-old Prince Louis stole the show at recent Platinum Jubilee celebrations as he was seen accompanying his older brother and sister in his first public royal engagement.
The Duke and Duchess of Cambridge announced their relocation to Adelaide Cottage on the Windsor estate in Berkshire, in a move to be nearer to the Queen.
---
Prince George, eight, Charlotte, seven, and Louis, four, are all expected to move to a local school, when the academic term commences in September.
Louis followed in the footsteps of his sister, attending Willcocks Nursery School in Kensington, last year.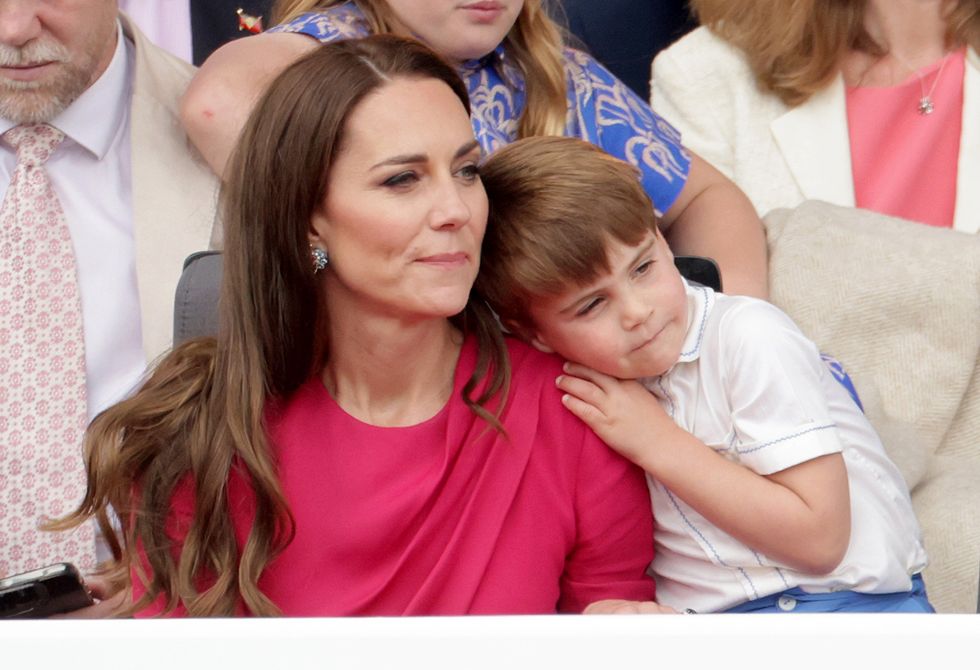 Prince Louis will attend a different school to his brother and sister
Chris Jackson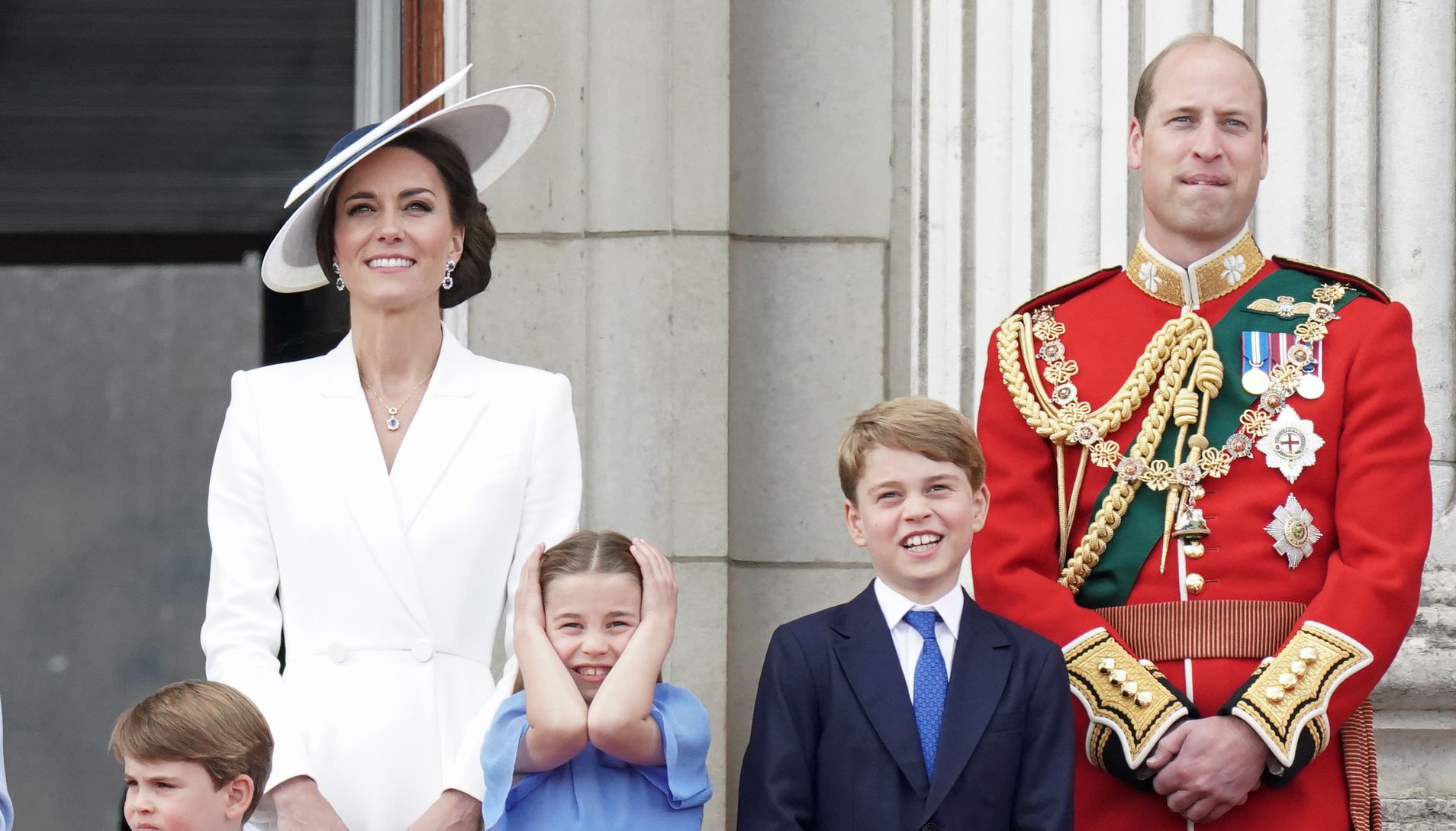 The Duke and Duchess of Cambridge will relocate to Adelaide Cottage on the Windsor estate later this summer
Aaron Chown
The four-year-old Prince spent the majority of his young life in London.
But George and Charlotte will attend St Thomas's Battersea Junior School, whereas their younger brother will be at the Independent Preparatory school, Lambrook, near Ascot.
Despite relocating to the cottage on the Windsor estate, the Duke and Duchess of Cambridge will keep their press office at Kensington Palace
Following the move, the couple will be able to keep a close eye on the Queen, who recently celebrated her 70-year reign.
Kate's parents will also be a short 45-minute drive away, in Bucklebury.
The children will be able to enjoy the grounds and gardens at Windsor Palace, relishing in the increasing freedom as security across the estate is maintained.
It is thought that the move to Windsor in the summer will prelude a move into Windsor Castle as Prince Charles does not wish to take it up as a main residence as the Queen currently does.
It is speculated that the royal couple will be moving permanently to Anmer Hall in Norfolk one all three children have completed their education.
The Royal Family gathered at Windsor Palace yesterday, marking the Order of the Garter ceremony.
Tensions were reportedly high in light of the gathering, amid claims that Prince Andrew would appear at the Service.
He refrained from appearing, amid fears Prince William would withdraw from his duty.