By Tom Evans
Published: 29/07/2022
-
15:21
Updated: 14/02/2023
-
10:47
Harry's book is expected to be serious, and not one easily dismissed.
Coming after his move to the US, alongside Meghan Markle, it is set to be his biggest intervention since sitting down with his wife for an explosive TV interview with Oprah Winfrey.
---
Harry has said the book will feature "the high and lows, the mistakes, the lessons learned … a first-hand account of my life that's accurate and wholly truthful".
And, given it is being penned by world-renowned ghostwriter JR Moehringer, it is expected to "do the business".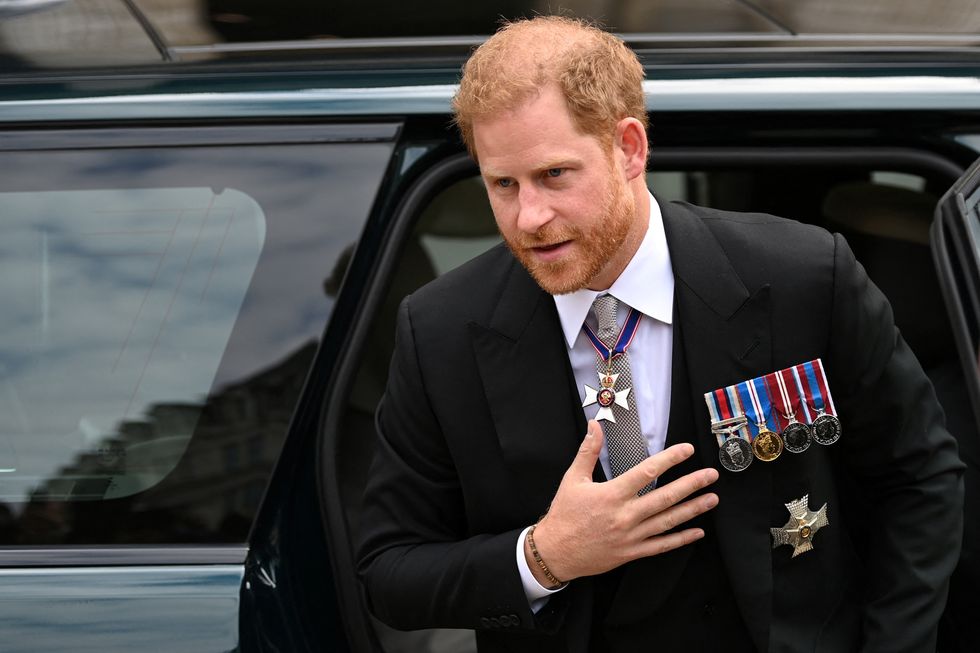 Prince Harry
POOL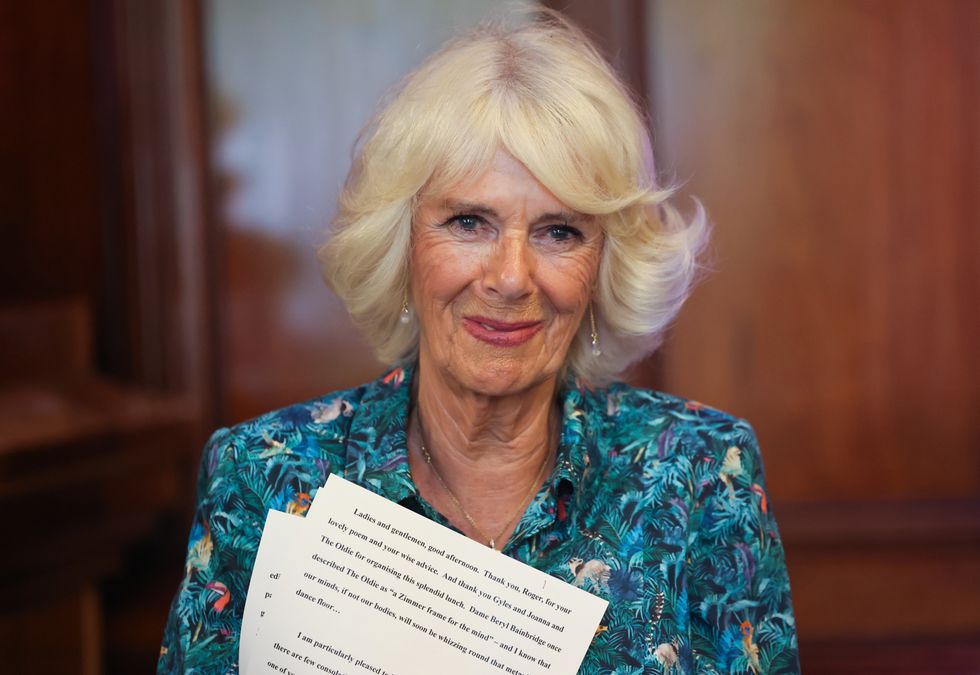 Camilla, Duchess of Cornwall is expected to feature heavily in the book
Chris Jackson
Page Six reports "there is some content in there that should make his family nervous", quoting a source saying: "It's juicy, that's for sure."
There has yet to be a comment from either the prince, Mr Moehringer or the book's publisher Penguin Random House.
Historian Robert Lacey referred to Mr Moehringer's ghostwriting work with Andre Agassi, dubbing it a "profound, serious, forensic demolition of his parenting, which goes beyond the normal ghostwritten book".
Referring this to Harry's life, Mr Lacey predicts a "book that will set new standards in royal analysis".
He adds: "I am hoping [Moehringer] will be analysing the institution as well.
"On Agassi, he not only demolished Agassi's parenting and upbringing, he had a hard knock at the world of professional tennis.
"Therefore, one would anticipate the same sort of dual attack in what he writes about Harry and the monarchy.
"He does not write books that can be easily dismissed as scandal-seeking, They have substance."
Royal watchers expect Harry's book to cover parenting, Princess Diana's death and his relationship with Camilla, Duchess of Cornwall.
And Mr Lacey's comments, as reported in The Guardian, suggest that Harry will open up on his and Meghan's emotionally fraught exit as working royals.