Published: 21/04/2022
-
12:03
Updated: 14/02/2023
-
11:43
Prince Harry needs to "think before he opens his mouth".
That's according to a member of the royal staff who made the comments after the Duke of Sussex spoke out on his surprise visit to the UK last week.
---
The staff member reportedly said: "It is the Queen's birthday and despite a difficult year people are working full steam ahead on making her Platinum Jubilee an event to remember that properly honours such a remarkable woman.
"She just doesn't deserve this."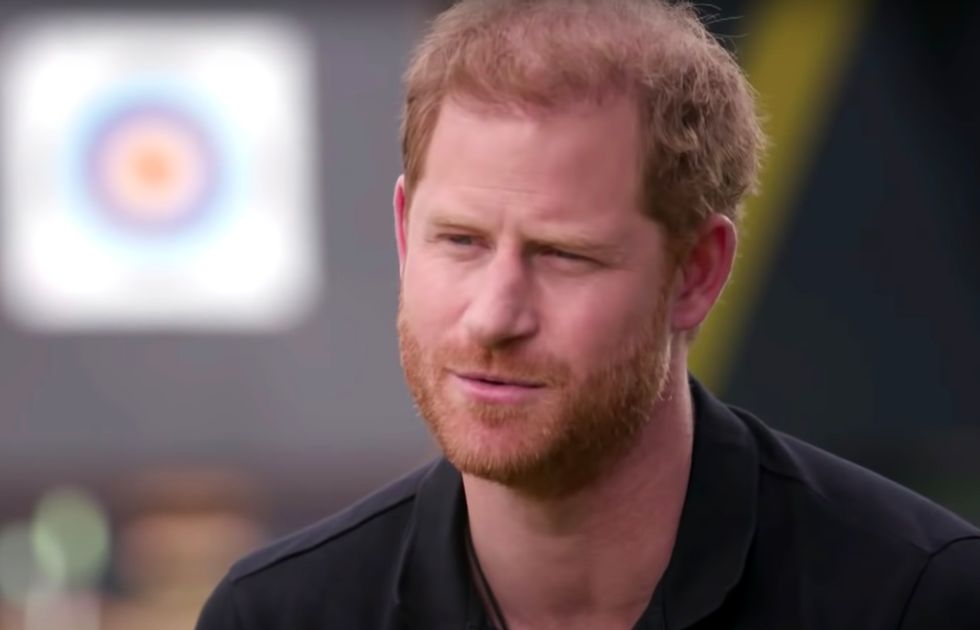 Prince Harry has been slammed for his comments
NBC's Today Show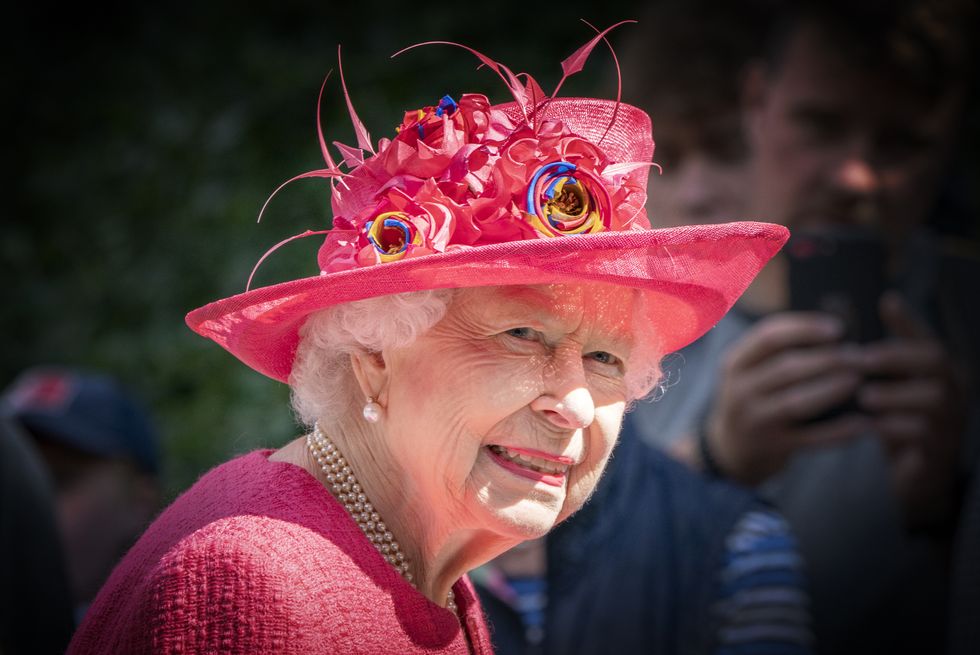 Harry and Meghan Markle visited the Queen for the first time in more than two years
PA Features Archive/Press Association Images
Aides were left raging by the "breathtaking arrogance" of Harry, who hadn't visited the Queen alongside his wife, Meghan Markle for more than two years before the latest visit.
The comments in the Daily Mail come after Harry made several eyebrow-raising remarks during a television interview on Wednesday.
Speaking about the visit to Windsor, Harry said: "Being with her, it was great. It was just so nice to see her, she's on great form.
"She's always got a great sense of humour with me and I'm just making sure she's protected and got the right people around her."
He told NBC's Today: "Both Meghan and I had tea with her, so it was really nice to catch up with her."
During the same interview, Harry refused to comment on whether he missed his brother, Prince William and his father, Prince Charles.
When asked whether he missed his family, he said: "Yes, especially over the last two years for most people, have they not missed their families?
"The ability to get home and see them, that's a huge part."
The Duke was then pushed as to whether he missed his dad and brother, but he failed to directly comment.
Instead he said: "Look for me, at the moment, I'm here to focus on these guys (Invictus Games competitors) and these families and giving everything I can to them to make sure they have the experience of a lifetime.
"That's my focus here and when I leave here, I get back and my focus is my family who I miss massively."