Published: 18/07/2022
-
20:21
Updated: 14/02/2023
-
10:49
Prince Harry "isn't interested" in rebuilding his relationship with Camilla, Duchess of Cornwall, a royal expert has claimed.
Royal expert Ingrid Seward said the pair's relationship "went off the boil", with Harry not having a "great deal of warmth" for his stepmum.
---
Harry, who stepped down as a senior royal in 2020, returned to the UK for the Queen's Platinum Jubilee last month.
But despite Camilla also being in attendance, Ms Seward believes that Harry doesn't "hold her in great respect".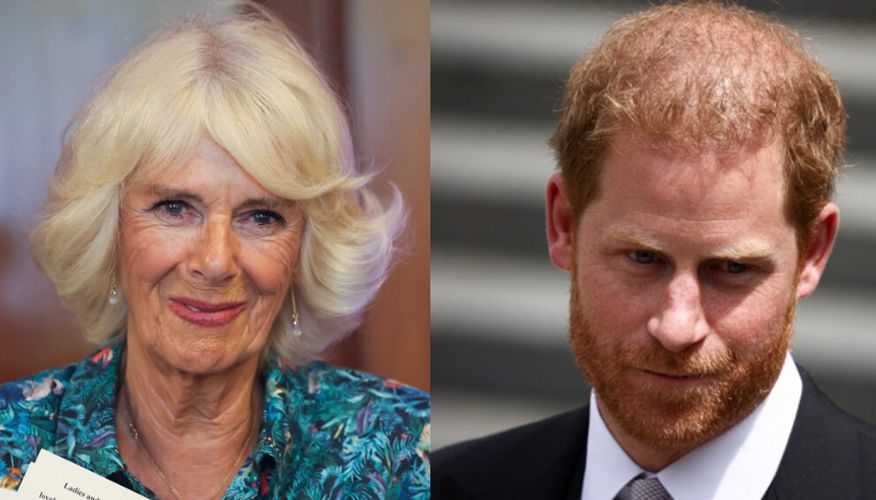 Camilla, Duchess of Cornwall and Prince Harry
PA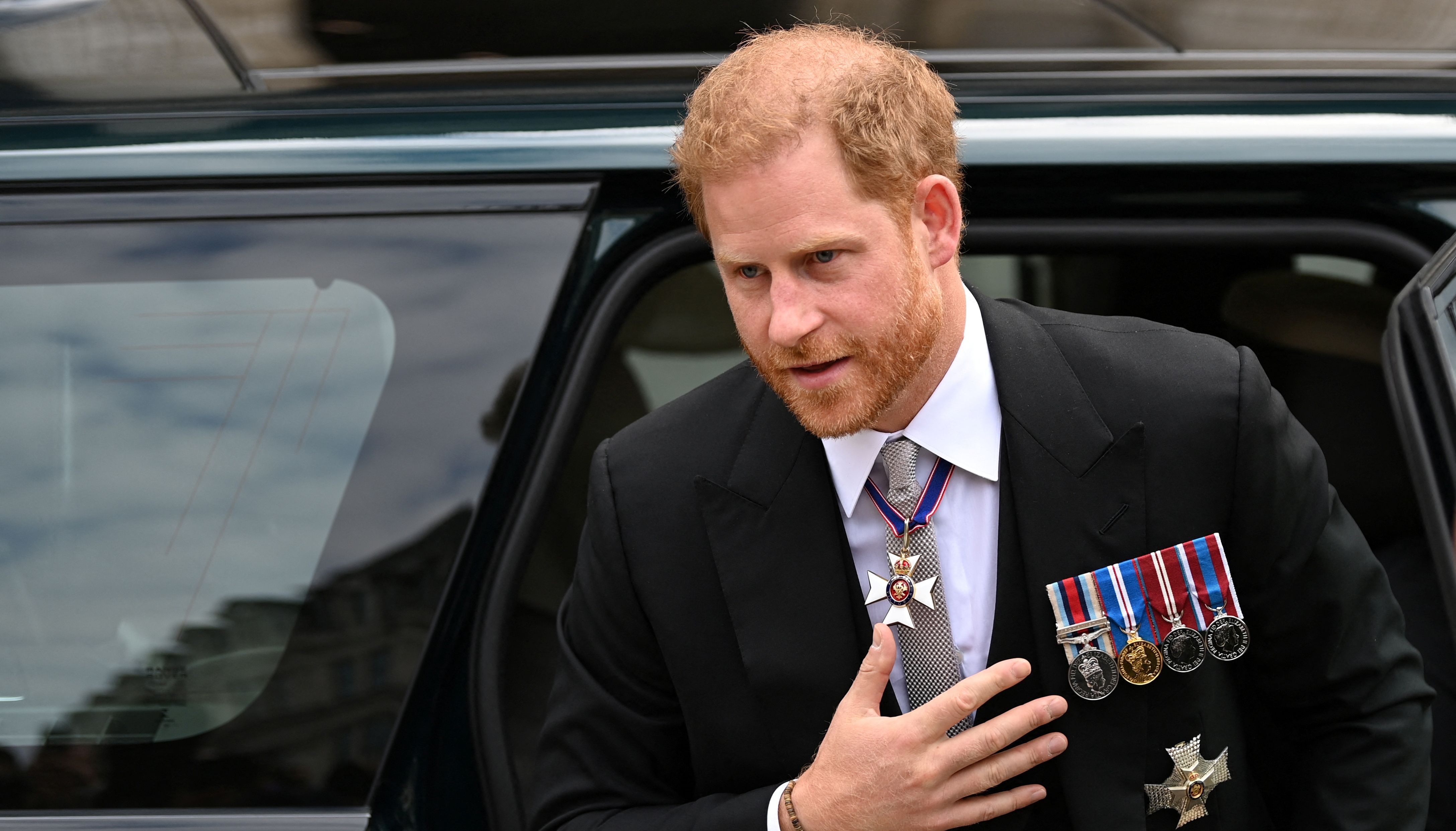 Prince Harry
Reuters
Ms Seward said: "I don't think Harry is interested in developing a relationship with his stepmother at this stage in his life."
"I don't think Harry has a great deal of warmth for her, he waxes and wanes with her.
"I don't know about the recent trip but certainly I think Harry was quite happy to accept Camilla in the beginning but then went off the boil about her and I don't think he holds her in great respect."
Earlier today Harry hit out at 'the few weaponising lies and disinformation at the expense of the many' in a speech at the United Nation's General Assembly to mark Nelson Mandela day.
He said: "How many of us feel battered, helpless in the face of the seemingly endless stream of disasters and devastation, I understand.
"This has been a painful year in a painful decade.
"We're living through a pandemic that continues to ravage communities in every corner of the globe.
"Climate change wreaking havoc on our planet, with the most vulnerable suffering most of all.
"The few weaponising lies and disinformation at the expense of the many."