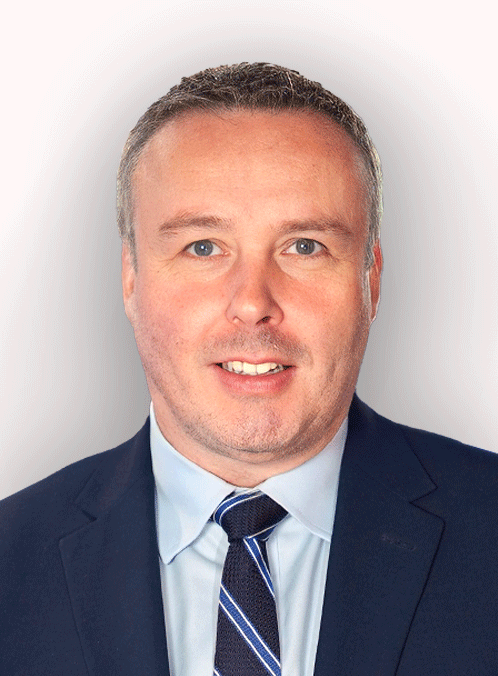 By Mark White
Published: 08/11/2021
-
14:09
Updated: 08/11/2021
-
14:18
Poland has sent more than 12,000 troops to its border with Belarus, accusing the government in Minsk of pushing thousands of migrants towards the Polish border in a bid to stoke a major confrontation.
Videos out of Belarus, which are being widely circulated on the internet, show huge numbers of migrants reportedly walking towards the border.
---
In one video, shared by the Belarusian blogging service NEXTA, migrants carrying rucksacks and wearing winter clothing can be seen walking in a long line along the side of a highway near the Bruzgi-Kuznitsa border checkpoint.
Other videos showed large groups of migrants being escorted by armed men dressed in Khaki.
In other disturbing footage, the armed men, believed to be Belarusian soldiers, are seen pushing some migrants, including women, up to the border fence.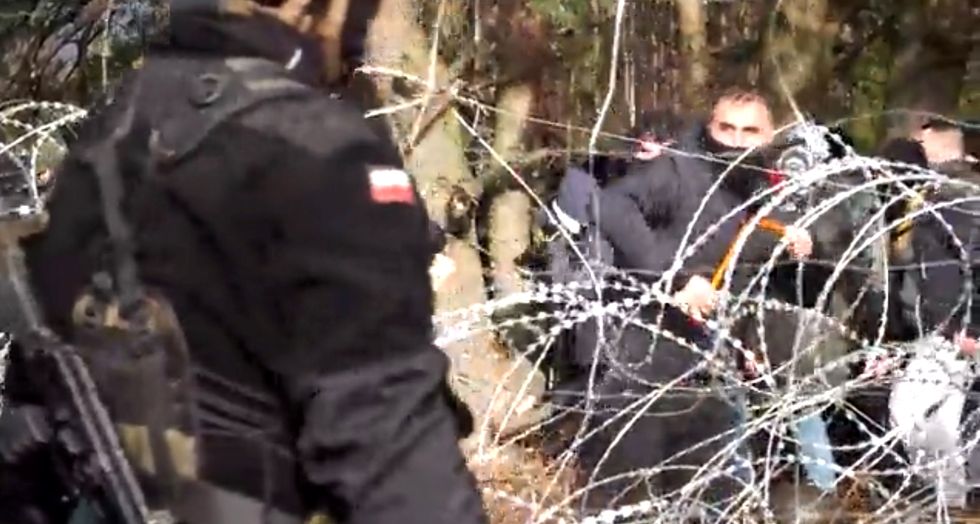 Polish police and border guard block hundreds of migrants who try to cross from the Belarus side of the border with Poland near Kuznica Bialostocka
HANDOUT
The deeply disturbing scenes are the most serious yet in a dispute that has seen Western countries accuse Belarus President Alexander Lukashenko of "weaponising migrants" in an attempt to destabilise its neighbours.
The European Union claimed Belarusian authorities had been encouraging migrants from the Middle East and Africa to cross into EU countries via Belarus, as a form of hybrid warfare in revenge for Western sanctions on Minsk over human rights abuses.
Charities have voiced serious concern at the deteriorating situation, claiming migrants are enduring freezing weather and have a lack of proper food, water or access to medical help.
The government in Warsaw said at least seven migrants had been found dead on the Polish side of the Border.
There are unverified reports of more deaths of the Belarusian side of the border.
Local media reports more than a thousand migrants, including women and children, currently approaching the Polish border and there have already been some attempts by groups to push through the fencing.
Poland's Deputy Foreign Minister Piotr Wawrzyk said: "Belarus wants to cause a major incident, preferably with shots fired and casualties.
"According to media reports, they are preparing a major provocation near the town of Kuznista Bialostocka and there will be an attempt at a mass border crossing."
Poland's Prime Minister said on Facebook: "The Polish border is not just a line on a map. The border is sacred - Polish blood has been spilled for it."