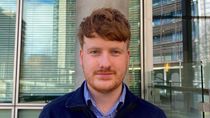 Published: 11/03/2022
-
22:58
Updated: 11/03/2022
-
23:03
Billionaire John Caudwell has said he will offer his house to people fleeing from Ukraine.
Mr. Caudwell, who founded the mobile retailer Phones 4u, has said he will put refugees up in his two-bedroom home rent and bill free for six months.
---
He lives in the £10million Staffordshire property with his girlfriend, Modesta Vzesniauskaite.
Mr. Caudwell called the UK Government's response so far "embarrassing", adding: "I'd like to host a Ukrainian family to live in the grounds of my estate.
"As Eastern Europe struggles to address the worsening crisis, I urge wealthy individuals to step up and offer shelter in their homes."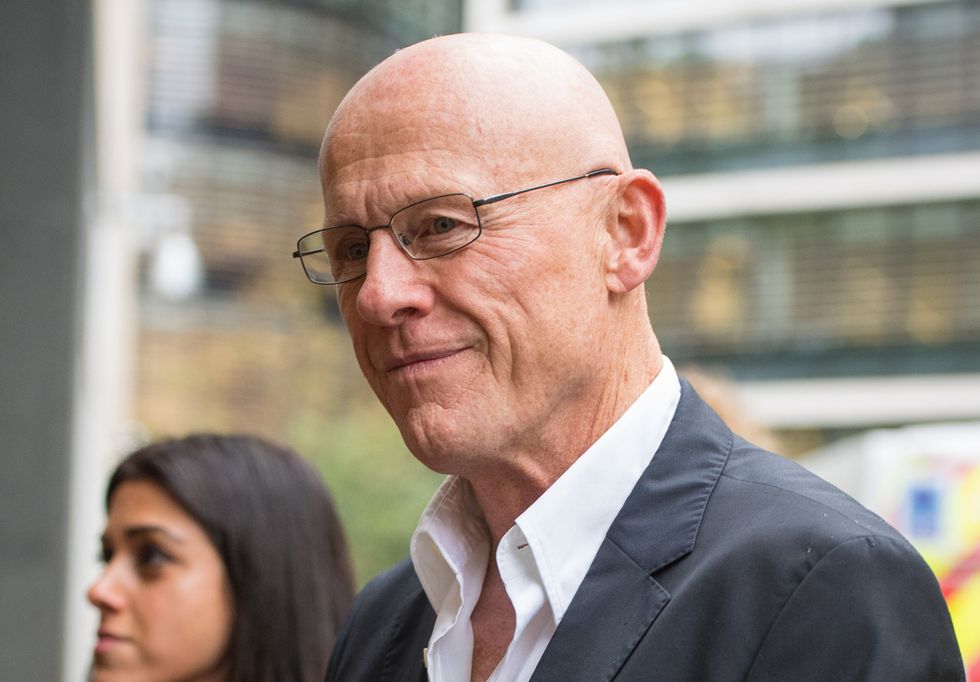 Billionaire John Caudwell is offering his home to refugees.
Dominic Lipinski
"They'll have their own, two-bedroom apartment here, with all utilities and food as long as they need it.
"I want to help and suspect the experience will be humbling and deeply enriching for me as well" he told the Daily Mail.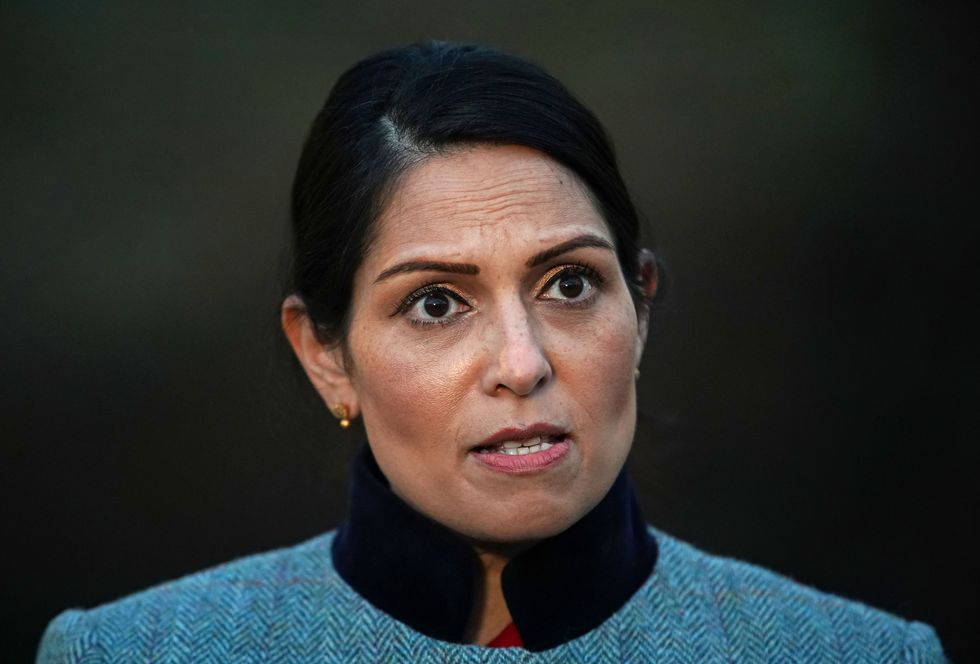 Home Secretary Priti Patel.
Aaron Chown
The Government is set to unveil plans on Monday which call on the British public to house Ukrainian refugees fleeing the war in their country.
Individuals, charities and businesses will be able to come forward and offer their spare bedrooms through a hotline and website, according to The Daily Telegraph.
Following a vetting process, refugees will be paired with the offers of free accommodation and will then be entitled to work, able to claim benefits and access public services.
Boris Johnson has said: "On Monday, you'll get from the Levelling Up Secretary, the programme that will allow people to come in, so (if) people want to welcome (refugees) into their own homes, they can do so."