By Anna Fox
Published: 07/07/2022
-
16:35
Updated: 14/02/2023
-
10:52
Japan has criminalised "online insults" making them punishable by prison, following mounting concerns over social media abuse.
22-year-old Japanese wrestler and Netflix star, Hana Kimura died in 2020, after receiving a vast amount of hatred and abuse on social media.
---
The new law, which comes into effect today, will see perpetrators of online abuse imprisoned for one year or slapped with a fine of 300,000 yen (around £1,850).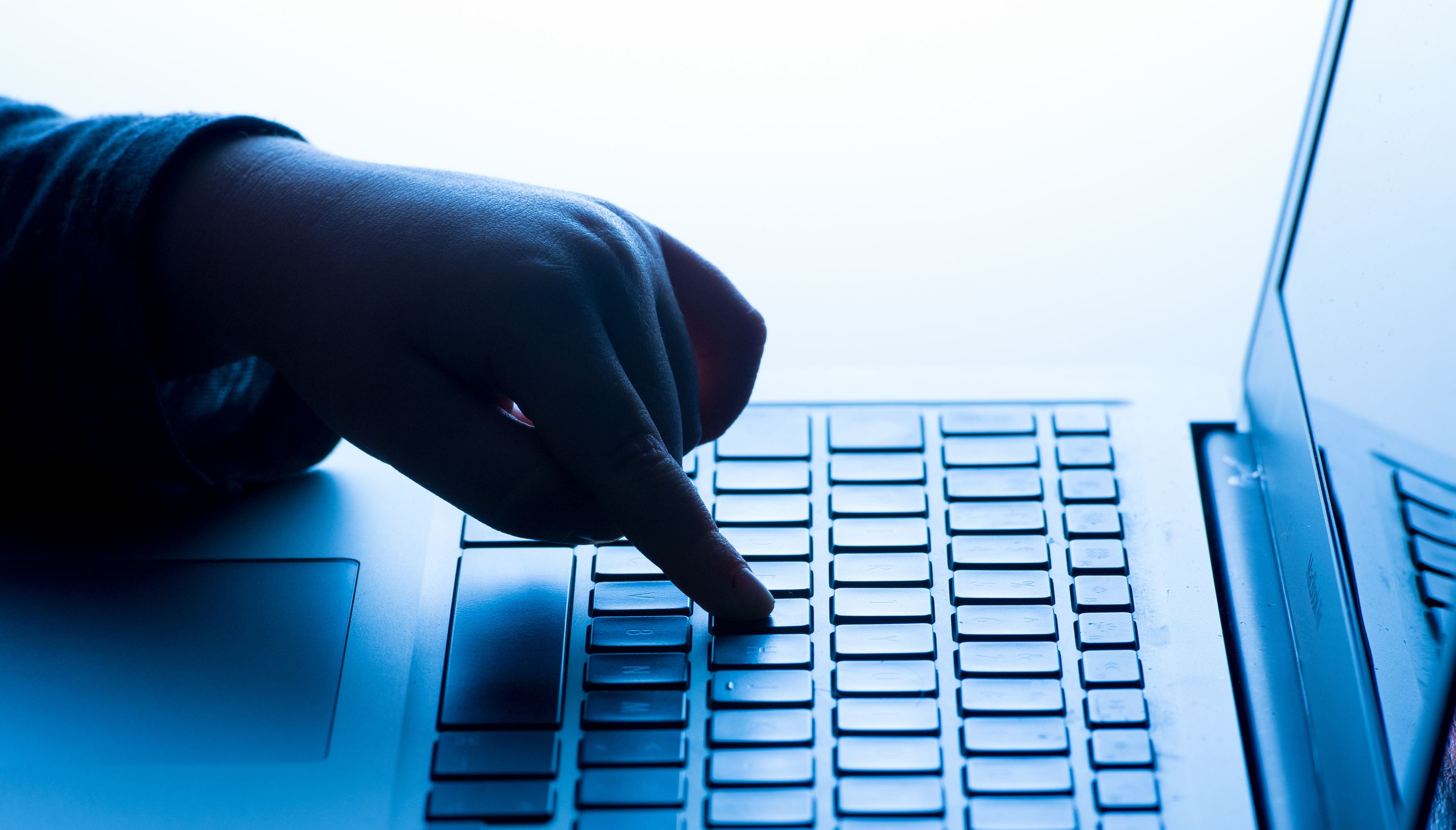 Parliament in Japan passed the law criminalising social media abuse
Dominic Lipinski
The original punishment of detention for maximum of 30 days or a fine of 10,000 yen (£61), was scrapped after fears it wasn't harsh enough.
The bill proved highly controversial in the country, with opponents arguing it would impede free speech and criticism of those in powerful roles.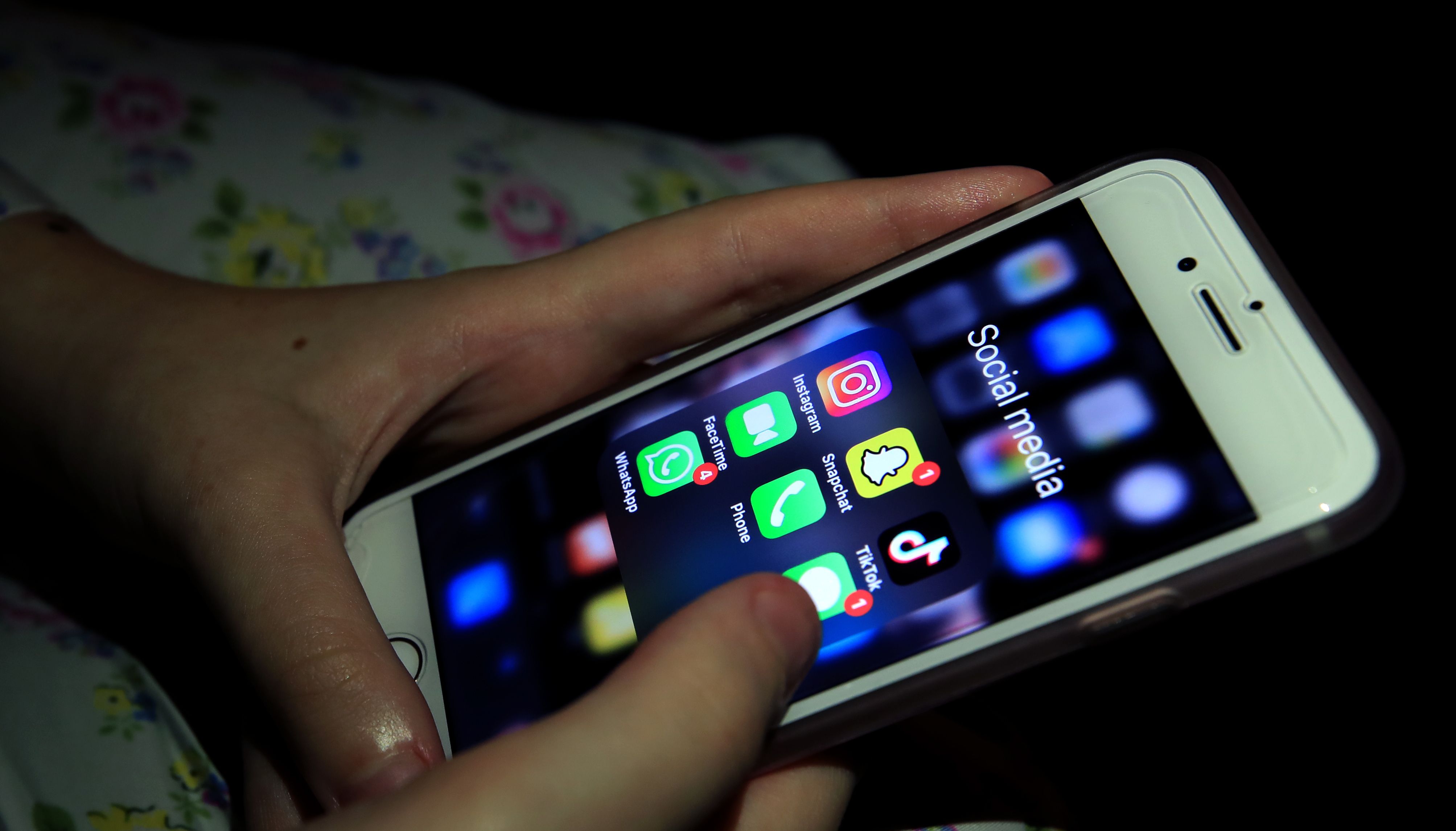 Wrestler and Netflix star, Hana Kimura committed suicide after receiving online abuse
Peter Byrne
The newly enforced law will be re-examined in 2025, where ministers will decide whether it is negatively influencing freedom of expression, as an insult is not clearly defined by the government.
Seiho Cho, a Japan-based criminal lawyer said: "There needs to be a guideline that makes a distinction on what qualifies as an insult".
In an interview with CNN, the criminal lawyer continued saying: "For example, at the moment, even if someone calls the leader of Japan an idiot, then maybe under the revised law that could be classed as an insult."
An insult, according to Japanese law, is defined as publicly demeaning someone without referring to specific facts about them or a specific action, while defamation refers to specific facts.
The law came into effect, following the death of reality TV star Hana Kimura, who received a torrid wave of abuse via social media.
Two men were fined 9,000 yen (£55) last year, after being found guilty of posting online insults about Ms Kimura before her death.
Ms Kimura's mother, a former professional wrestler, had campaigned for stronger cyberbullying laws. "I want people to know that cyberbullying is a crime," she said, but that if people believed social media was the only cause of online abuse that "nothing will change".
She held a news conference last month praising parliament for its decision, saying "I want people to know that cyberbullying is a crime," adding how she hoped the amendment would spark further more detailed legislation.