Published: 20/05/2022
-
10:02
Updated: 20/05/2022
-
10:06
Olympic medalist Sharron Davies has questioned whether giving hormone blockers to young girls would be a good idea.
Her comments come after a landmark ruling earlier this month which ruled that puberty-blocking drugs for children with gender dysphoria could be issued by doctors without their parent's permission.
---
Speaking about the topic on GB News' Dan Wootton Tonight, Ms Davies said: "I've got a 15-year-old son and if I can make him grunt at me three times a day, I'm doing very well.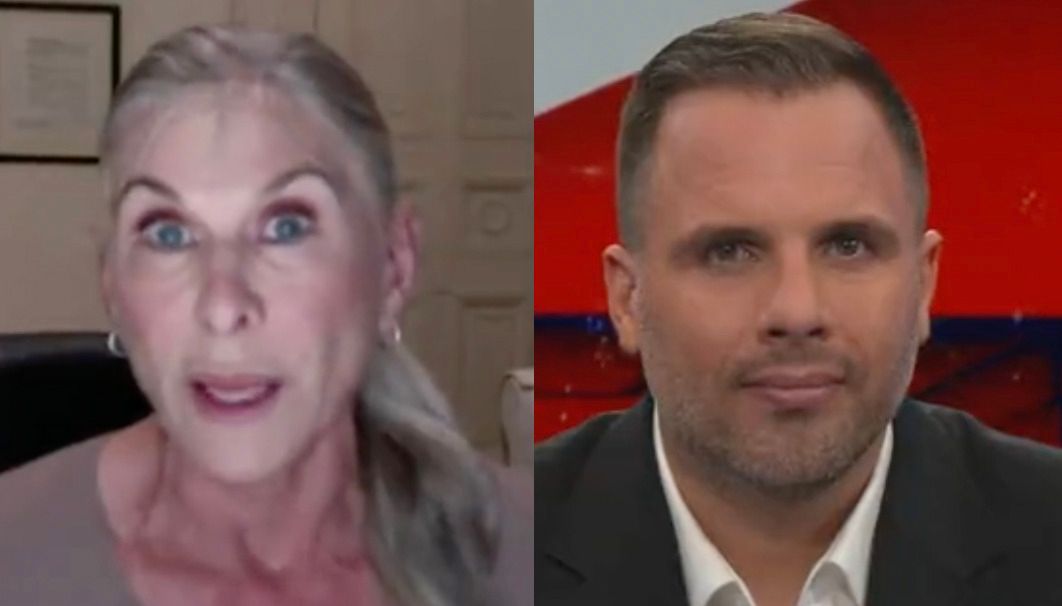 Sharron Davies talking to Dan Wootton
GB News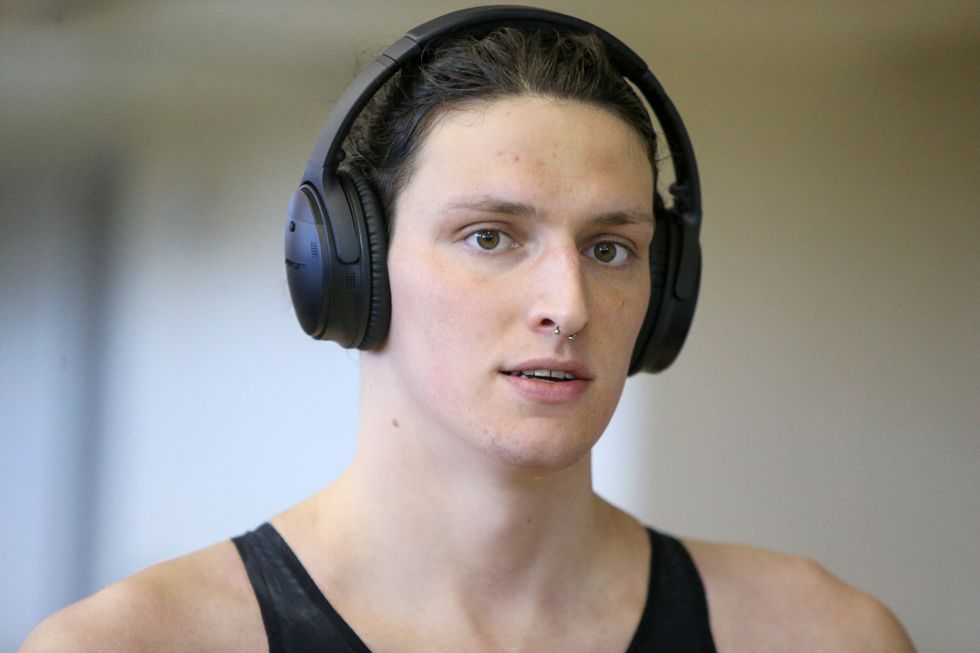 The row was heightened after trans swimmer Lia Thomas won a female swimming event earlier this year
Brett Davis
"Boys and girls have very different puberties; he's bursting with testosterone at the moment which is affecting his skin and everything.
"And I was a nightmare as a teenager, my poor parents as you're an emotional rollercoaster as a girl in particular.
"This is what puberty is and if we stop our youngsters going through puberty and coming out the other side and we give them puberty blockers which don't enable their brains to mature, I honestly don't know that we're helping them."
She continued: "Historically, 85 percent of people who show symptoms of gender dysphoria, grow out of it if they're given verbal therapy.
"But with puberty blockers, that's not the case and once you put people on cross-sex hormones, particularly girls, you can't reverse that.
"With girls, once you've given them a five o'clock shadow and a deeper voice and an Adam's apple it's really hard to reverse that.
"If you're not allowed to decide you can have a cigarette or a drink or get married or drive a car, how on earth can you decide that you want to be sterile for the rest of your life?"
In late 2020, the High Court ruled it was "highly unlikely" that a child aged 13 or under would be able to consent to hormone-blocking treatment, and that it was "very doubtful" that a child of 14 or 15 would understand the long-term consequences.
The original ruling also said doctors "may well consider it appropriate" to get the court's approval for any puberty blocker prescription.
But the Court of Appeal overturned this ruling last year, finding it was "inappropriate".
In their decision, three senior judges said it was up to doctors to "exercise their judgment" about whether their patients could properly consent, adding that the original decision "placed patients, parents and clinicians in a very difficult position".