Published: 15/06/2022
-
09:09
Updated: 14/02/2023
-
11:00
Nigel Farage has called for Britain to leave the European Court of Human Rights (ECHR) and "finally complete Brexit" after the first Rwanda flight was halted following a last-minute legal challenge.
The first batch of migrants were due to be sent to Rwanda for processing yesterday as part of the Government's new scheme to deter illegal crossings.
---
But with the plane on the runway, the ECHR issued injunctions at the 11th-hour preventing migrants from boarding the plane.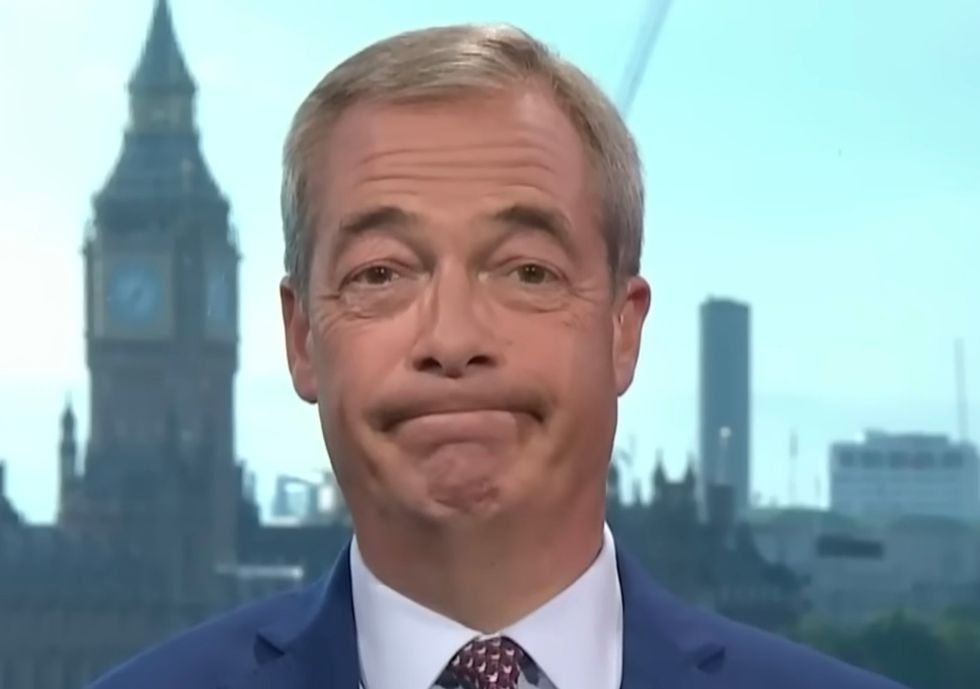 Nigel Farage
GB News
And speaking today on Twitter, Nigel said: "Left wing lawyers now dictate our immigration policy.
"Time to leave the ECHR and finally complete Brexit."
His comments come just hours after former Brexit Party MEP Richard Tice, told GB News that now is the time for the UK to pull out of its jurisdiction.
Speaking on Dan Wootton Tonight, he told host Patrick Christys: "This country should withdraw from the European Court of Human Rights with immediate effect."
Home Secretary Priti Patel described the European Court of Human Rights intervention as "very surprising", adding that "many of those removed from this flight will be placed on the next".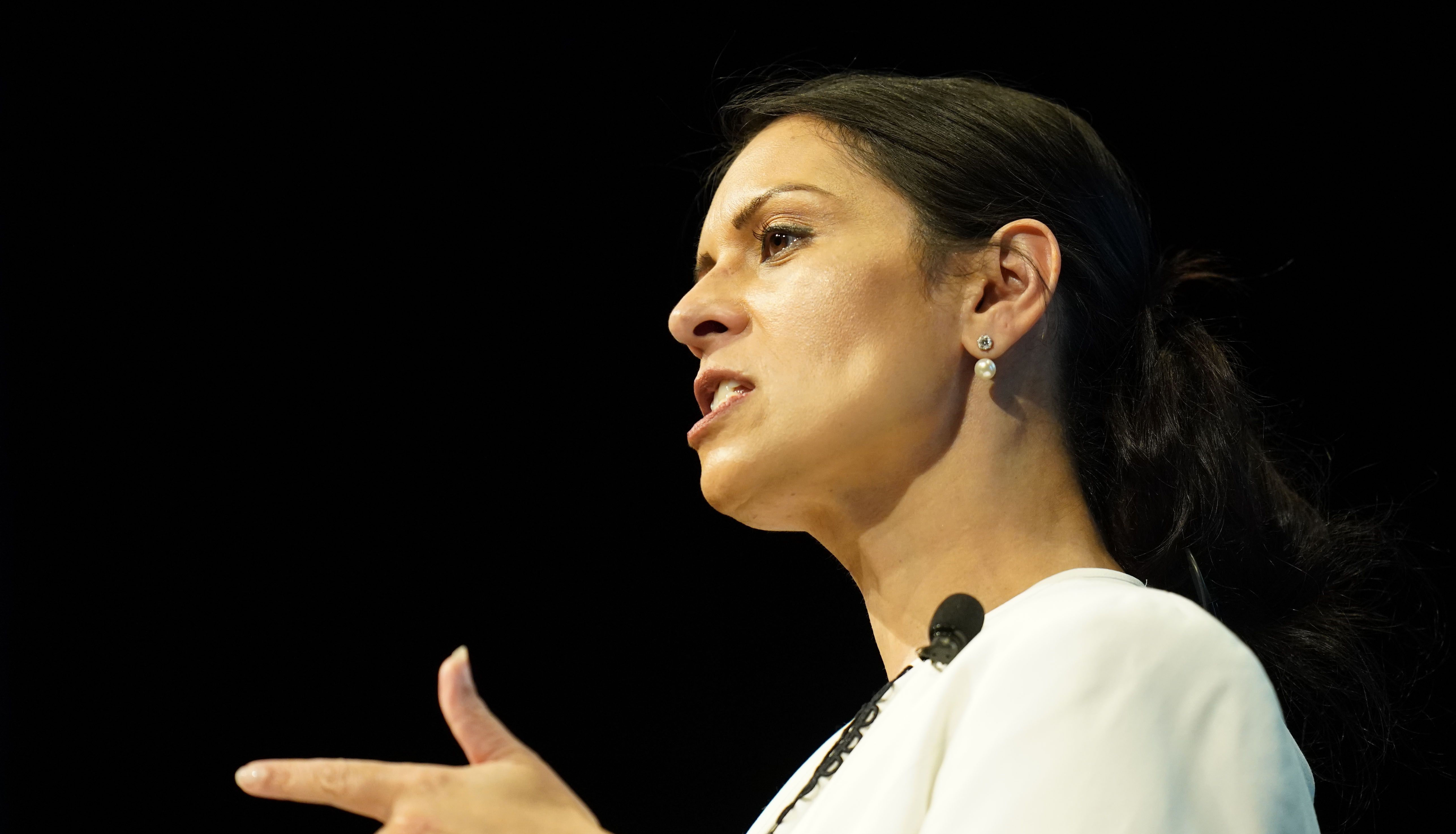 Home Secretary Priti Patel
Danny Lawson
She said the Home Office legal team is reviewing "every decision made on this flight", and that preparation for the next flight "begins now".
Following the grounding of the flight on Tuesday night, Ms Patel said: "Earlier this year, I signed a world-leading Migration Partnership with Rwanda to see those arriving dangerously, illegally, or unnecessarily into the UK relocated to build their lives there.
"This will help break the people smugglers' business model and prevent loss of life, while ensuring protection for the genuinely vulnerable.
"Access to the UK's asylum system must be based on need, not on the ability to pay people smugglers.
"The demands on the current system, the cost to the taxpayer, and the flagrant abuses are increasing, and the British public have rightly had enough.
"I have always said this policy will not be easy to deliver and am disappointed that legal challenge and last-minute claims have meant today's flight was unable to depart.
"It is very surprising that the European Court of Human Rights has intervened despite repeated earlier success in our domestic courts.
"These repeated legal barriers are similar to those we experience with other removals flights and many of those removed from this flight will be placed on the next.
"We will not be deterred from doing the right thing and delivering our plans to control our nation's borders.
"Our legal team are reviewing every decision made on this flight and preparation for the next flight begins now."