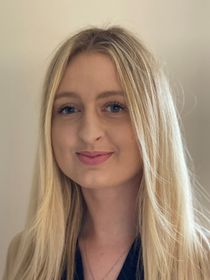 Published: 25/01/2023
-
14:19
Updated: 14/02/2023
-
10:20
Nicola Sturgeon has vowed to spend hundreds of thousands of taxpayer's money fighting the UK Government over her transgender law – regardless of success.
The First Minister insists that the legal clash is in the "national public interest" for her to spend the money after her reform bill was vetoed.
---
She claims the power of the Scottish Secretary used to block her controversial bill was "pretty much unfettered" and warns that it could be used on a "whim" to obstruct other Holyrood legislation.
Sturgeon argues that judges in the judicial review action she plans to bring could rule on the "limitations" of the veto power, which will protect the Scottish Parliament from further Westminster interference.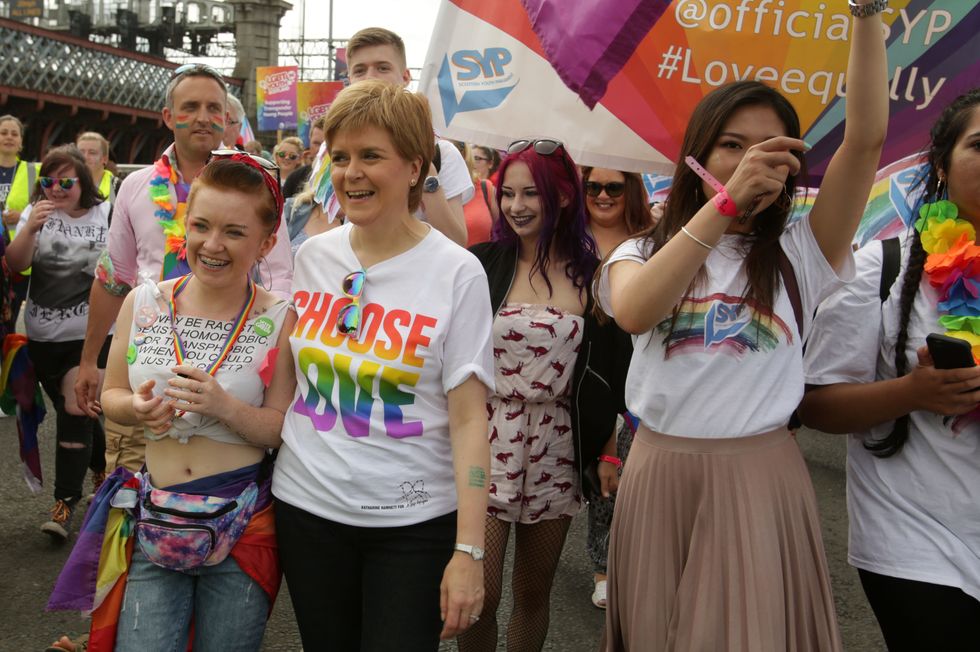 Sturgeon says the UK veto is a 'full-frontal attack' on the Scottish Parliament
David Cheskin
The Gender Recognition Reforms (Scotland) Bill, which removes the need for a medical diagnosis of gender dysphoria to acquire a gender recognition certificate (GRC) was passed by the Scottish Parliament in late 2022.
Two former Supreme Court judges have reprimanded Sturgeon's claims that the veto represented a "full-frontal attack" on the Scottish Parliament.
Lord Hope of Craighead maintains that the power had not been used previously because "until now the Scottish Parliament has been very careful not to create the problems that have been created by this particular Bill".

He dismissed the Scottish politician's claims as "absurd" as he noted the "serious legal and practical problems" which faces England and Scotland having different legal genders.
The SNP leader protests that she is "very, very, very confident" about her victory in the courts but Lord Hope suggests she has a "very low" chance of success.
The Scotland Act that created devolution states a Section 35 order can be laid preventing a Holyrood Bill getting Royal Assent, thereby preventing it from becoming law.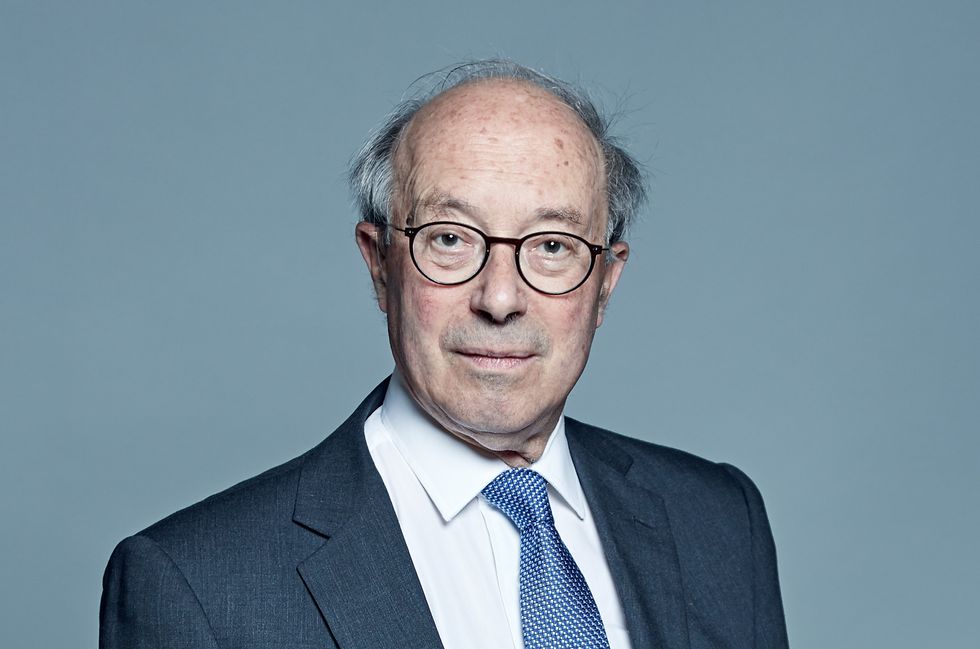 Lord Hope of Craighead says Sturgeon's chances of winning are 'very low'
Gov.uk
Speaking at a press conference Sturgeon intends to hold "confidence in the position of the Scottish Government" and insisted other senior legal figures think she will win in court.
She said: "But even if that wasn't the case, I do think there is a national public interest in having some lines drawn that tell us what the limitations of Section 35 are. In terms of interpretation of statute, that can only come from the court."
The Scottish independent advocate also argued that the ruling on the extent of the power was required "for the future of the Scottish Parliament, the immediate future but the longer term future until of course we become an independent country".