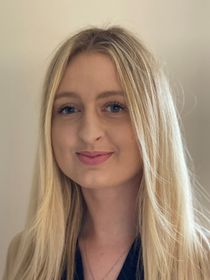 Published: 06/02/2023
-
10:31
Updated: 06/02/2023
-
13:17
A group of private divers have joined the search for missing Nicola Bulley with her young daughter saying police helicopters are "looking for mummy".
The 45-year-old was last seen along a riverbank in St Michael's on Wyre, Lancashire after dropping her daughters off at school.
---
*** GET LIVE UPDATES ON THIS STORY - SUBSCRIBE TO OUR YOUTUBE CHANNEL NOW ***
Police believe she went missing during "a 10-minute window" and could have fallen into the River Wyre.
Her six-year-old daughter spotted the search and rescue helicopters in heartbreaking footage.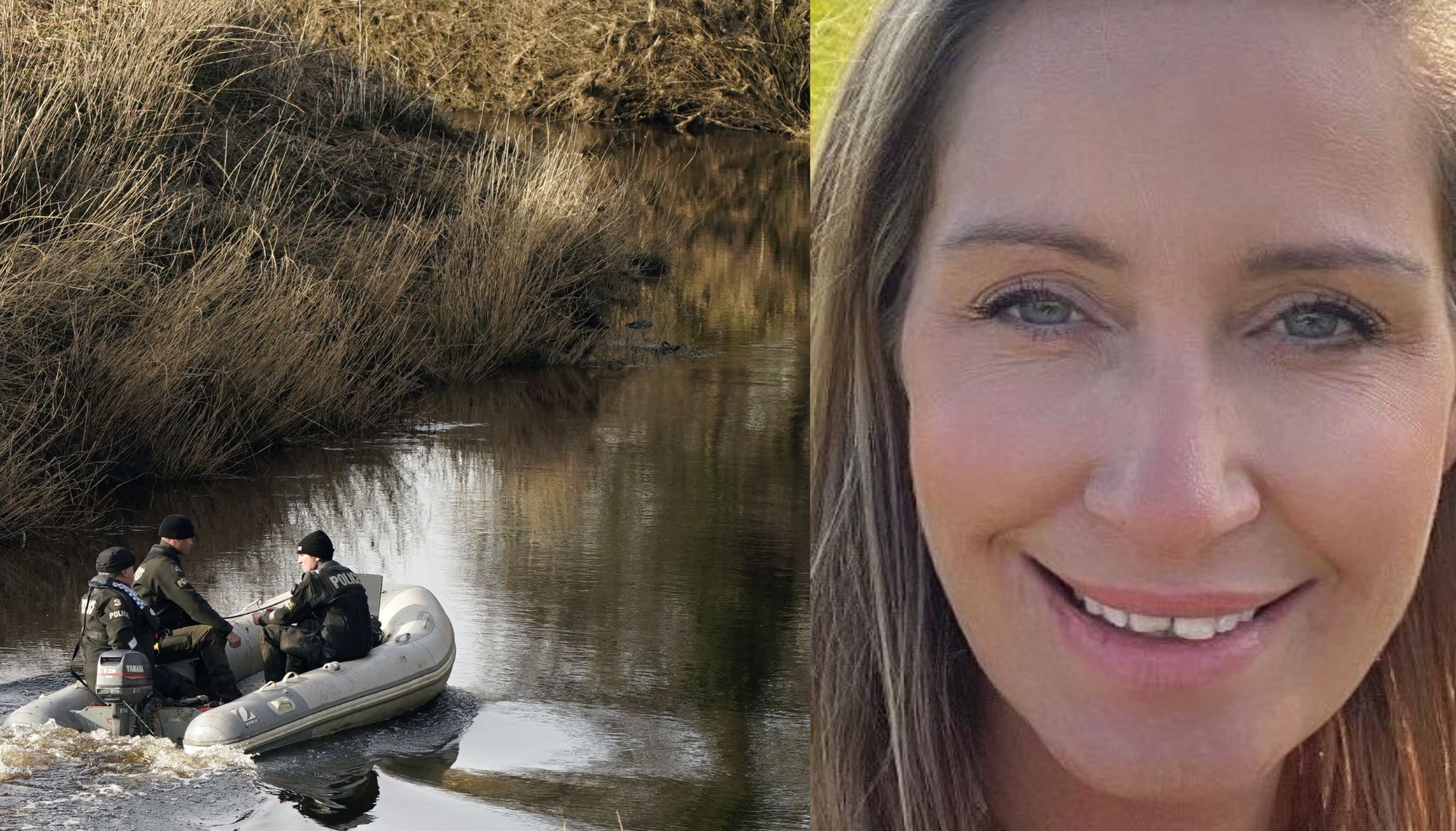 Nicola Bulley vanished 10 days ago while walking her dog in Lancashire
PA
Sophia is heard saying: "Them helicopters, they're looking for mummy."
A team of divers from the private Specialist Group International (SGI) have now joined police in the search for Nicola.
The firm's founder, Peter Faulding has offered the team's services free of charge to Lancashire Police, he told GB News: "It's a huge operation. The police divers can only search the same as us, you know, a hundred 150 metres a day.
"This is nine kilometres of river, so there are peaks and troughs. It's a slow-moving river, so if Nicola had gone in the river she wouldn't have gone far because the river is not in flood.
"And my experience of dealing with these drowning victims, they don't normally travel far, they often where they go down, they are there where they fall in and unless it's a really fast moving current, which this is not."
Divers have been scouring the river while volunteers have joined the search along with mountain rescue, sniffer dogs, drones and helicopters.
On Sunday the first images of Nicola on the day she vanished were released by a friend.
The CCTV images, supplied by Emma White show Nicola opening her car boot outside her home on the January 27 - moments before driving her two daughters to school.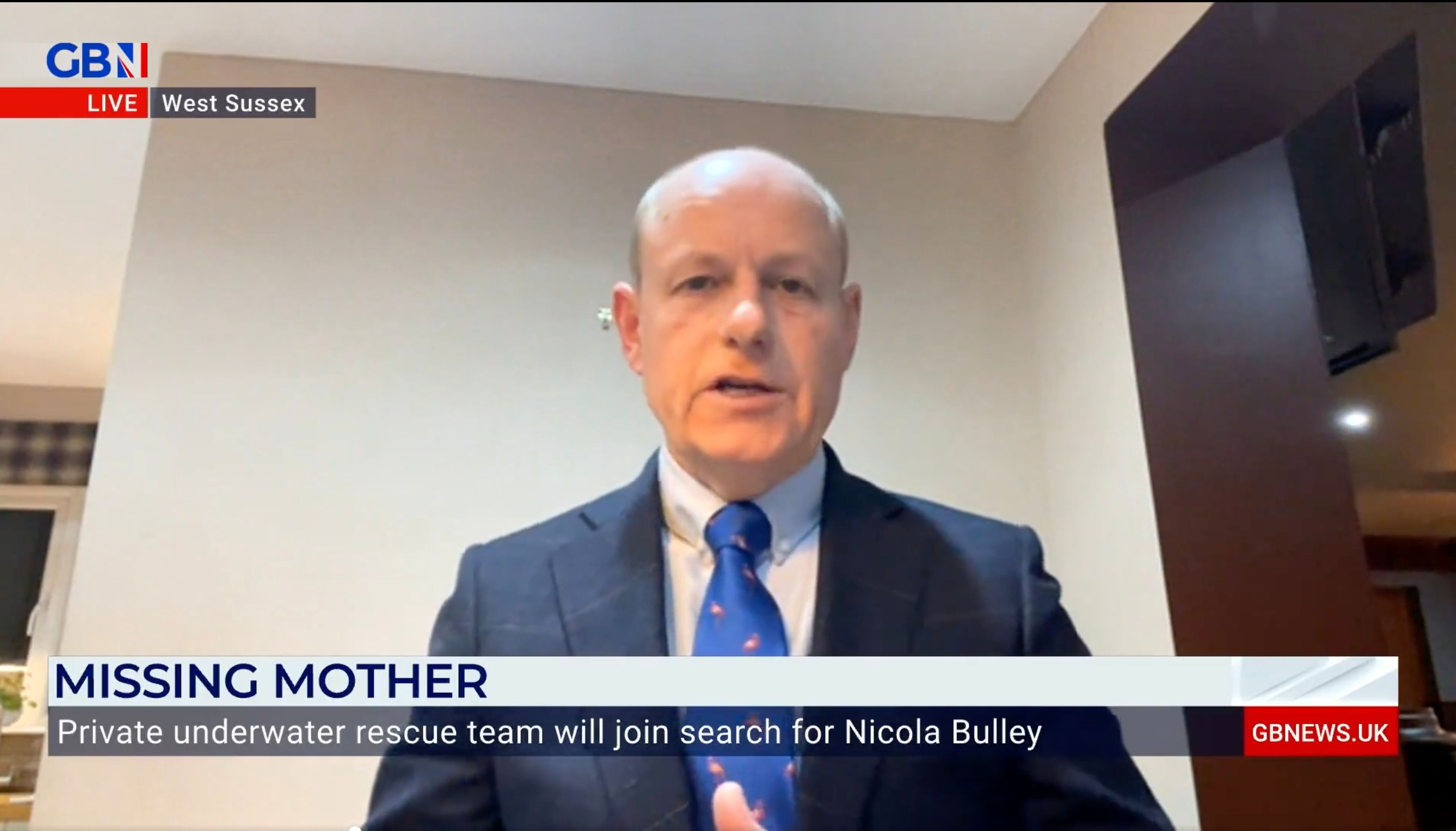 Peter Faulding from the Specialist Group International (SGI) is set to use high-tech kit in his search
GB News
Forensic search specialist Faulding added: "The police have got a particularly difficult job up there and we have a specialist piece of equipment called a high frequency side scan sonar that we have a very high hit rate with.
"Each year we deal with a lot of drownings, and we normally locate the victims within the hour, very, very quickly using in this high-tech kit.
"So we're taking that along, plus further divers, the same as the police, to get this long stretch of water cleared so we can either confirm if Nicola is there or deny it and then resources can be tasked elsewhere."