Published: 16/06/2022
-
09:02
Updated: 14/02/2023
-
11:00
An NHS board has said "eunuch" should formally be recognised as a formal gender identity.
The World Professional Association for Transgender Health (WPATH) made the claims in documents published by the National Gender Identity Clinical Network for Scotland (NGICNS).
---
The paper was then posted on an official NHS website.
The WPATH said that "eunuch-identified people" were the "least visible" transgender group, adding that they would benefit from "gender affirming medical care".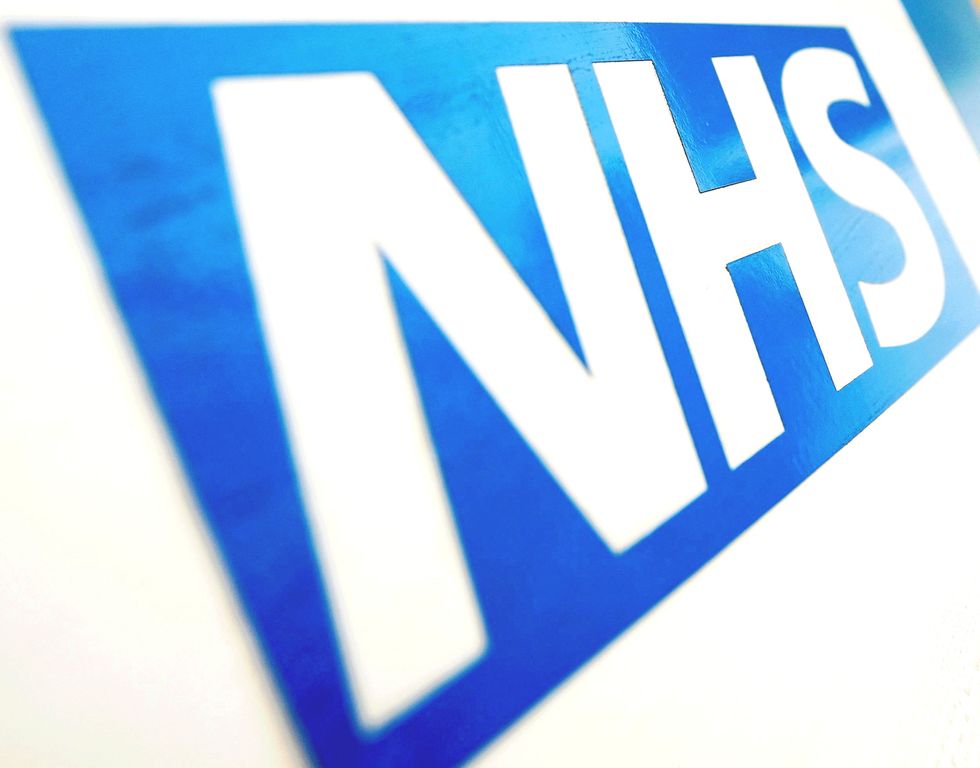 The paper was posted on an official NHS website
Dominic Lipinski
According to the papers, the definition of an eunuch is "an individual assigned male at birth whose testicles have been surgically removed or rendered non-functional, and who identifies as a eunuch (and) individuals who feel that their true self is best expressed by the term eunuch."
It added that eunuchs should be offered "surgical intervention" if there is a risk that they person could try to carry out the procedure themselves.
The documents have since been deleted, with the Scottish Government, who said it was originally published by mistake, issuing an apology.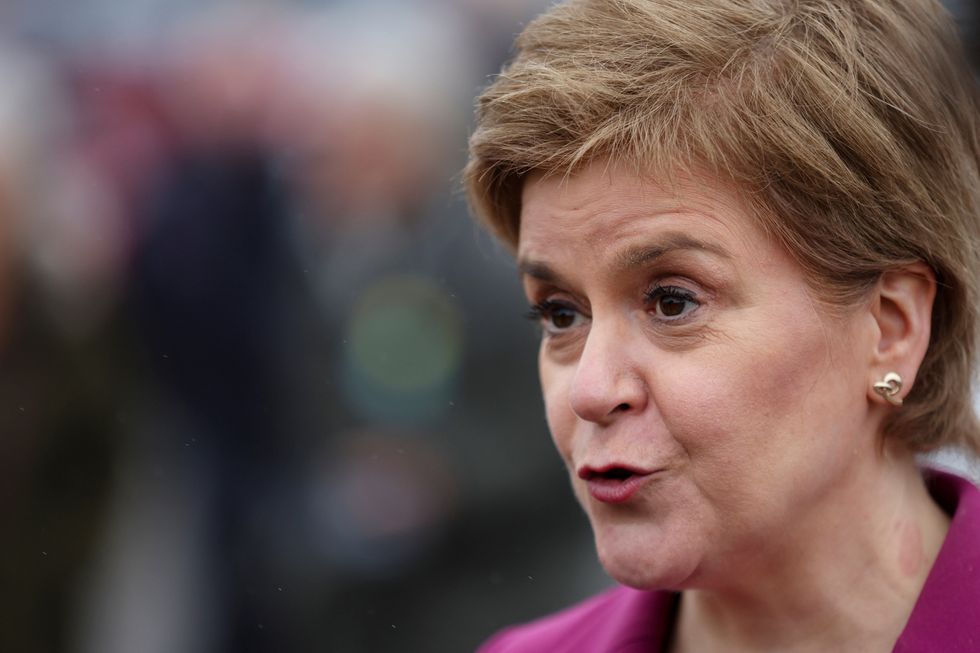 Scottish First Minister Nicola Sturgeon
Russell Cheyne
The papers have been slammed by many, including Susan Smith from the For Women Scotland campaign group.
Ms Smith said: "We are disgusted that NHS Scotland thinks that it is appropriate to align with any organisation pushing 'eunuch identity', let alone host a paper about it on their website.
"This is a barbaric practice which, for centuries, was used to demean and abuse young men and boys."
It comes after Scottish First Minister Nicola Sturgeon insisted she was "just not going to get into this debate" as she was probed on defining a woman last month.
Speaking ahead of local elections, she argued that to "oversimplify" the debate around trans rights would cause suffering to a vulnerable group.
Asked to define the word woman, she said: "I'm not going to. I'm just not going to get into this debate at a level that's about simplified and lurid headlines."
She added: "Trans people are amongst, possibly the most, stigmatised and discriminated-against minorities in our society.
"And every time we oversimplify this debate, trans people actually suffer.
"I think it's important, they're such a tiny minority, that we actually take the issues around protecting and enhancing the rights of trans people seriously."